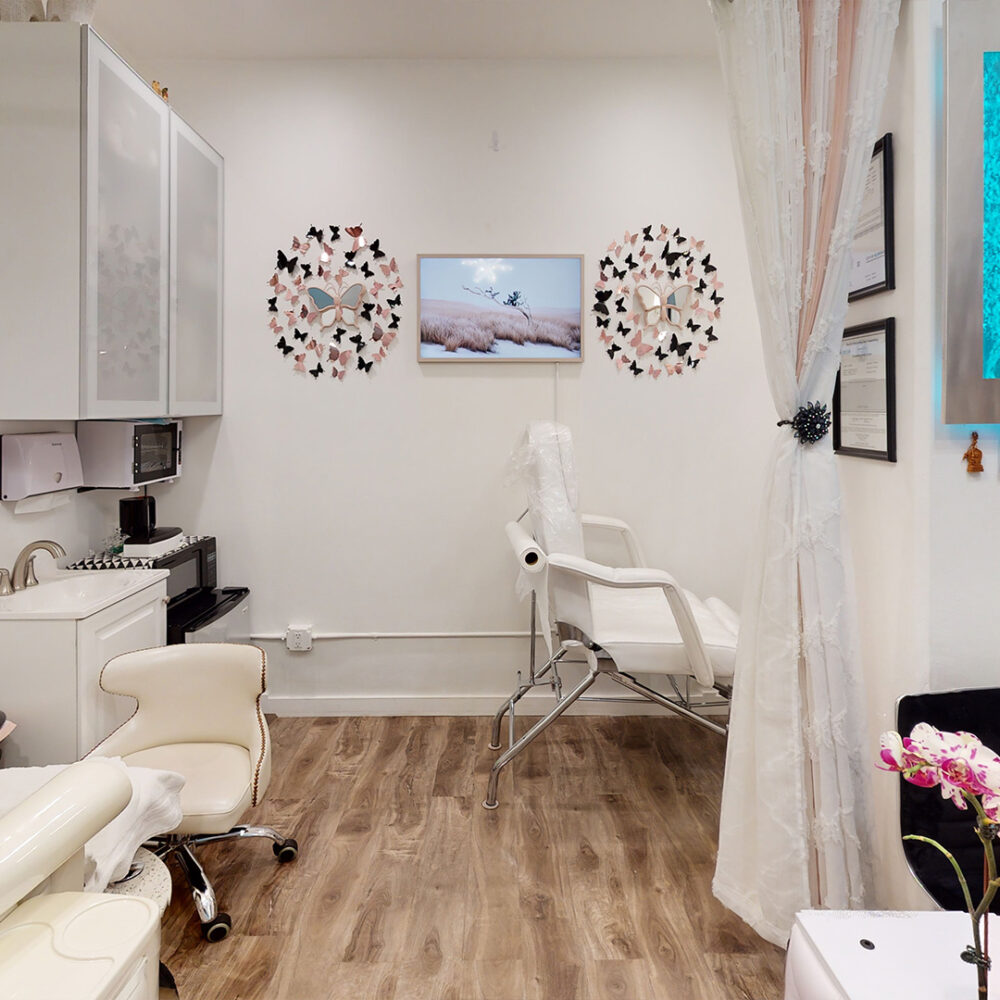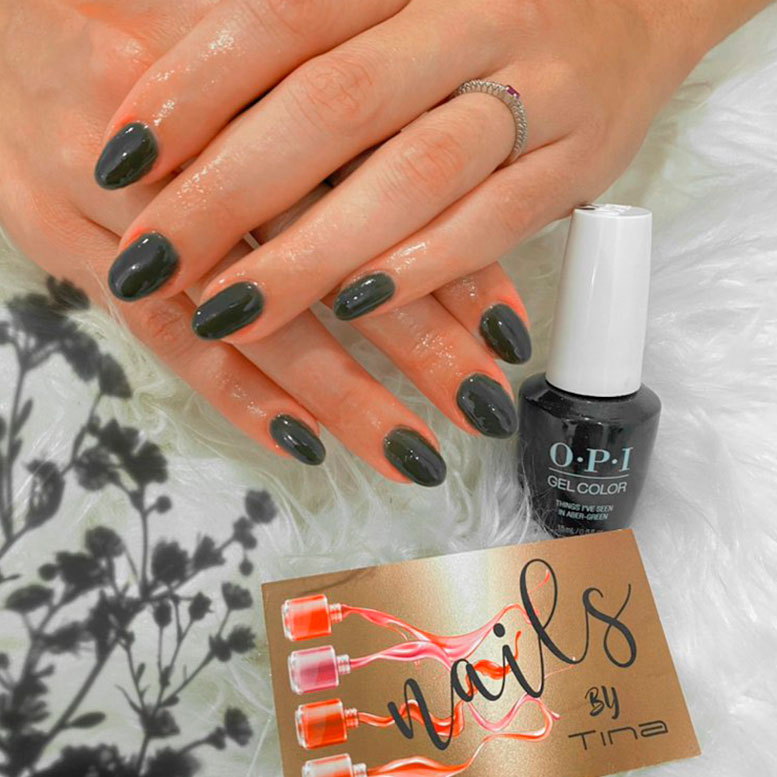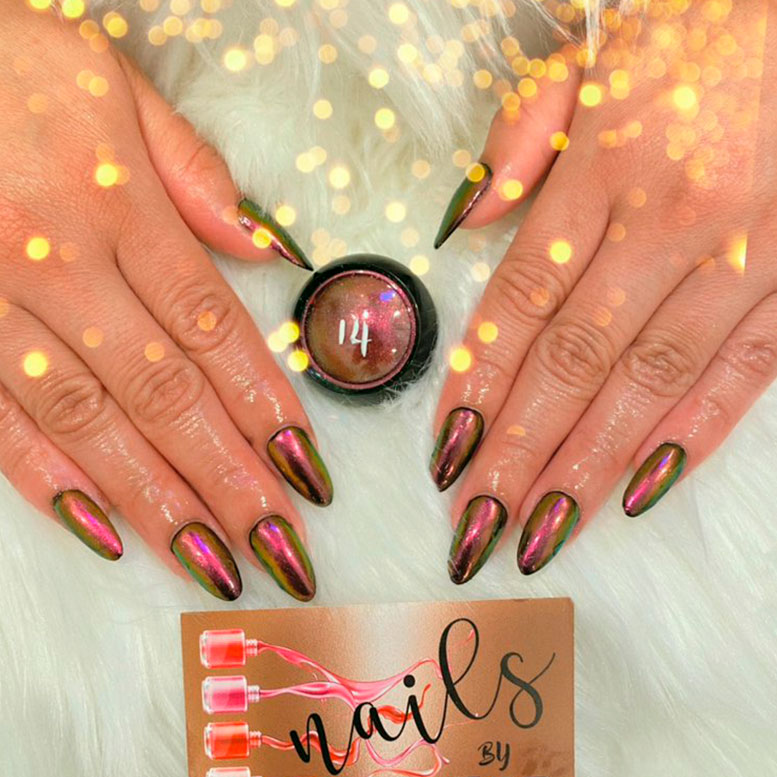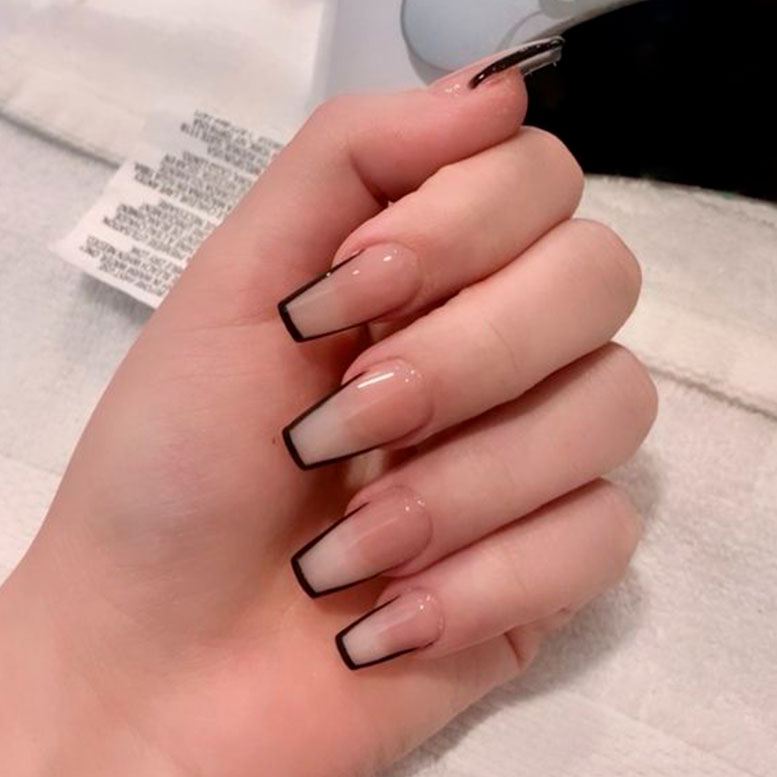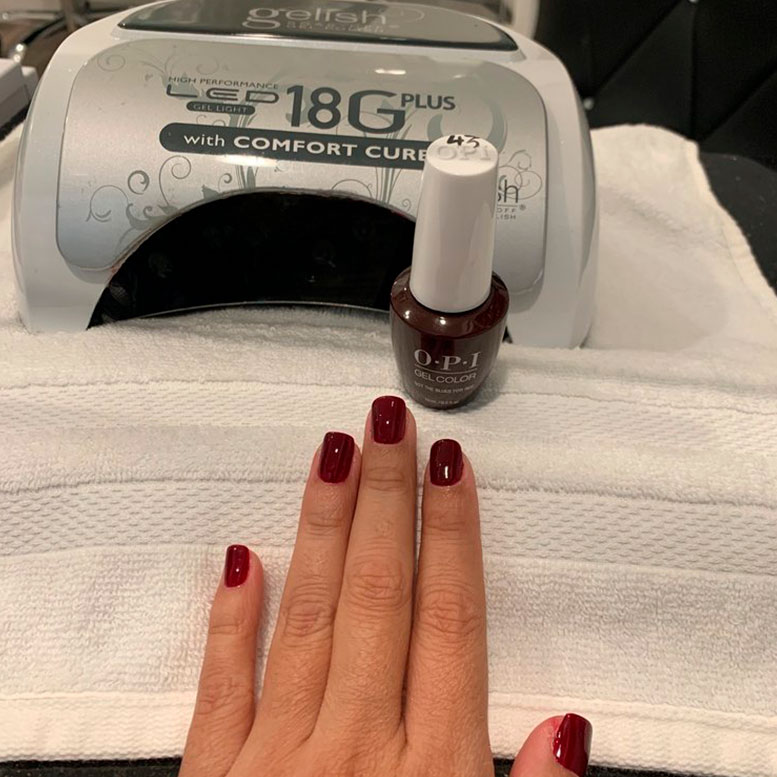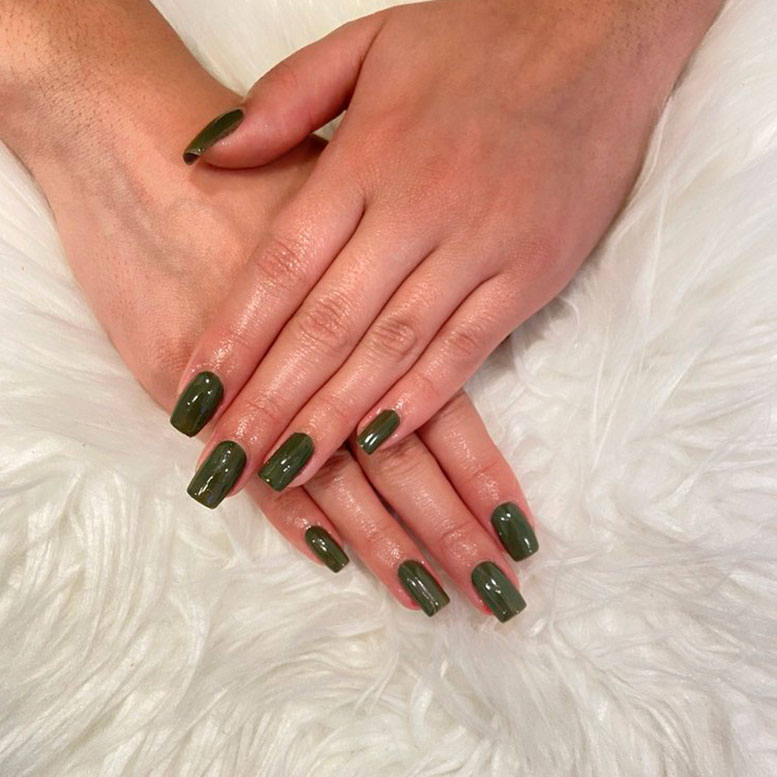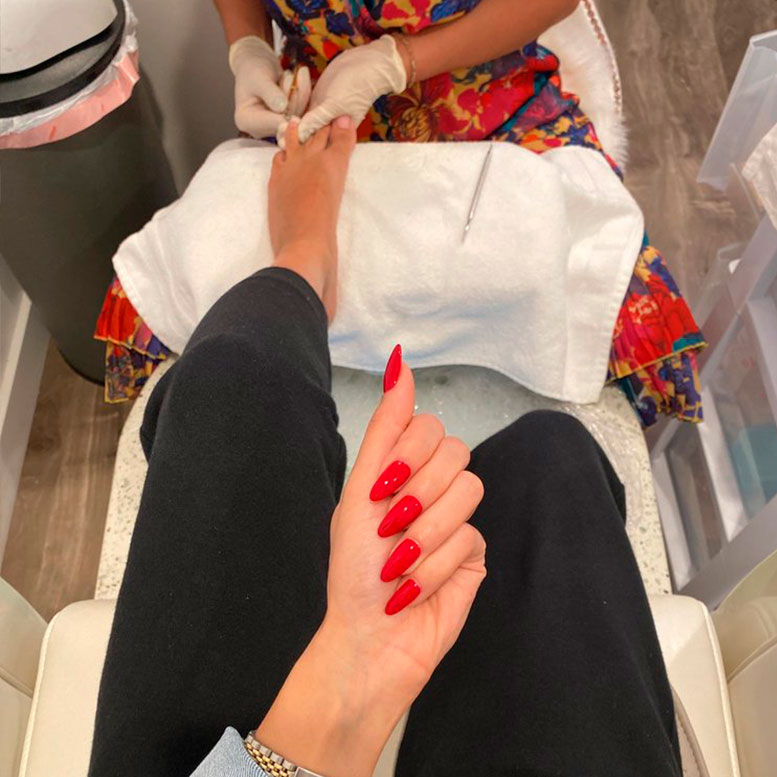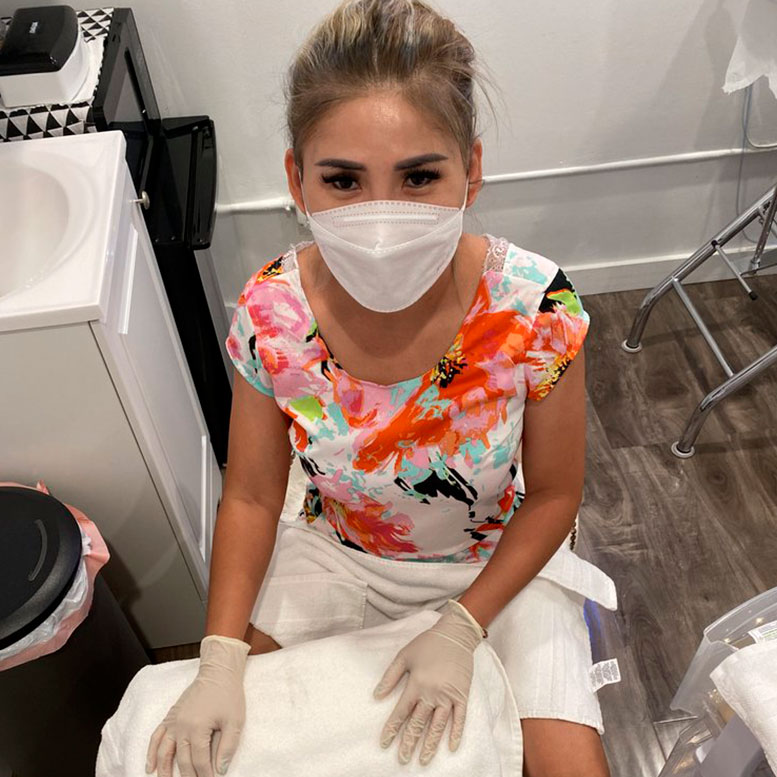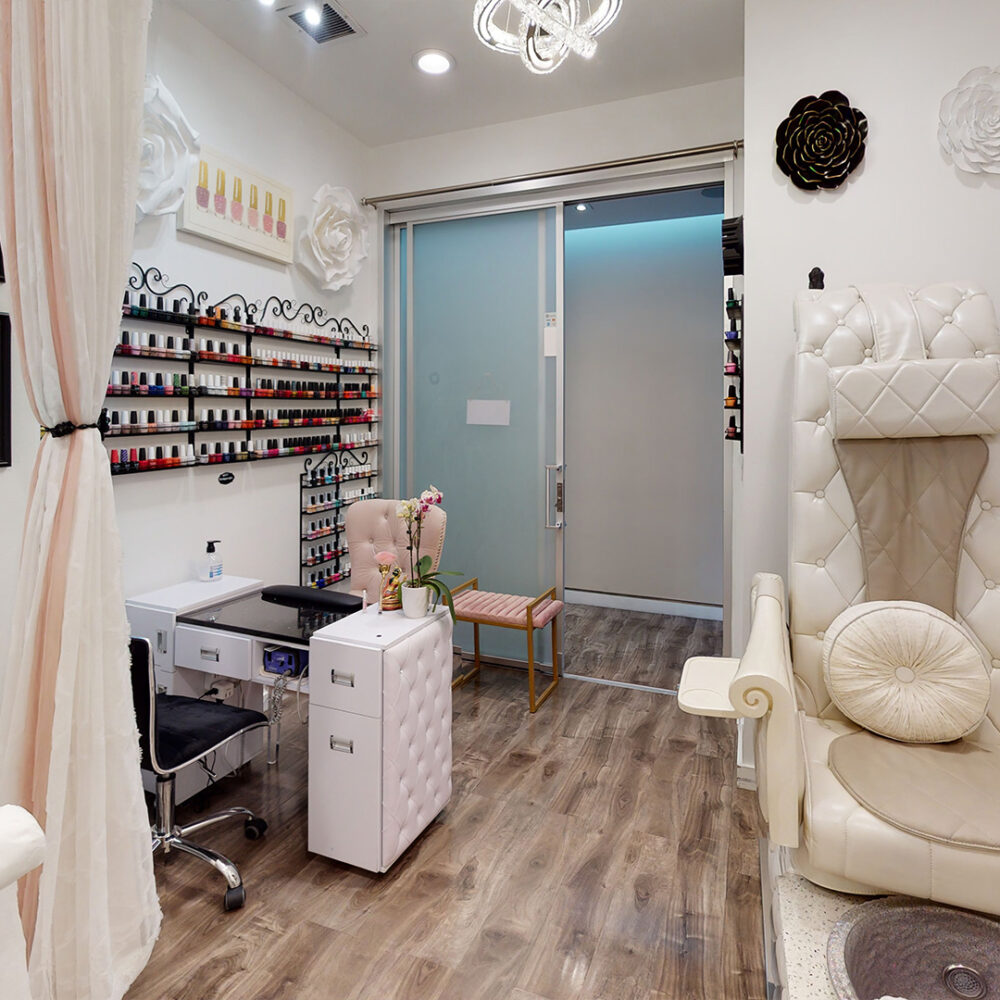 Tina Nails & Spa Salon
Mon  9 AM – 8:00 PM
Tue    9 AM – 8:00 PM
Wed  9 AM – 8:00 PM
Thurs 9 AM – 8:00 PM
Fri  9 AM – 8:00 PM
Sat  9 AM – 8:00 PM
Sun    CLOSED
Acrylic Nail Removal, Classic Manicure, Eyebrow Services, Gel Fill-In, Callus Removal, Classic Pedicure, Foot Massage, Nail Art, Polish Change and Gel Full Set.
*For appointments please call or text
Services Provided
Acrylic Nail Removal
Classic Manicure
Eyebrow Services
Gel Fill-In
Gel Nail Removal
Nail Art Removal
Nail Repair
Callus Removal
Classic Pedicure
Foot Massage
Gel Full Set
Nail Art
Polish Change
Book Your Appointment Today
"Tina is super fast and great at what she does! She got both my sister and I done in under an hour and a half! She listened to what we wanted and it was done for a great price! Definitely recommend."

Alyssa O.
"Today was my first time here with Tina and let me say, she was accommodating and glad she was able to squeeze me in! She was nice and fast! I had a manicure and a pedicure with gel and I love it! Her boutique is cozy, clean, and super chic! Definitely recommending her to my friends!"

Cristina G.
"I am so happy that my girl Tina has flourished and now has her own salon. During Covid it was very difficult for many of us to keep up with nails, hair etc. come check her new spot out. So safe as it's one on one by appointment only basis. I felt so safe coming here because she has everything medical grade sterilized and new Covid prevention precautions. We both had our masks on at all times, acrylic screen between us. Plus, it was nice to actually have full attention then being in a crowded salon with random people 2ft away (pre-Covid). She is conveniently located at the New Brio Apartment suites. Free in-ground parking, clean, and cute. Help support her in her new journey! I have been going to her for 14 years and she does a fabulous job on mani's, pedicures, gel, gel X, hard gel, dip nails, acrylics, nail design and waxing (full body). She is one of the best that I know in the nail industry. She fills up quick so Book in advance. You won't be disappointed!"

Dennise S.