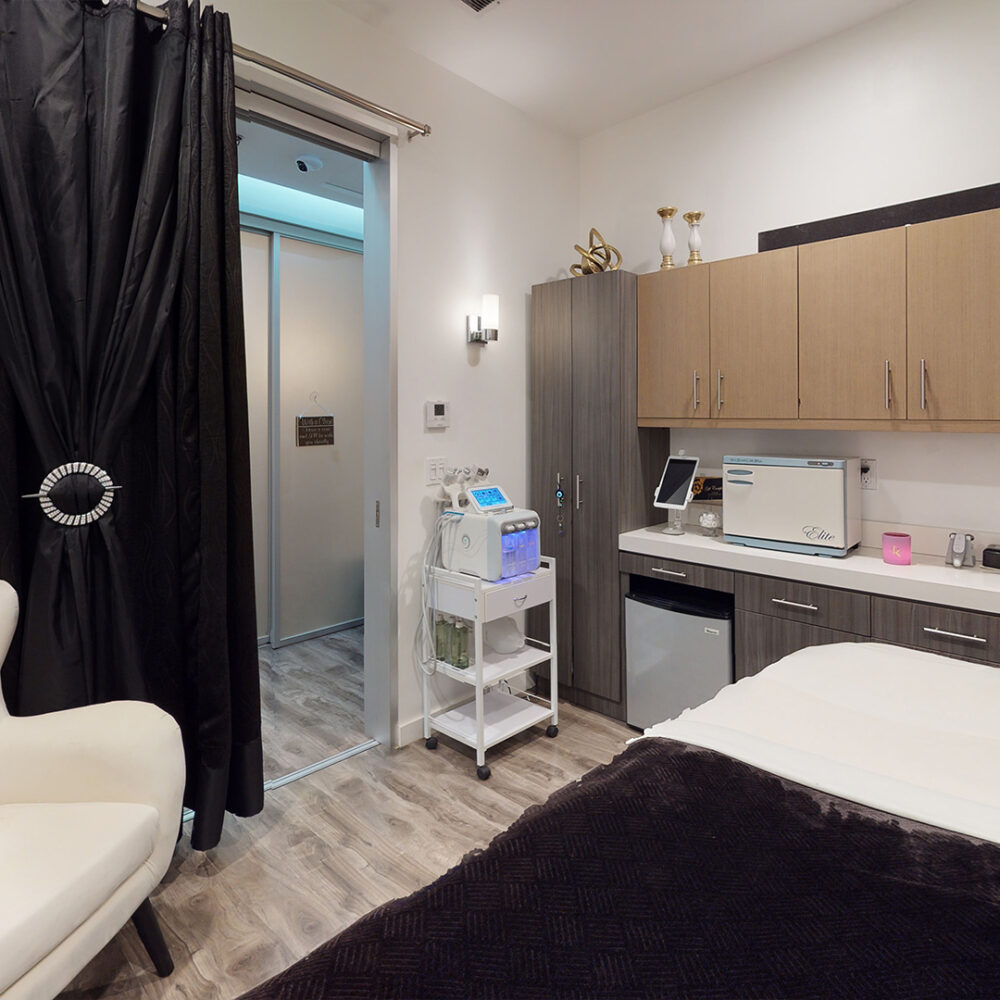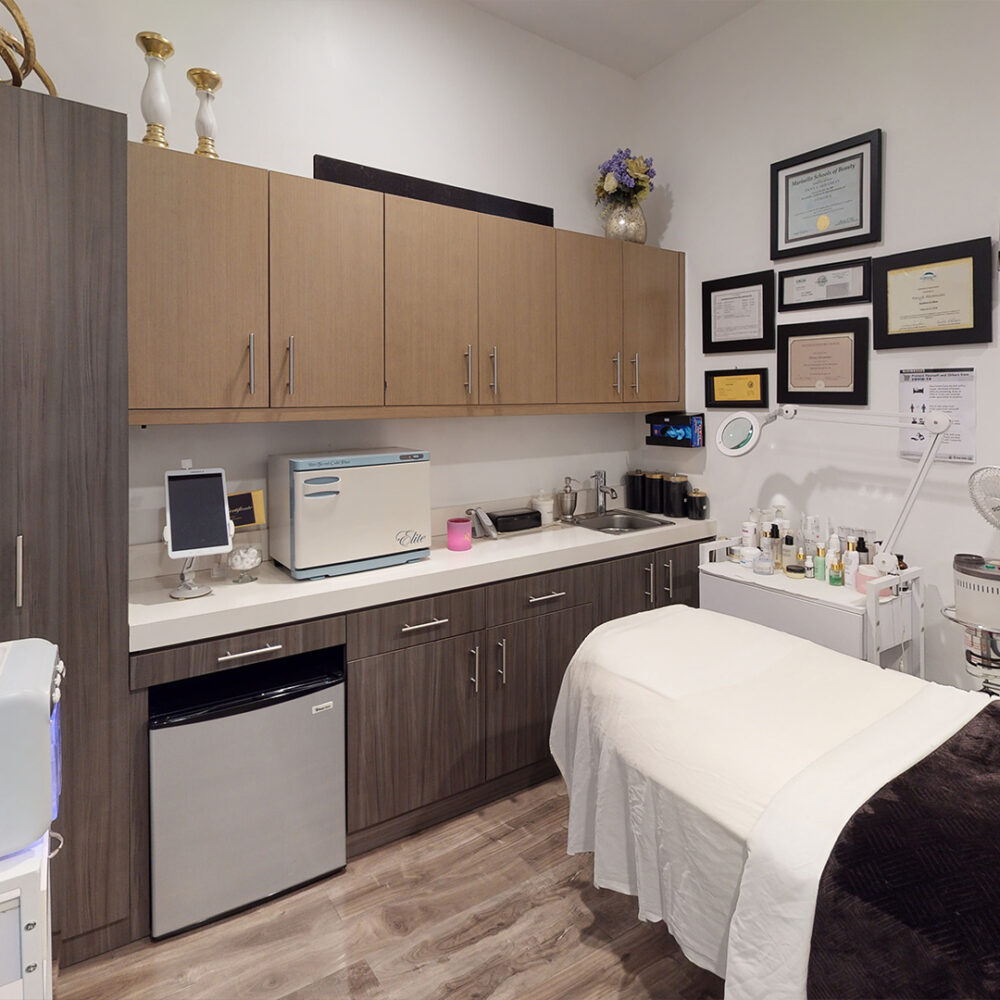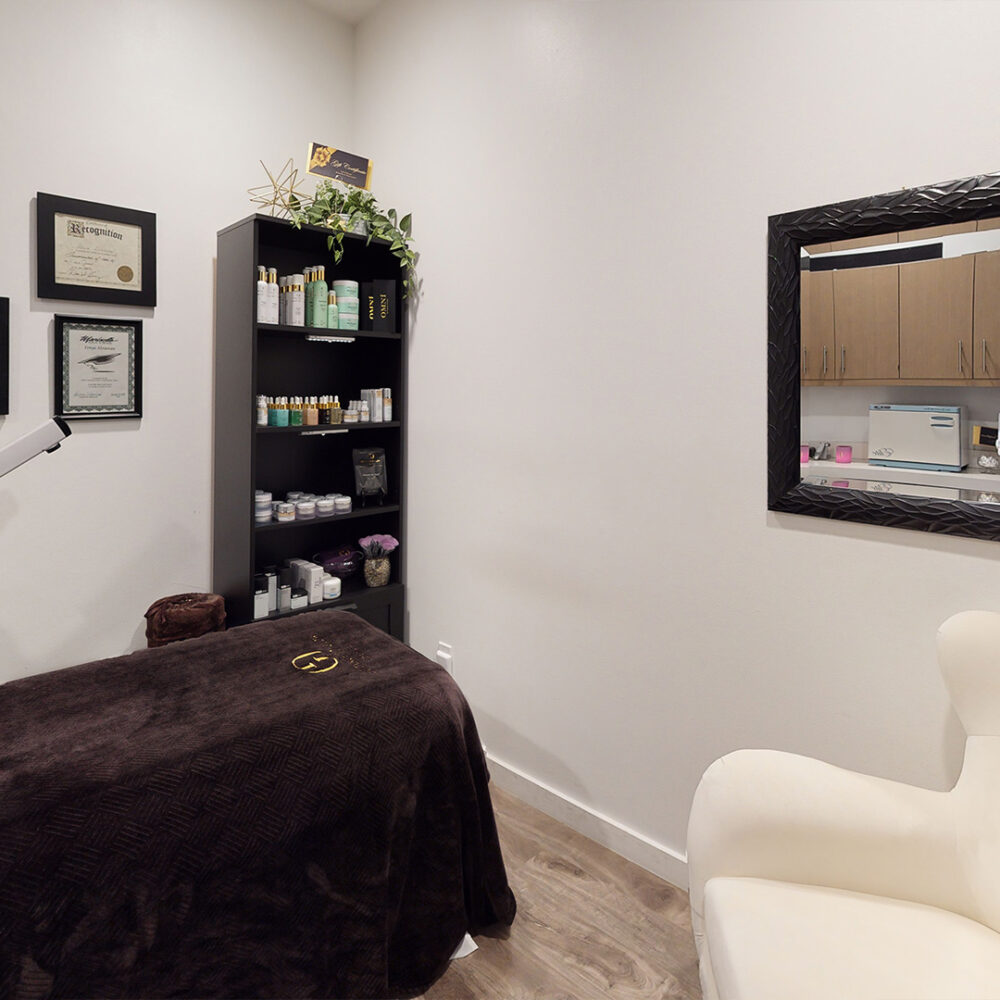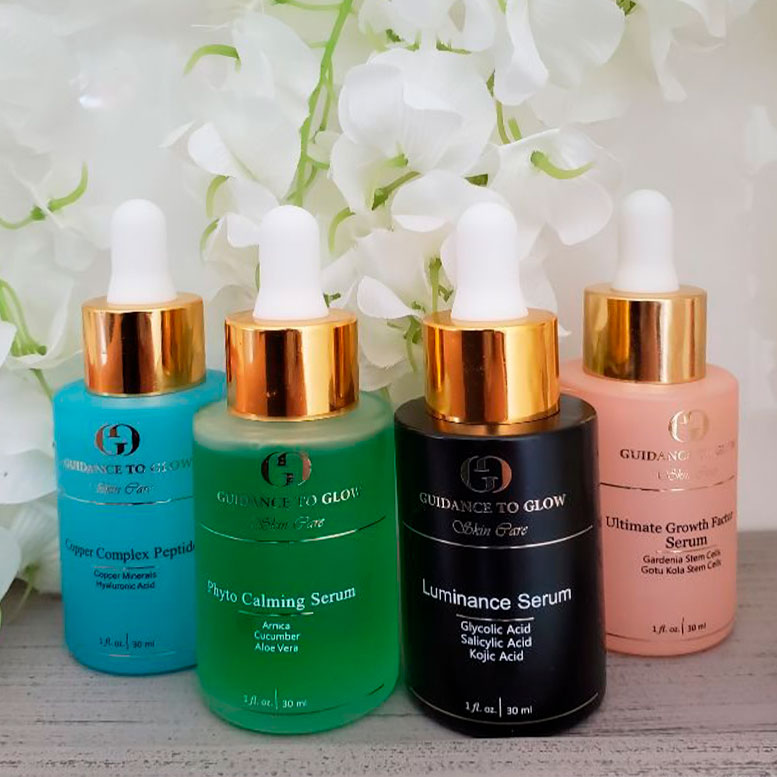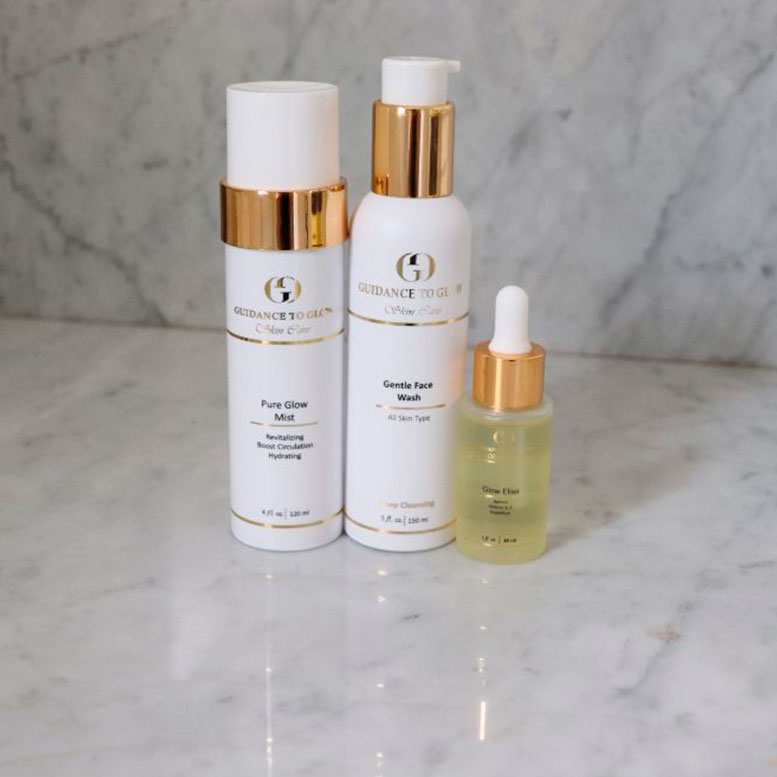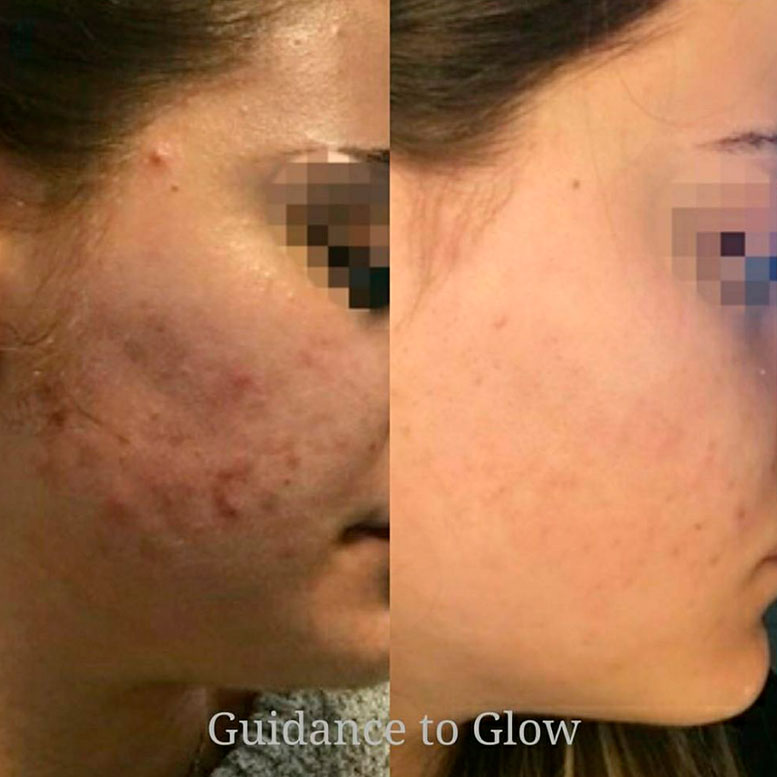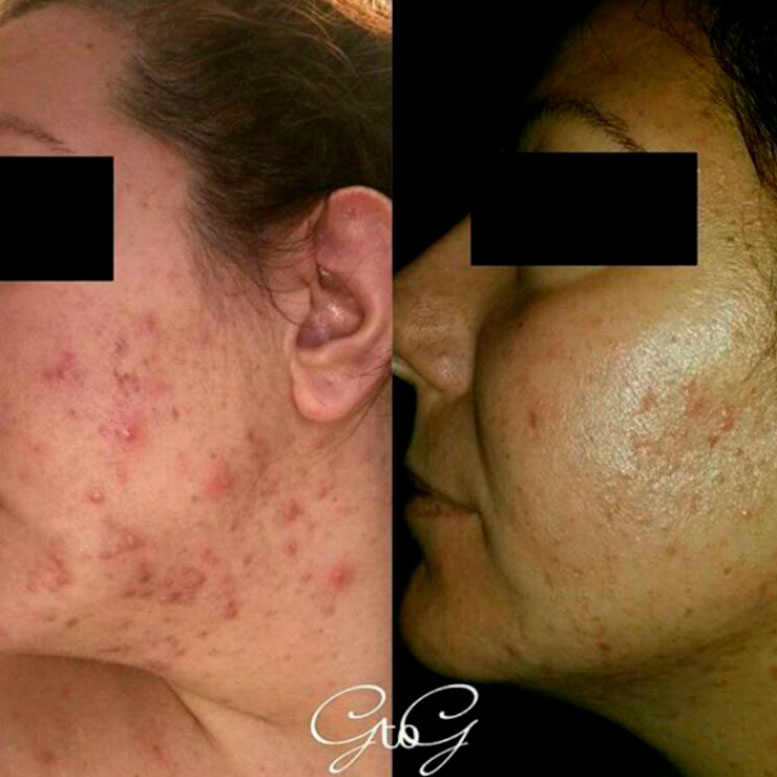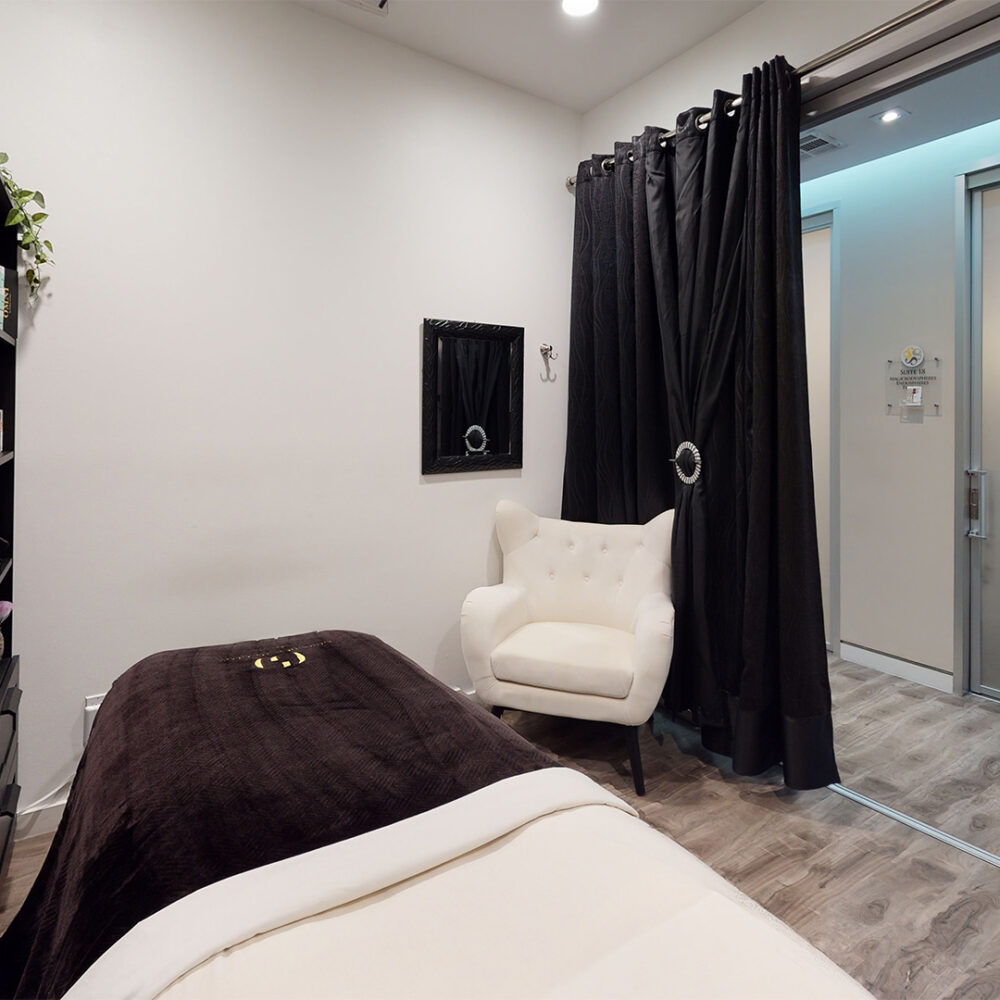 Guidance to Glow
Mon   10 AM – 8:00 PM
Tue    10 AM – 8:00 PM
Wed   10 AM – 8:00 PM
Thurs  10 AM – 8:00 PM
Fri       10 AM – 8:00 PM
Sat      10 AM – 8:00 PM
Sun    10 AM – 8:00 PM
*For appointments please call or text
GUIDANCE TO GLOW BY FENYA
Licensed by the California Board of Cosmetology as an Aesthetician, I have been in this industry for well over 10 years, work with the best Dermatologes, plastic sergeons within those years. Over the decade I have treated many clients and what I realized is many of my clients do not know where to begin when it comes to skin care. Most of my initial consultations have become product and regimen knowledge. It has occurred to me, most clients have been miss guided or are confused as to which product would be best suited for their skin. This website will allow me to educate and guide you to the next step for your skin, whatever that next step may be. I'm here to guide and educated you in the right direction!
The slightest change in products or ingredients can make the biggest difference in your skin. I am here to show you ways with advanced techniques to help achieve the healthier skin you desire. Whether it may be acne, pigmentation, scarring, dehydration, dryness, oily skin, anti-aging or simply just maintenance, I am here to guide you to a healthier, glowing skin!
Book Your Appointment Today
"If I could give her 10 stars I would. Shes amazing, very clean, super knowledgeable, highly professional and takes her time to educate her client. She made me glow"

Jackie K.
"Love you Fenya!!! You know my skin so well. She is such a good esthetician that pays attention to you and your skin. She always remembers me and remembers my skin. She uses amazing products and I also buy her line of products. She has clean products that she sells in person or on her website.

My skin is good but dry so I end up with a lot of breaks under the skin. She heels my face and I have to visit her a few times a year to look my best. I also bought the Copper Complex Peptide which I use daily. I have gotten so many compliments of my face because it's always glowing."

Claudette B.
"Fenya is very friendly and spends time with you to try to understand your skin, your concerns, and what your current skin regimen is. I was really in need of some guidance and a new system because I clearly didn't know what I was doing. I did the consultation with treatment and my skin felt and looked so much better after just one session! I bought some of her products that she recommended and have been using them as prescribed. So far I don't have any complaints and I am looking forward to seeing her regularly!"

Tiffany S.