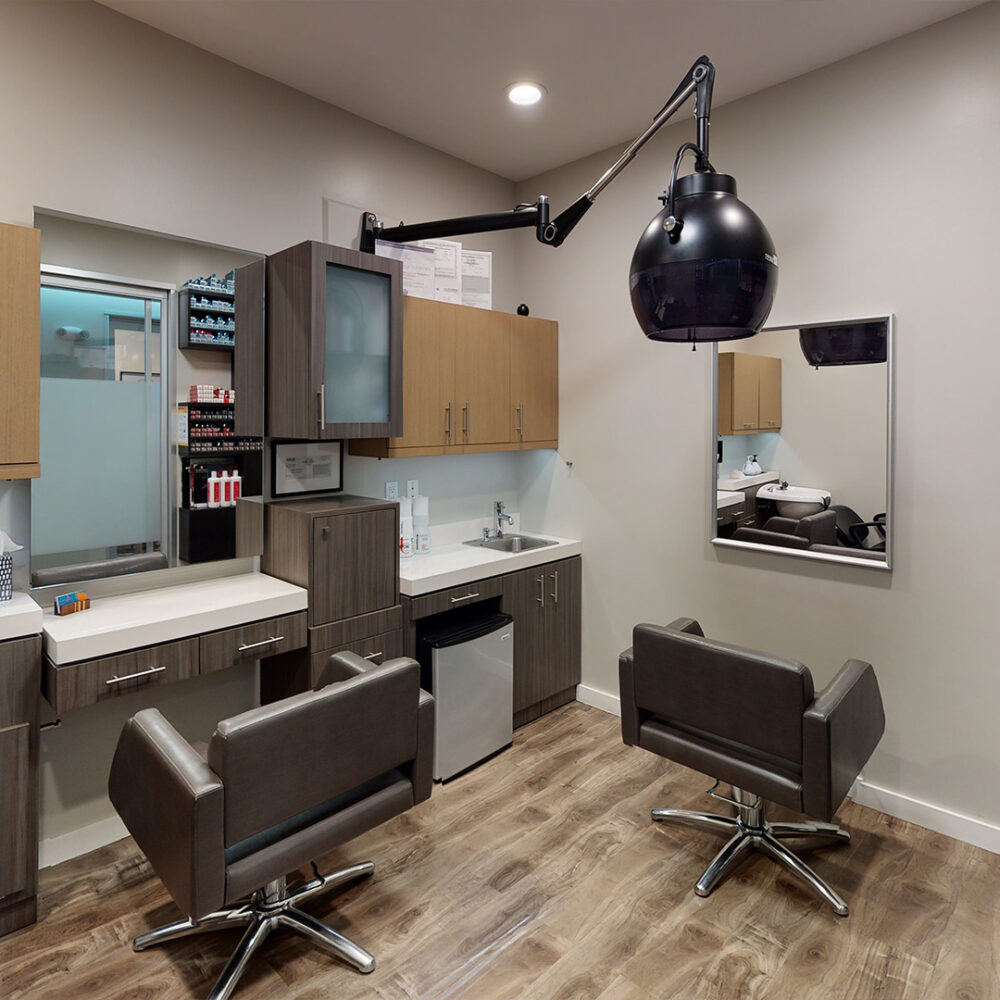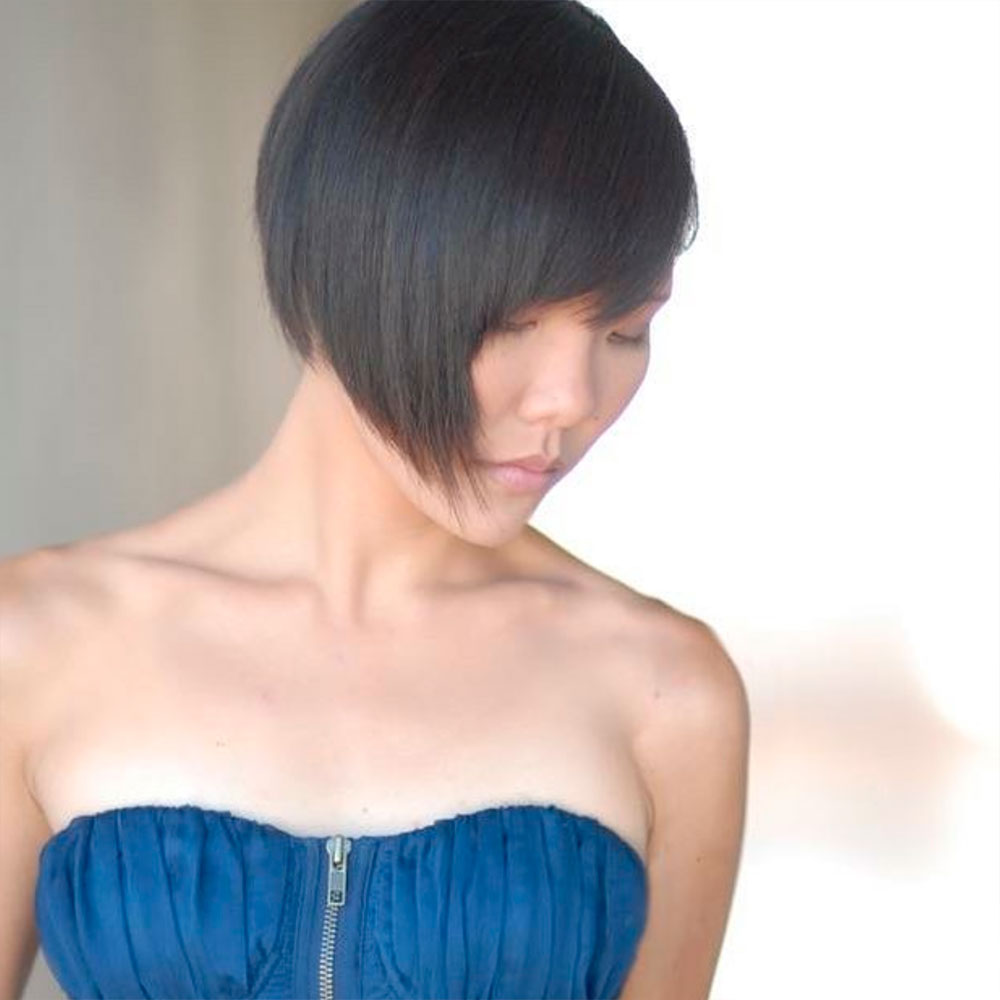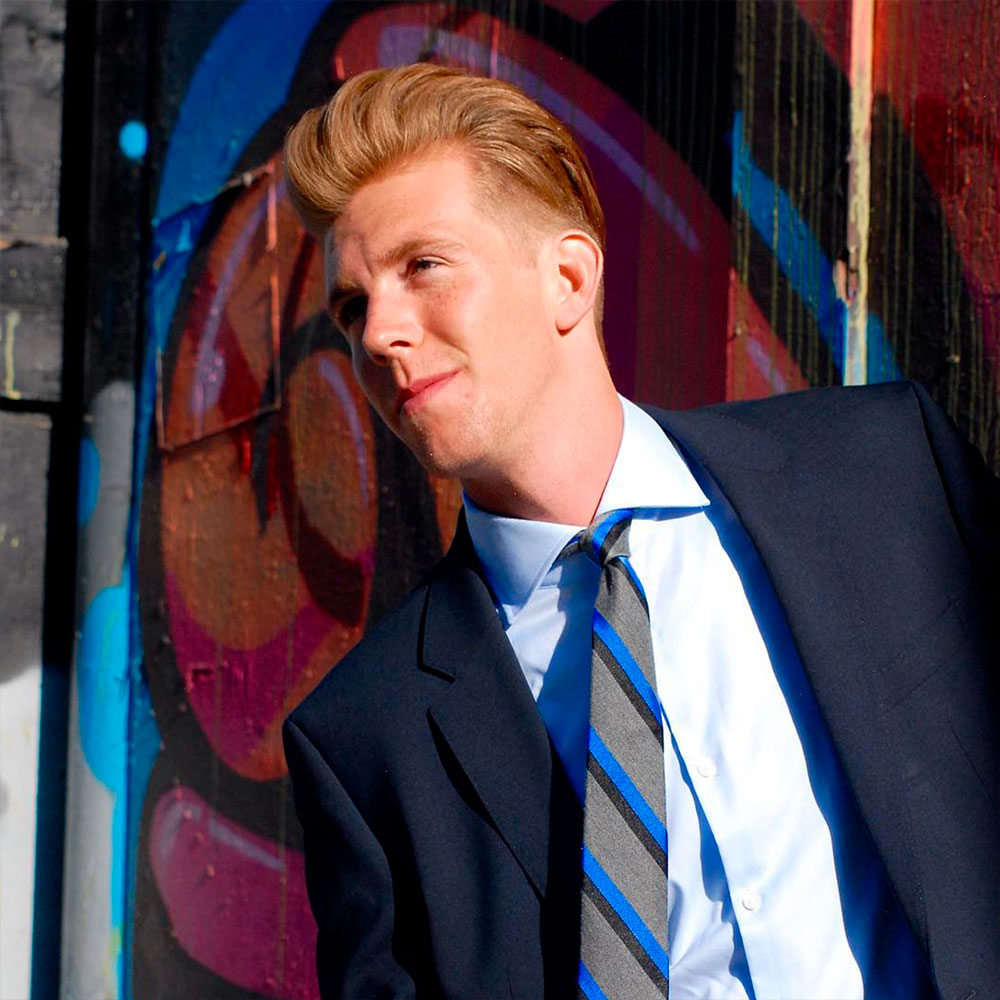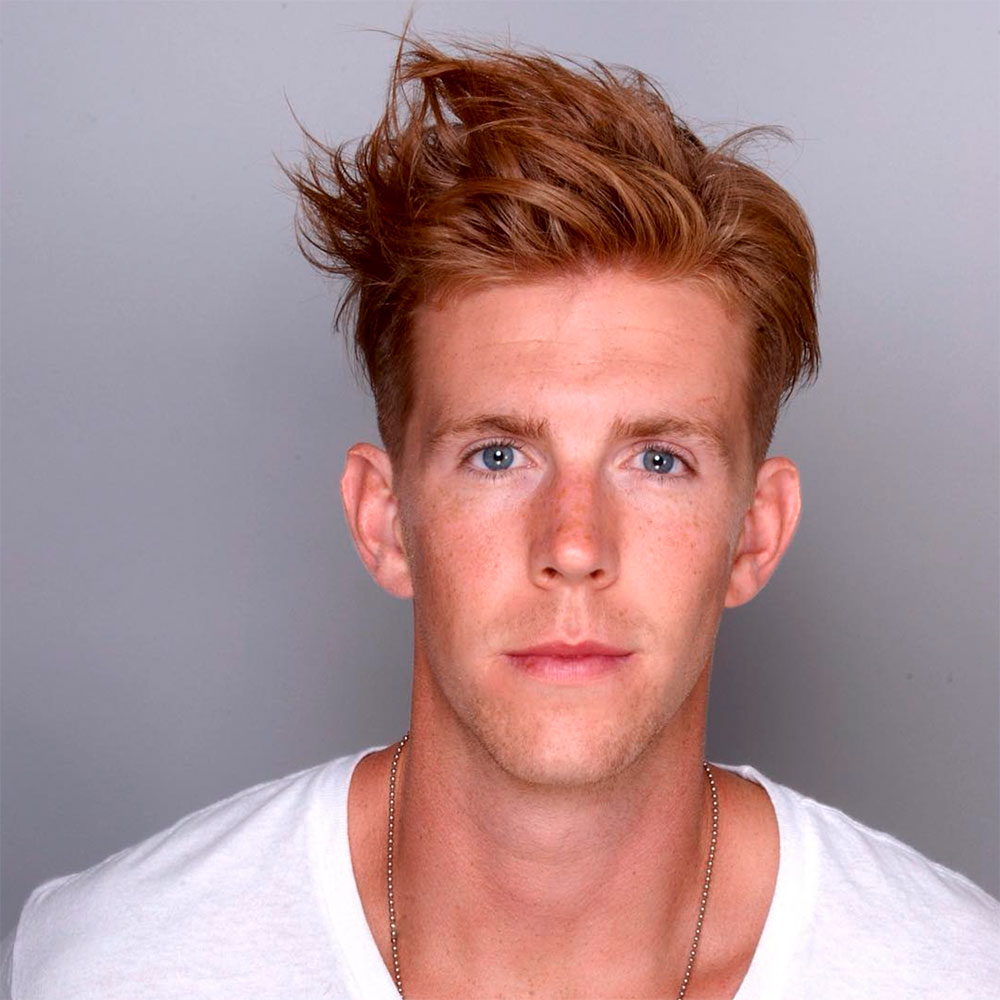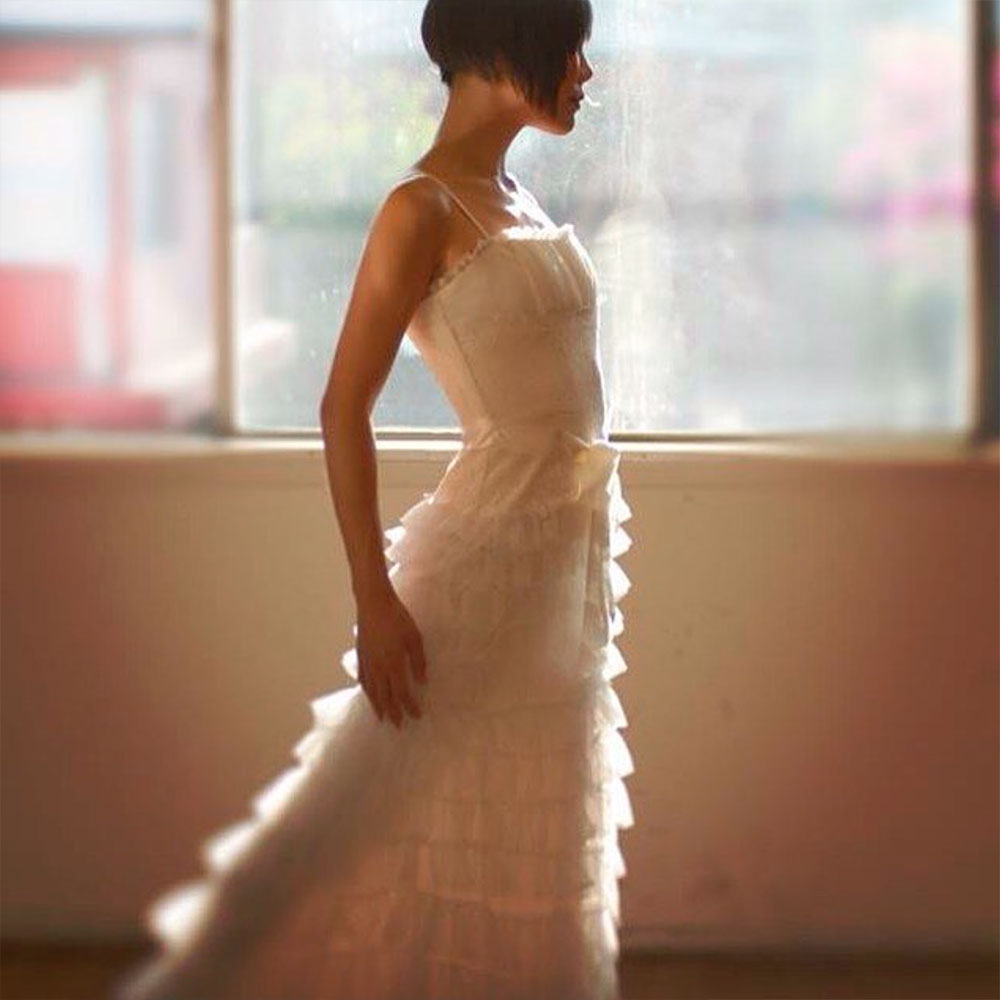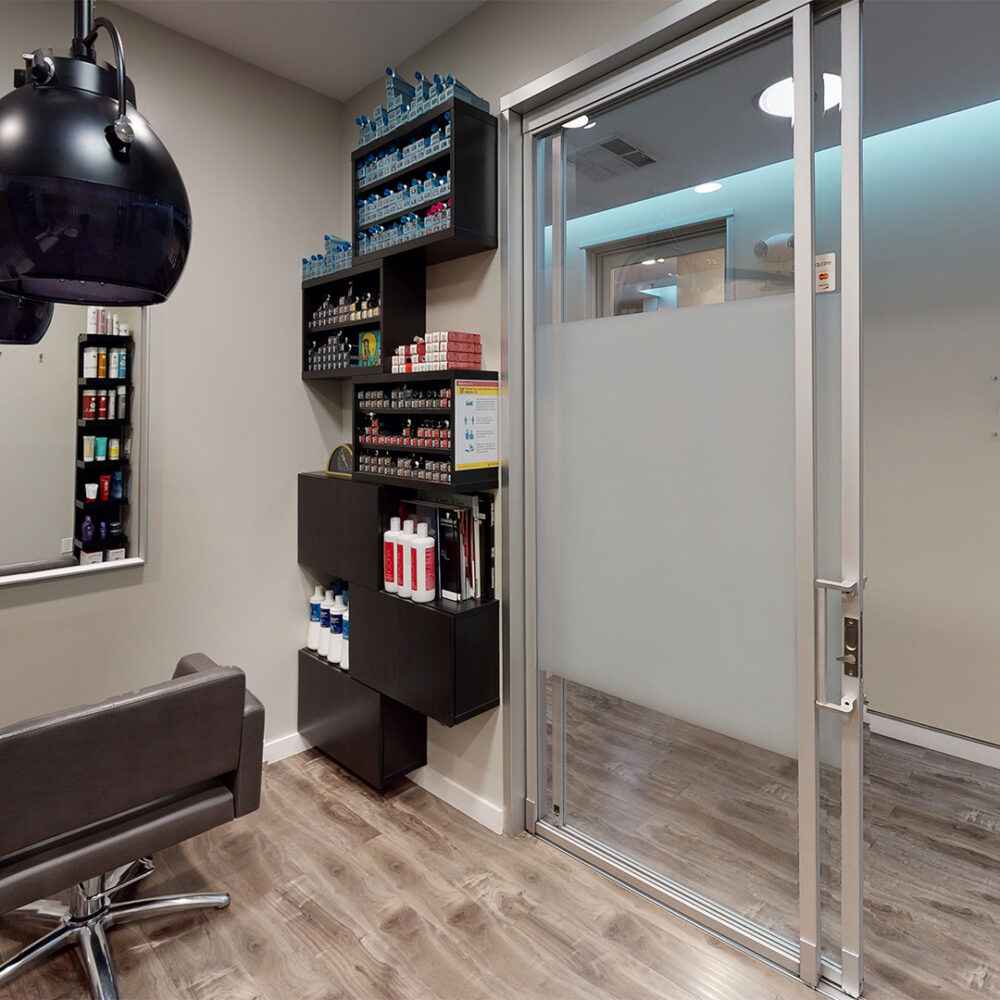 Masood Hair Studio
Masood Bayervand - Hair Stylist & Hair Colorist
Mon  12 PM – 7:00 PM
Tue    9 AM – 5:00 PM
Wed   9 AM – 5:00 PM
Thurs 9 AM – 5:00 PM
Fri     9 AM – 5:00 PM
Sat     9 AM – 5:00 PM
Sun    CLOSED
To Masood, happiness is giving someone a great haircut.
*For appointments please call or text
Masood Bayervand
Hair Stylist & Hair Colorist
As a hairstylist, what makes Masood unique is not only that he studies and listens to his clients carefully, but he is a craftsman with a keen eye for angles and geometry. Whenever he cuts, colors, or styles someone's hair, he pays special attention to the details of shape, growth patterns, and what he calls the "future of the haircut." He thinks of what the haircut will look like down the road and gives advise about overall hair care and styling with consideration for his clients' lifestyles.
With over a decade of experience, Masood has cared for a wide range of clients from the film and TV industry to healthcare professionals. His expertise ranges from the classic styles to modern, edgy, asymmetrical cuts.
However, whatever the style may be, he is described as a perfectionist who has a passion for precision haircuts and making his clients look their best.
Book Your Appointment Today
"I've been going to Masood for 8 years now and I've loved my haircut every time.

He did my hair the day I went to my job interview, the day I met my father in law, the day of my rehearsal dinner - basically I trust him to do a phenomenal job every time.

He takes a person's hair texture, their face shape, and their style into account when deciding what hairstyle looks good on them. He's also a perfectionist so the haircuts take a while!"

Koel B.
"Super meticulous and thinks about what the hair will look like overtime. Great experience and super professional!"

Janis S.
"Masood is the best. He really understands hair and his passion is evident. I will be a lifelong client."

Bennett W.