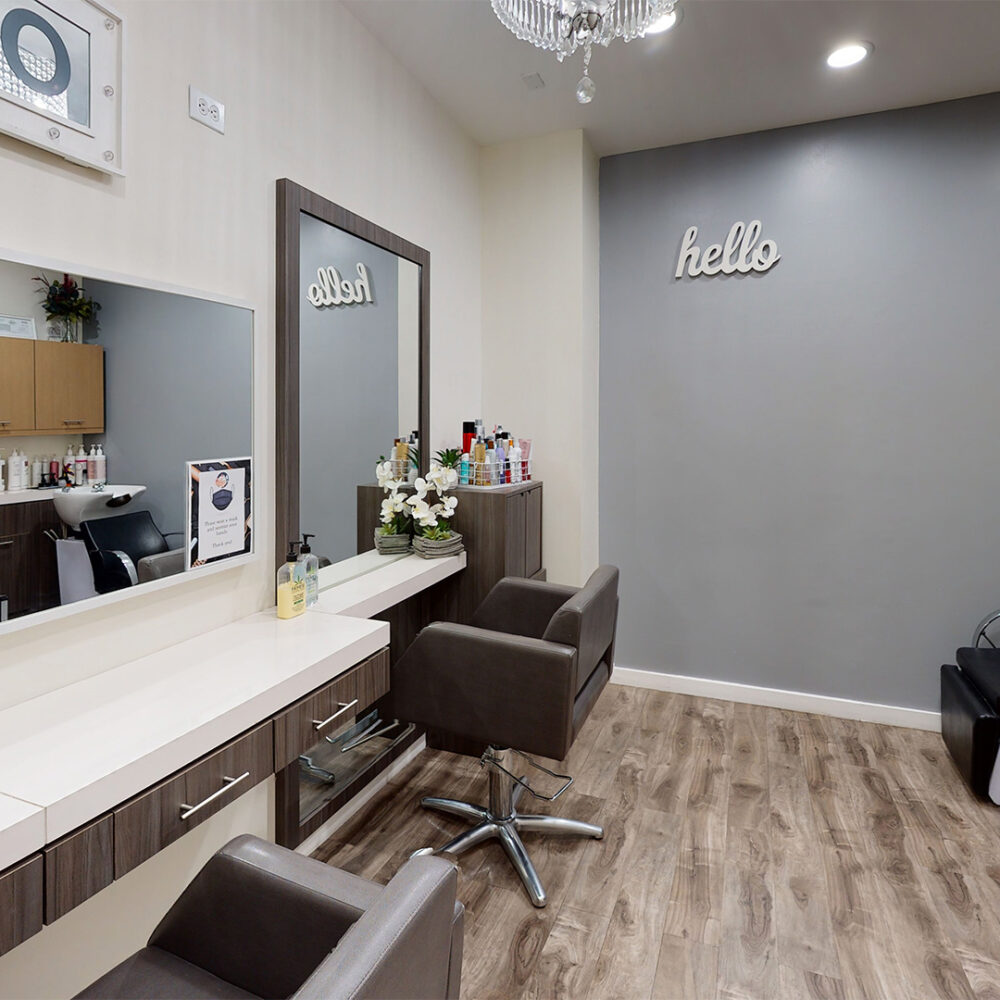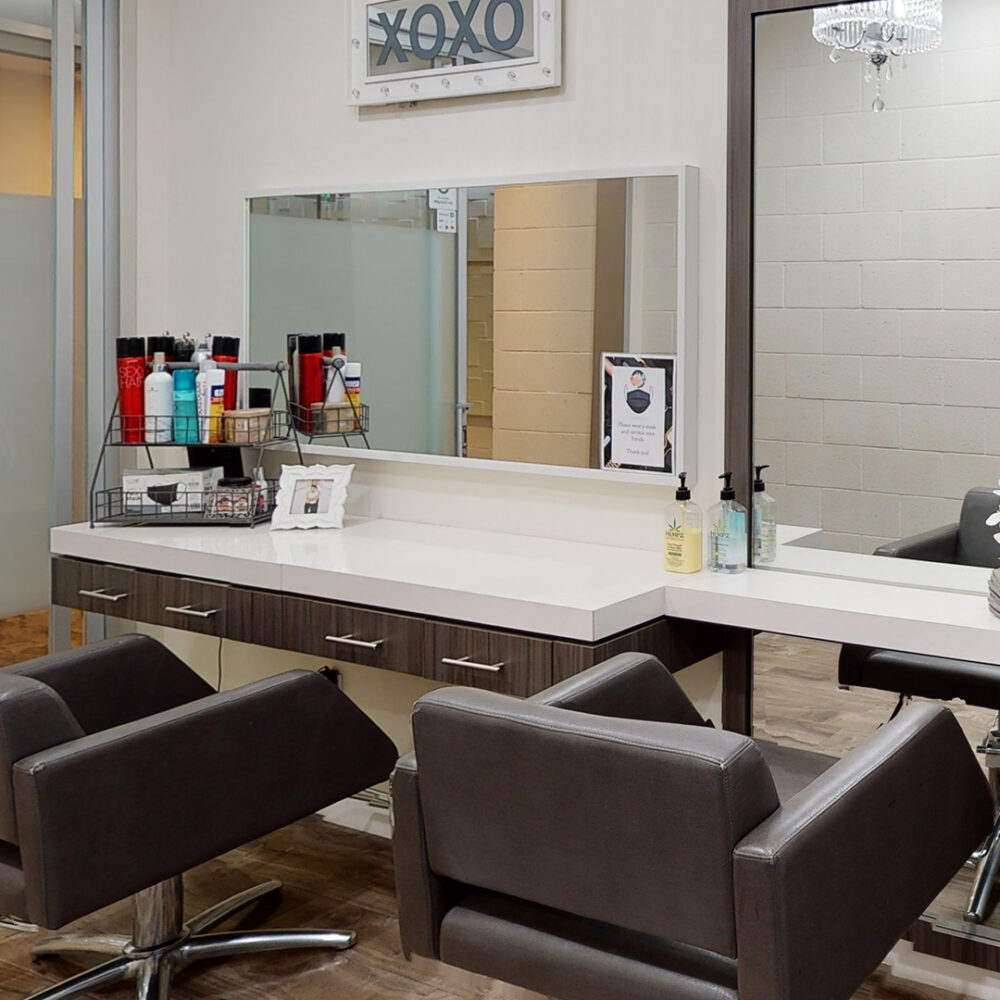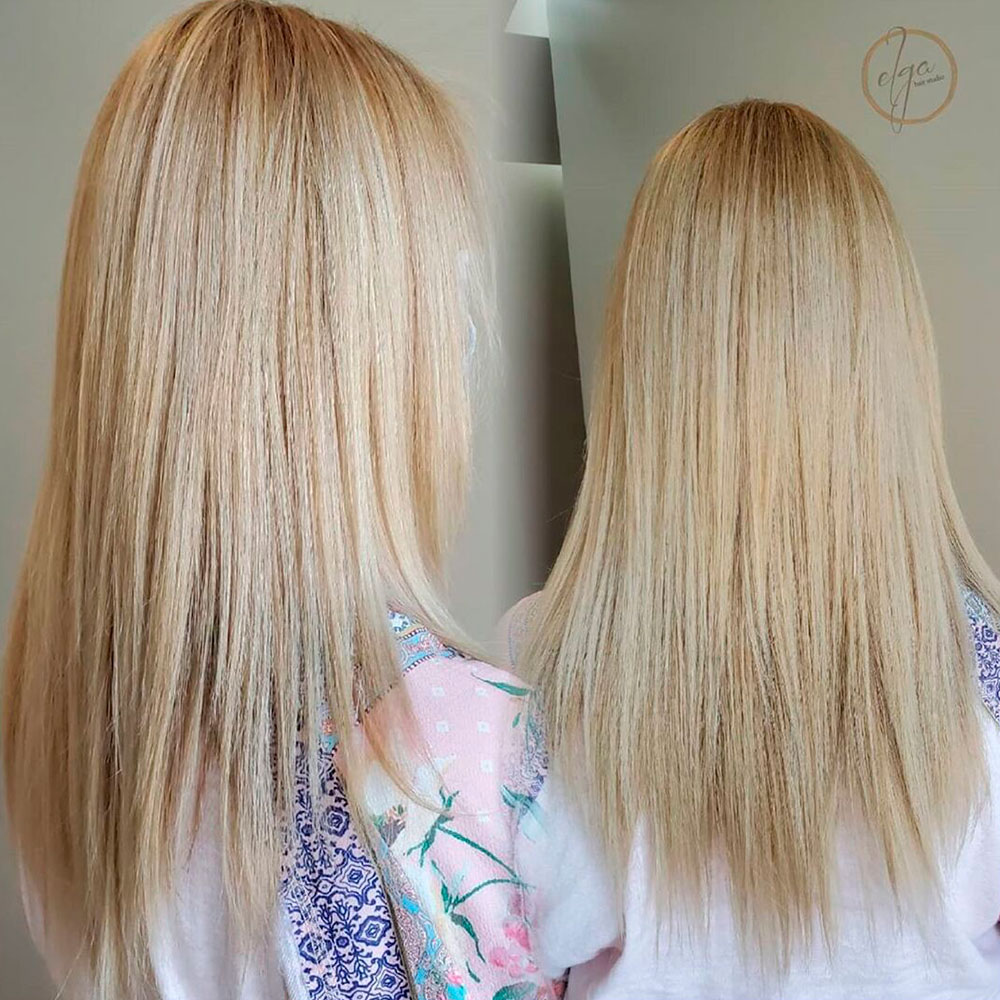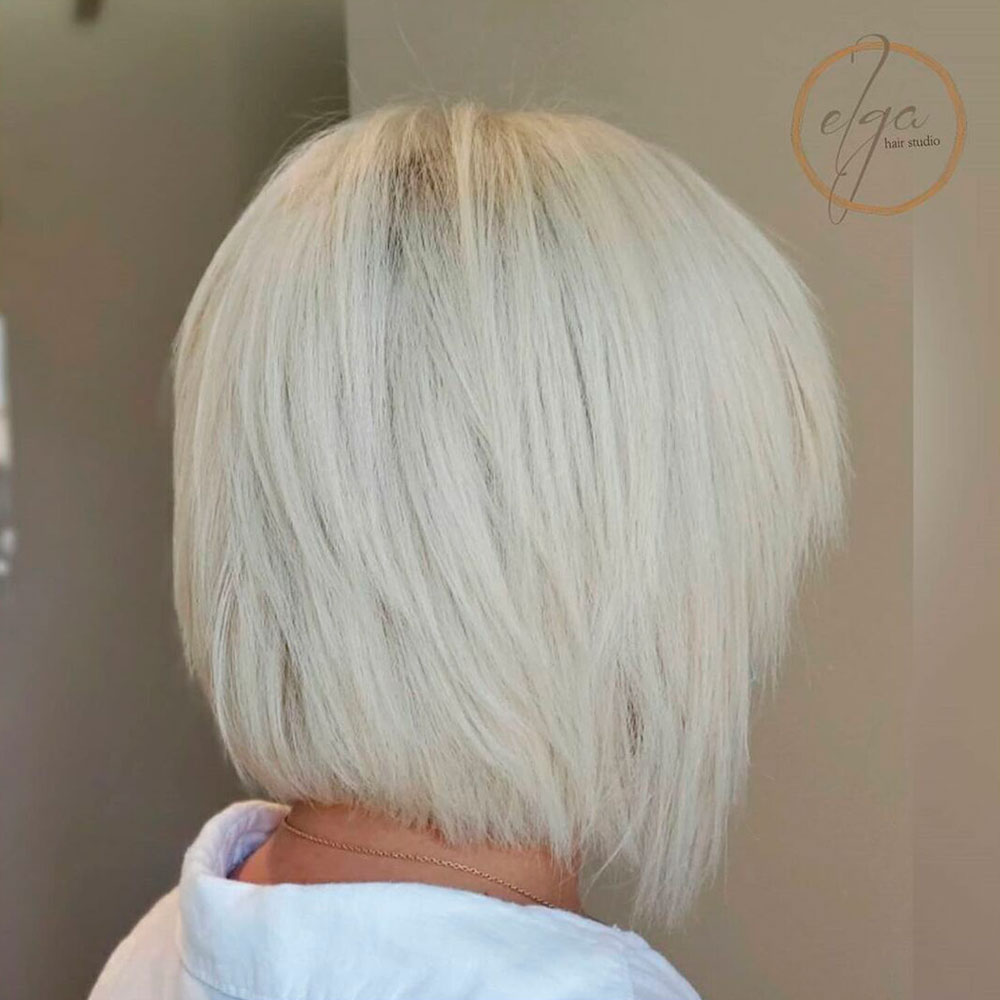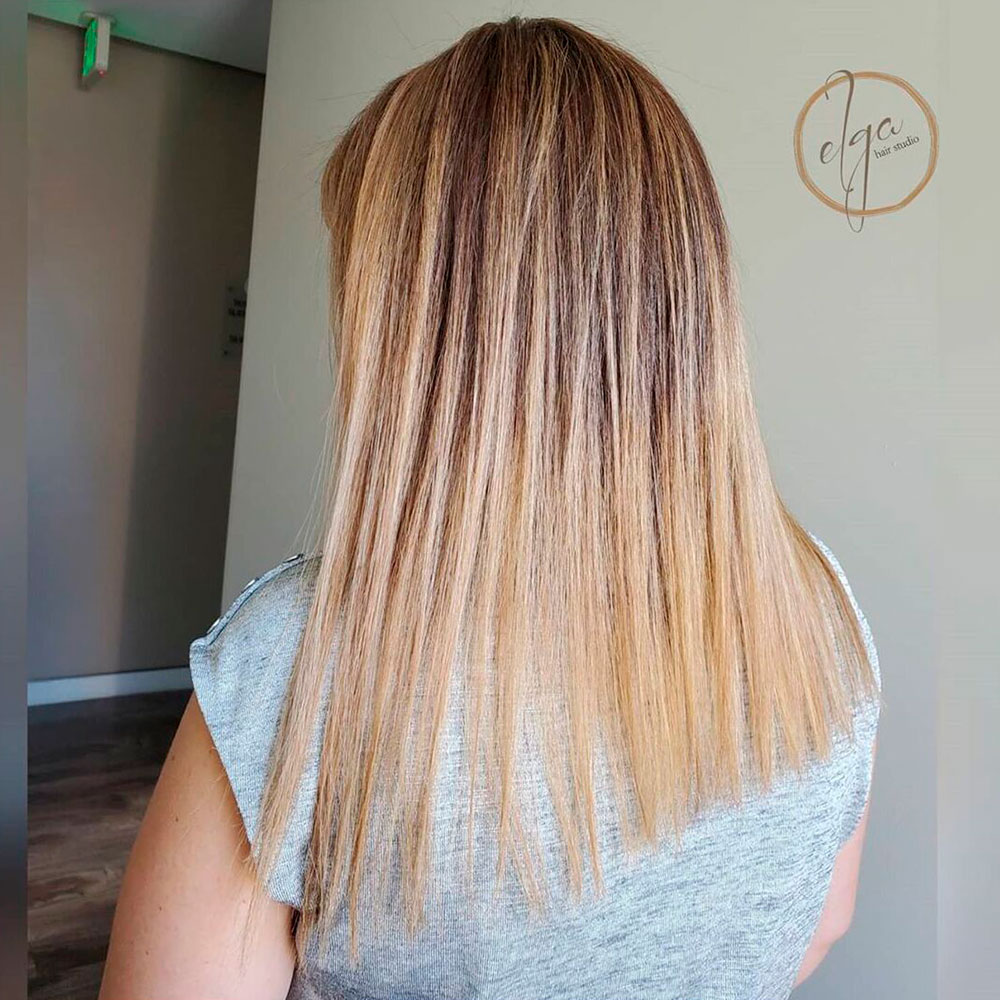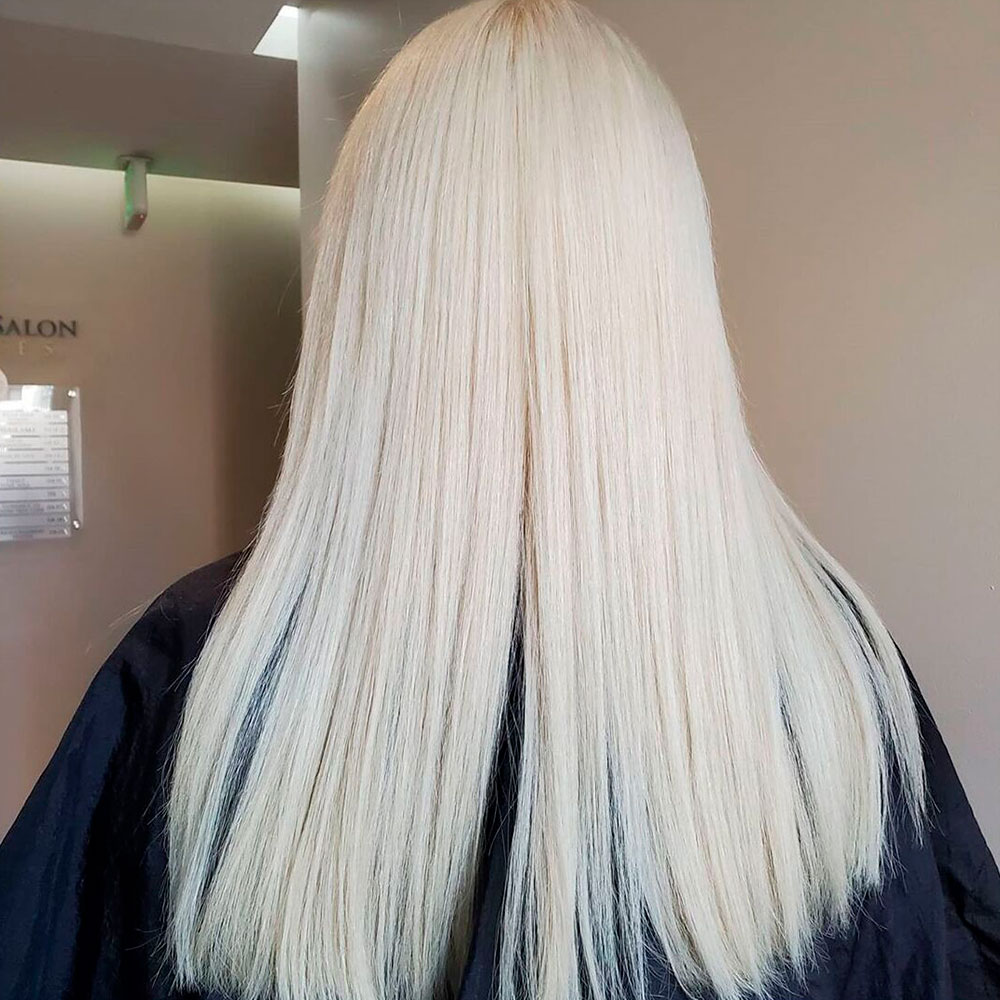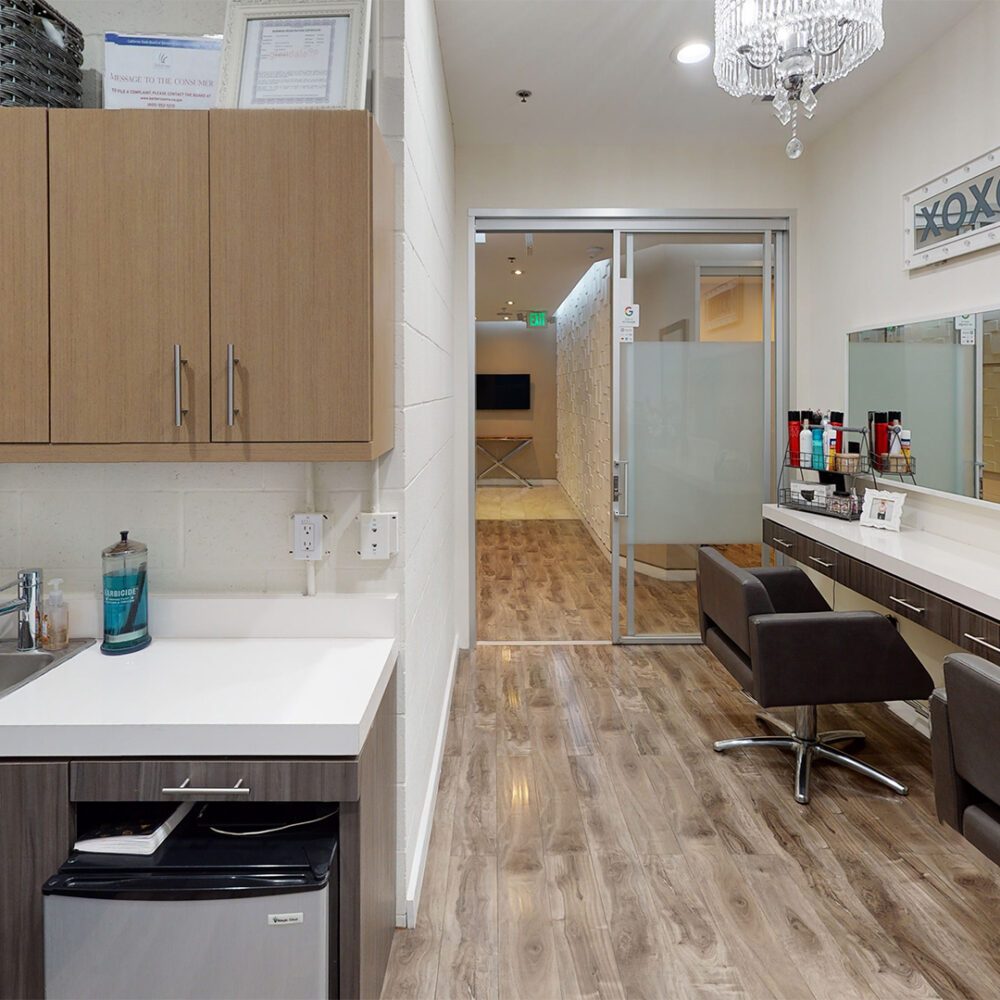 Elga Hair Studio
Hair Stylist, Hair Colorist
& Makeup Artist
Mon  12 PM – 7:00 PM
Tue    9 AM – 5:00 PM
Wed   9 AM – 5:00 PM
Thurs 9 AM – 5:00 PM
Fri     9 AM – 5:00 PM
Sat     9 AM – 5:00 PM
Sun    CLOSED
Elga Hair Studio strives to always create a warm and welcoming atmosphere while providing high quality service. *For appointments please call or text
HAIR STYLIST, HAIR COLORIST & MAKEUP ARTIST
At a young age Elga Sinanyan discovered that her passion was for hair and all things concerning. After Elga immigrated to the United States she decided to pursue her dream of becoming a hairdresser.
In 1995 she attended Moro Beauty College and worked at EZ Cuts for 2 years. In 1999, she opened up her own salon in Burbank, CA where she earned the reputation of being one of the most respected stylists in town.
After 16 years of dedication to her salon and clientele Elga decided it was time for a change. Elga now has a studio located at Social Salon Suites in Glendale, California called, Elga Hair Studio, which is a full service salon that specializes in bridal hair and makeup.
Elga is always up to date with the latest innovative styling techniques and styles while being able to incorporate her own vision. As a stylist and an artist, Elga views each client as an individual work of art while meeting their needs and integrating her own unique touch.
Book Your Appointment Today