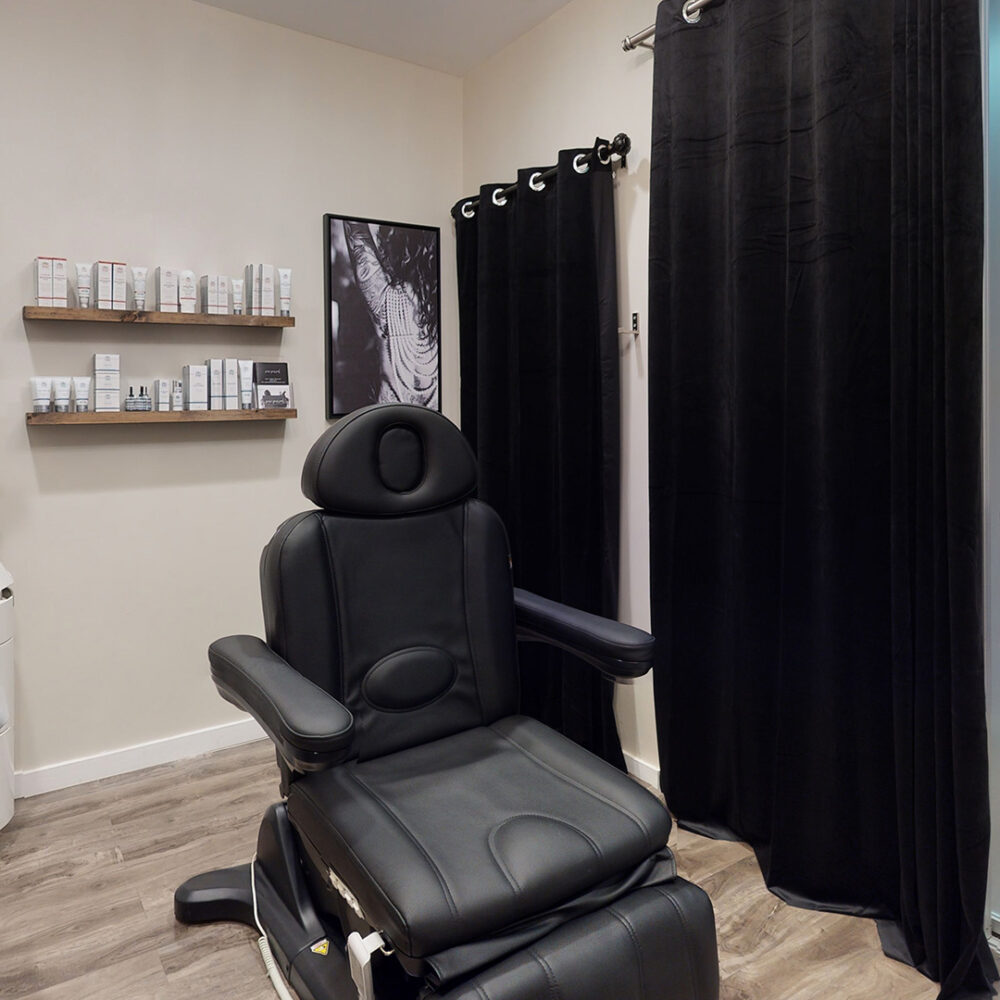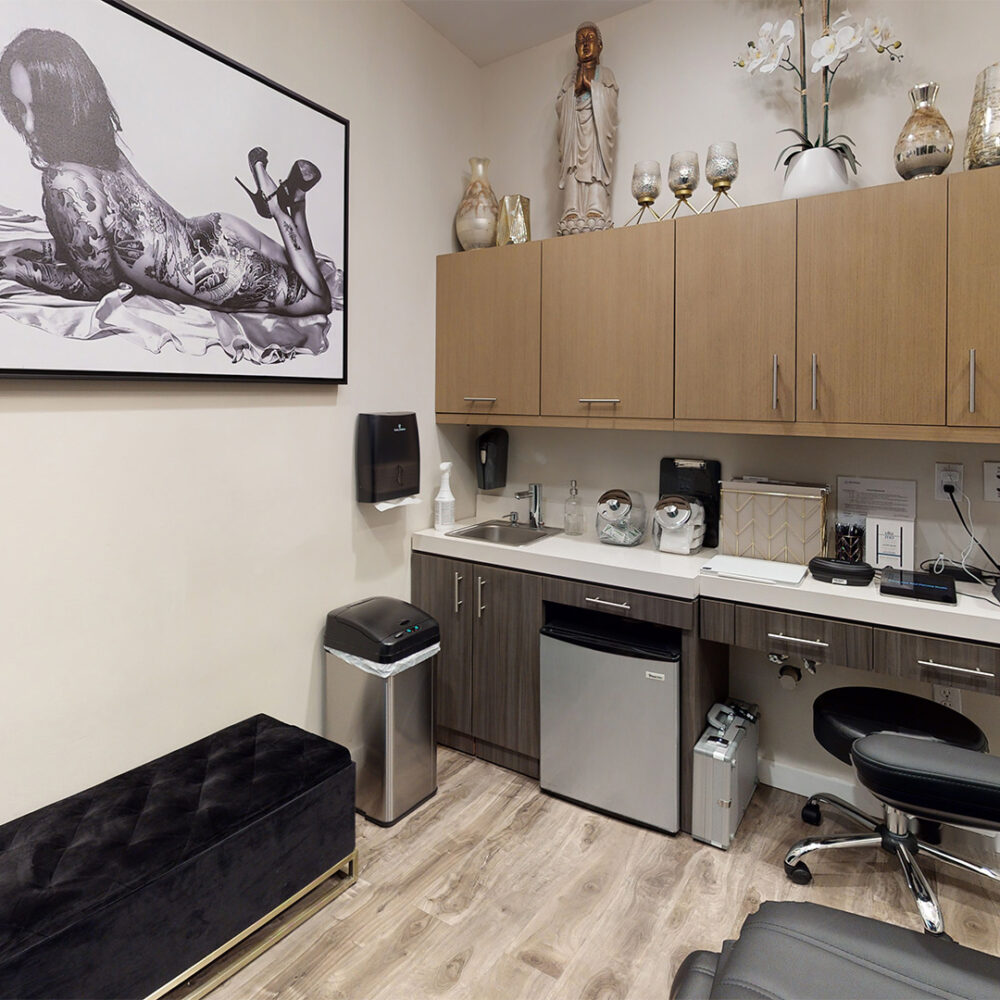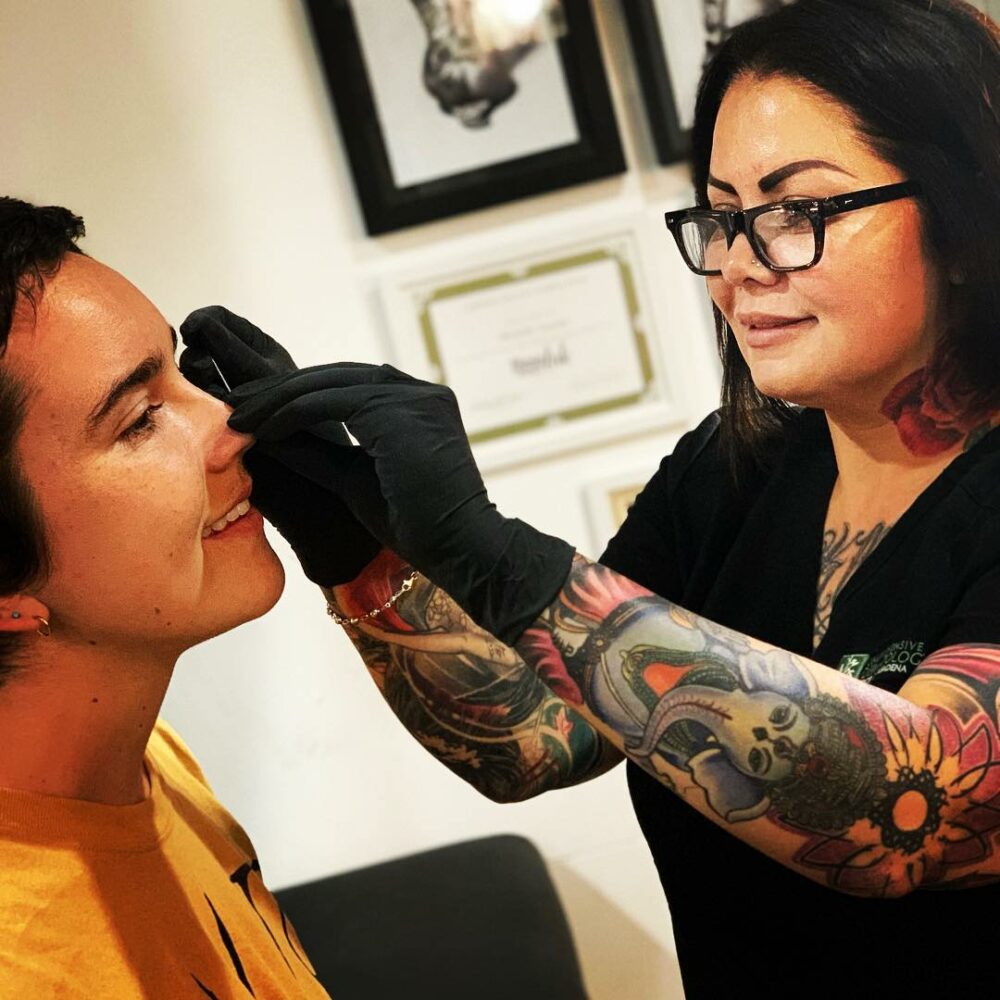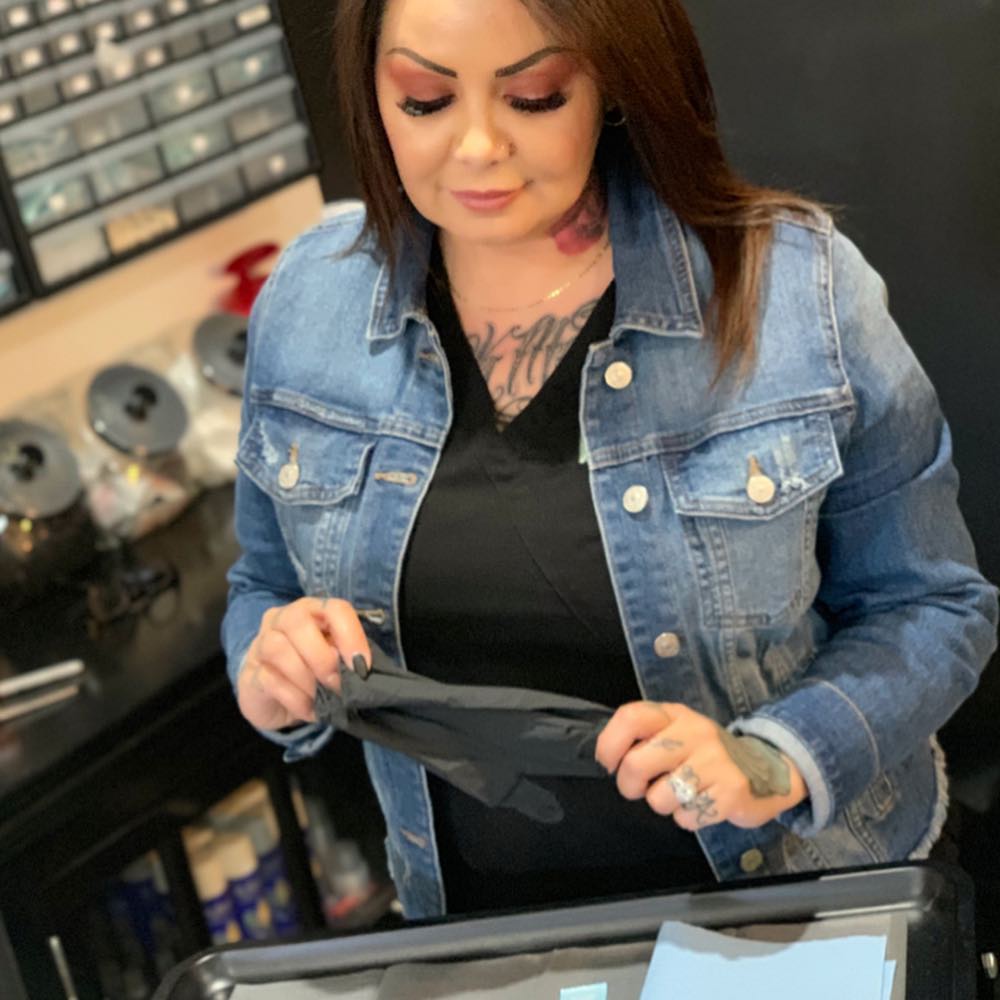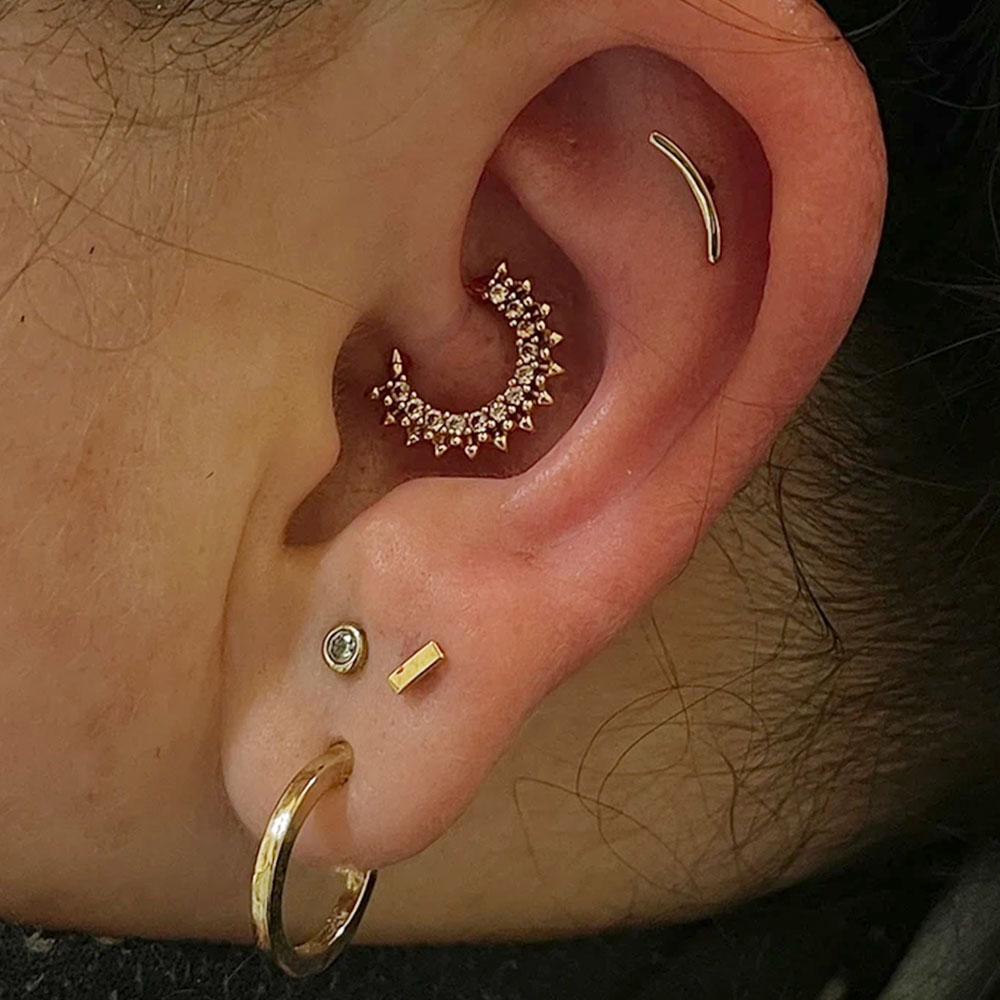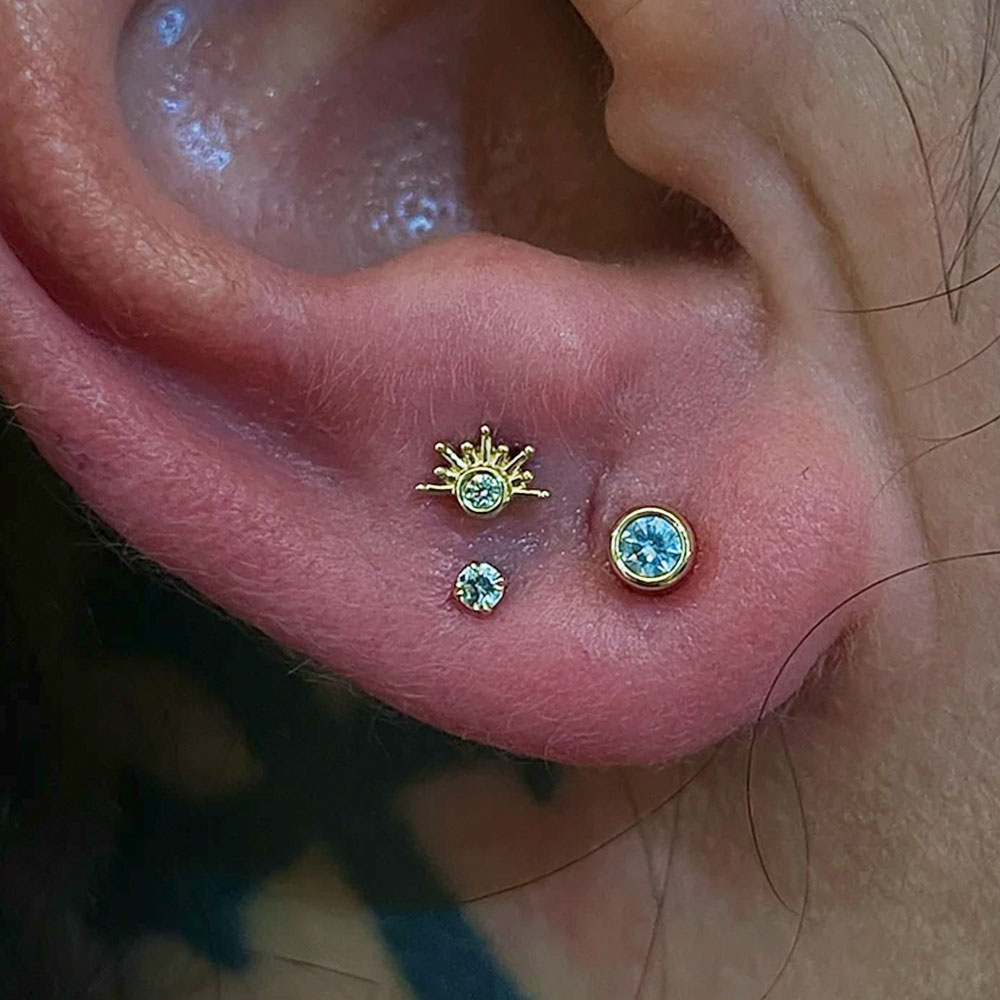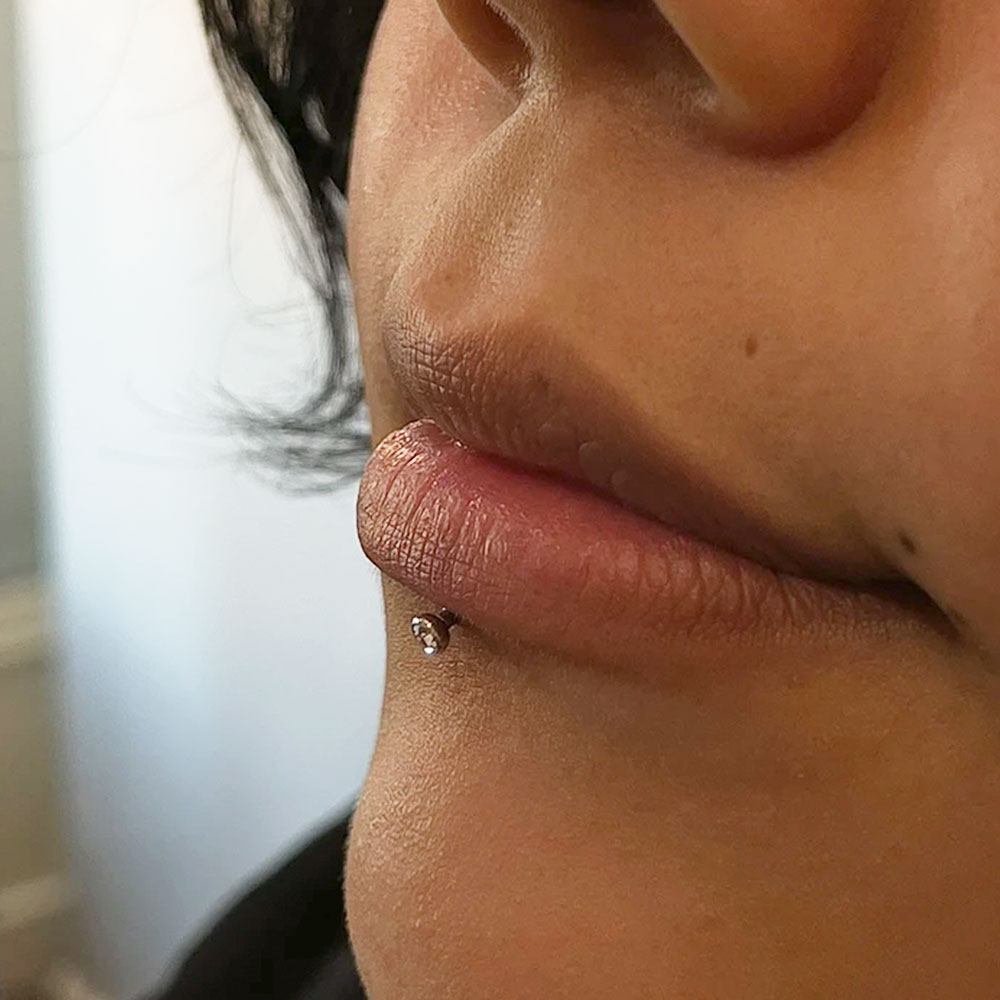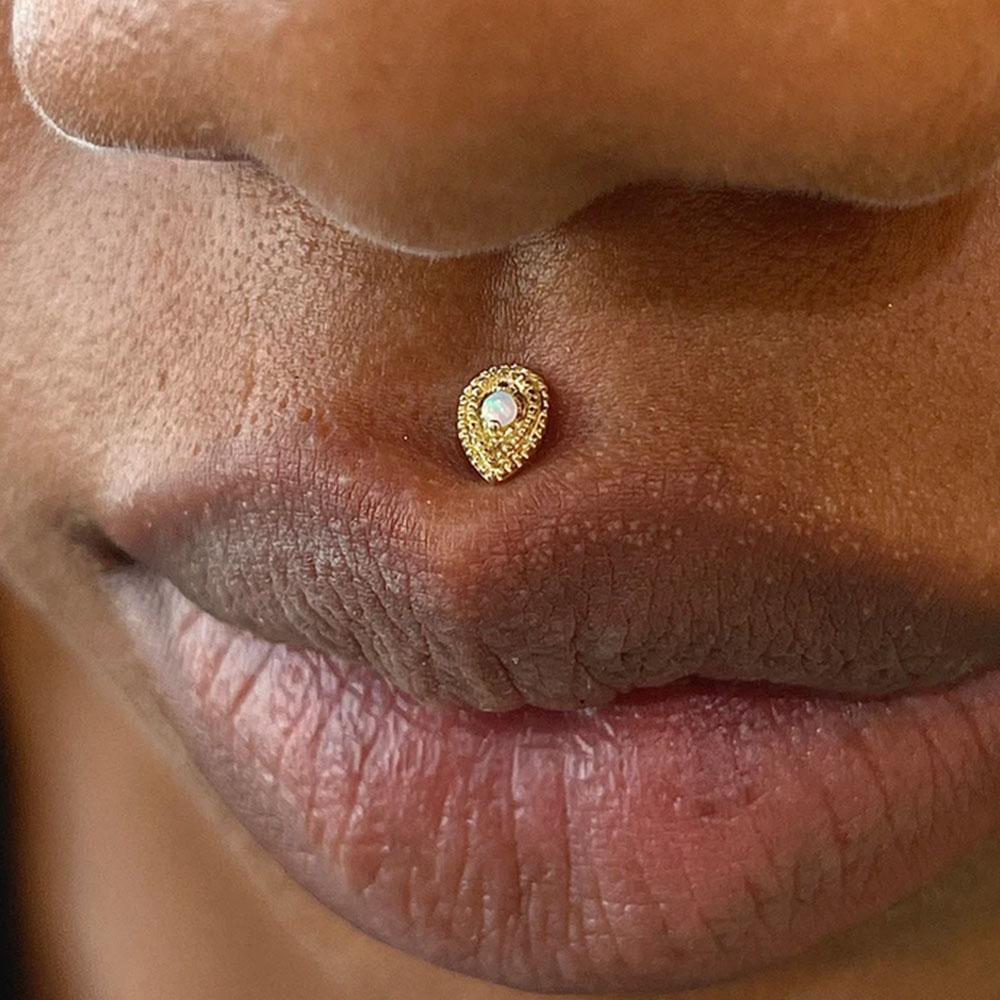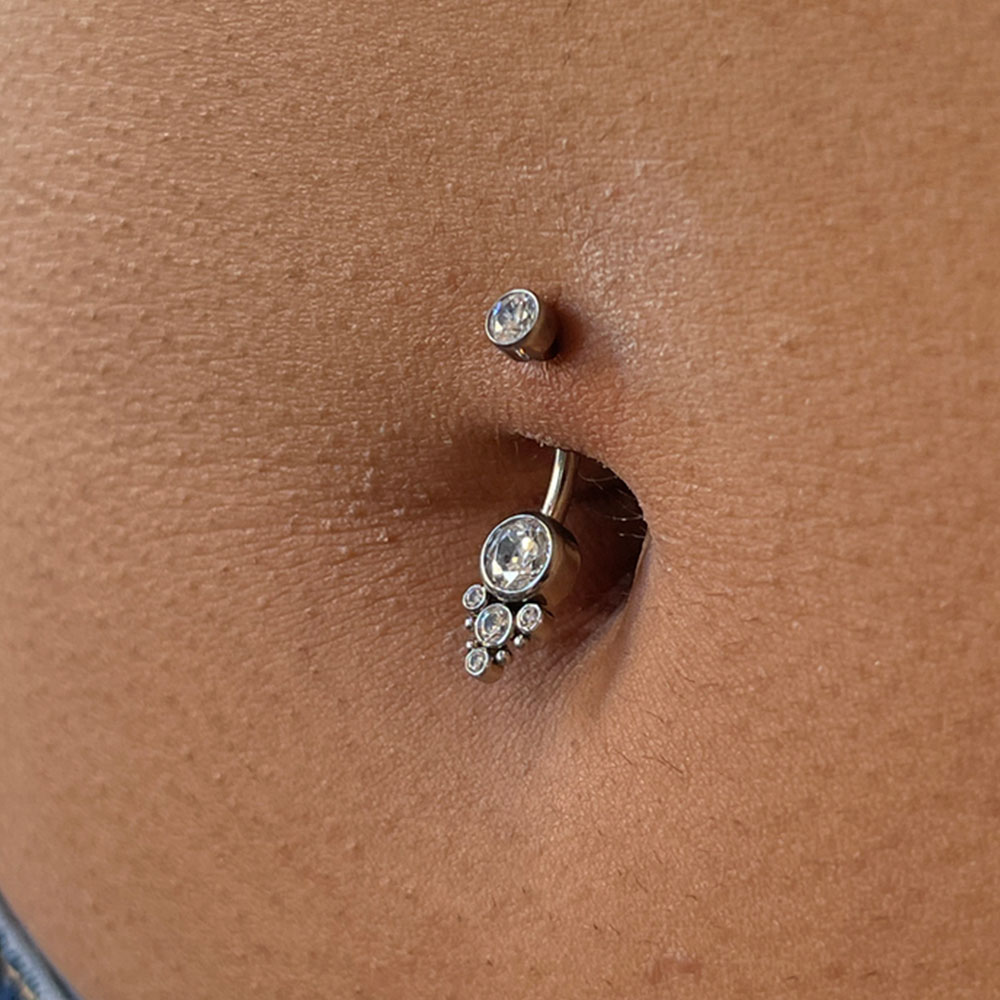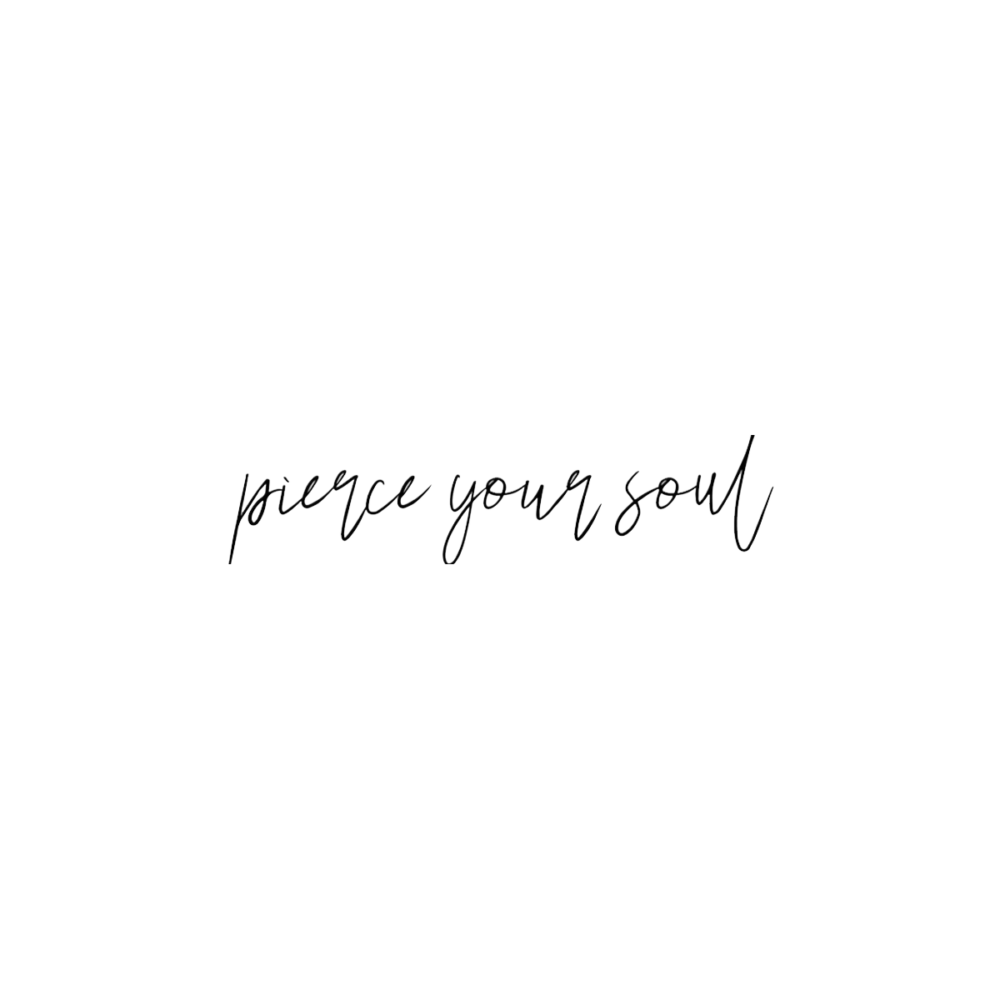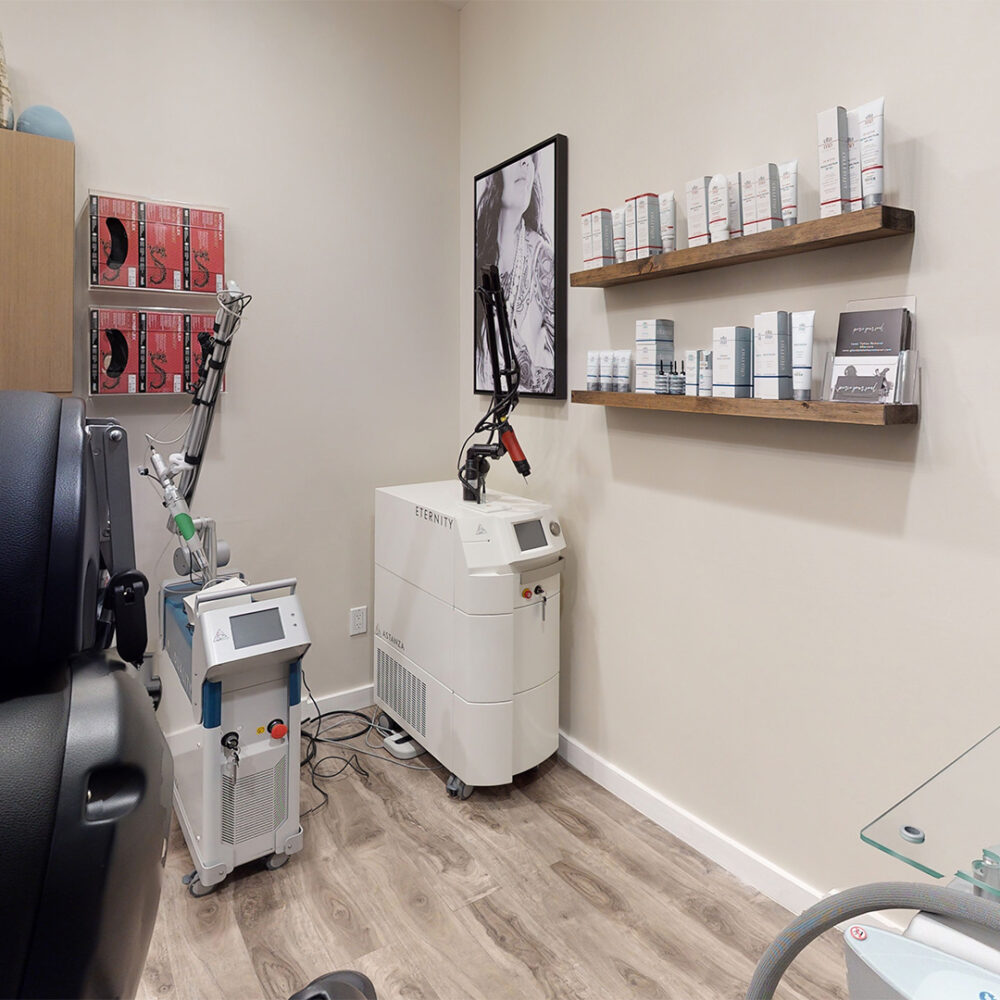 Pierce Your Soul
Mickey Aranda - Body Piercing
Mon  12 PM – 7:00 PM
Tue    9 AM – 5:00 PM
Wed   9 AM – 5:00 PM
Thurs 9 AM – 5:00 PM
Fri     9 AM – 5:00 PM
Sat     9 AM – 5:00 PM
Sun    CLOSED
*For appointments please call or text
BODY PIERCING & LASER TATTOO REMOVAL
Hi! Thank you for finding me! I'm Meg and I'm a licensed manicurist and nail artist in Glendale, CA (a few miles north of Los Angeles).
I want to make sure you have beautiful nails that you can't stop staring at! I'm certified in structured gel manicures, for my natural nail clients, and also specialize in soft gel extensions extensions (such as Aprés GelX) for clients who want longer nails. I love giving my clients unique looks that last and impress.
I specialize in infant piercings, working in a quiet and serene space each weekend morning. I'm grateful for the chance to connect with these little ones and their families, creating a special experience for them. It's an important memory. Infant, college student, grandparent, or anyone in between – a new piercing on the outside helps you feel a little closer to who you are on the inside. I want to help create that feeling in a way no other piercer can.
Book Your Appointment Today
"My experience at Pierce your Soul has always been delightful. Mickey is very welcoming and patient, which allows me to feel very safe when it comes to getting piercings. She allows me to take my time to find the right jewelry piece that helps me express myself. Her environment in which the piercings get done is always so clean and has a pleasant smell. Overall my experiences at Pierce your Soul with Mickey have been enjoyable and I would definitely recommend getting piercings at this location. Thank you Mickey for always making my experiences memorable, I truly appreciate it!"

Yesenia M.
"Mickey was so friendly and talkative. She made me feel very comfortable and she talked me through the whole process including aftercare. I would highly recommend."

Talin S.
"I'm SO HAPPY with how my nose piercing turned out! Mickey is kind, smart, thorough and really knows her sh*t. I had planned on getting a ring but she educated me about how important it is to start with the stud- so glad she took care of me and my future recovery. Honestly can't recommend her enough."

Lauren W.