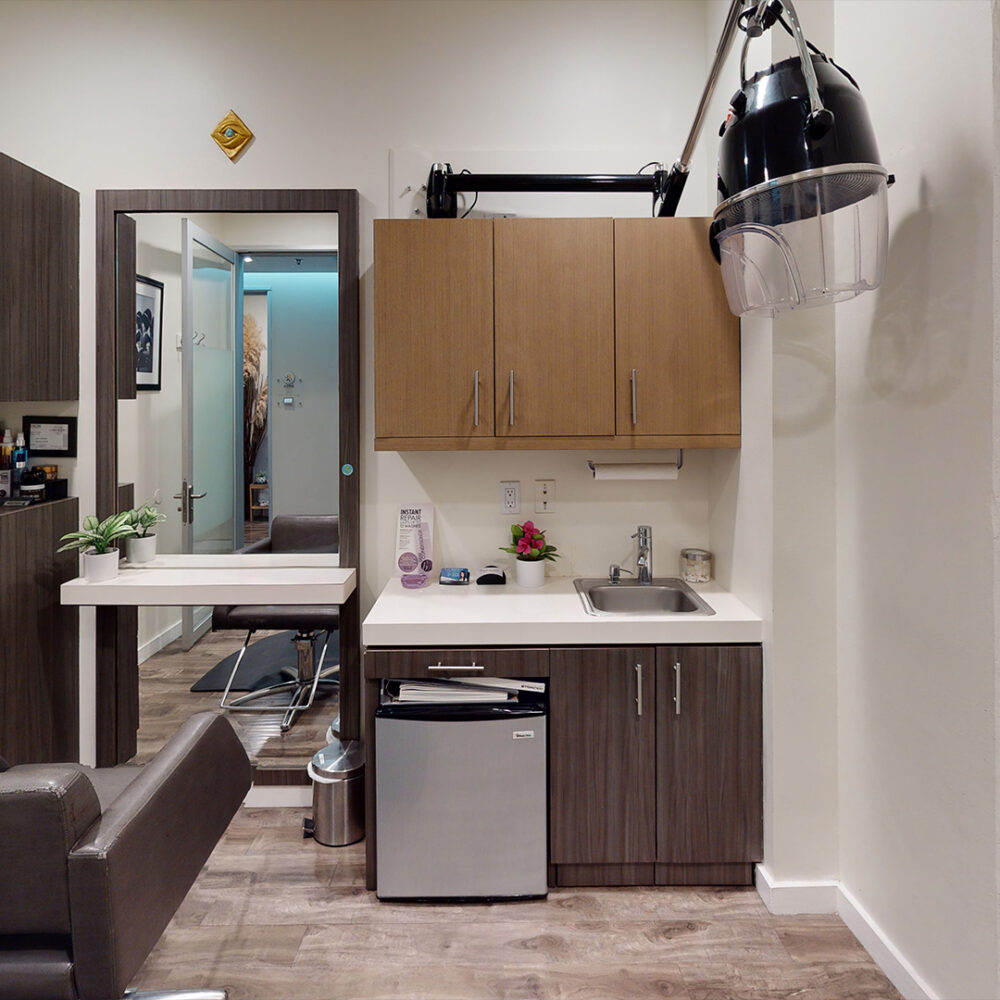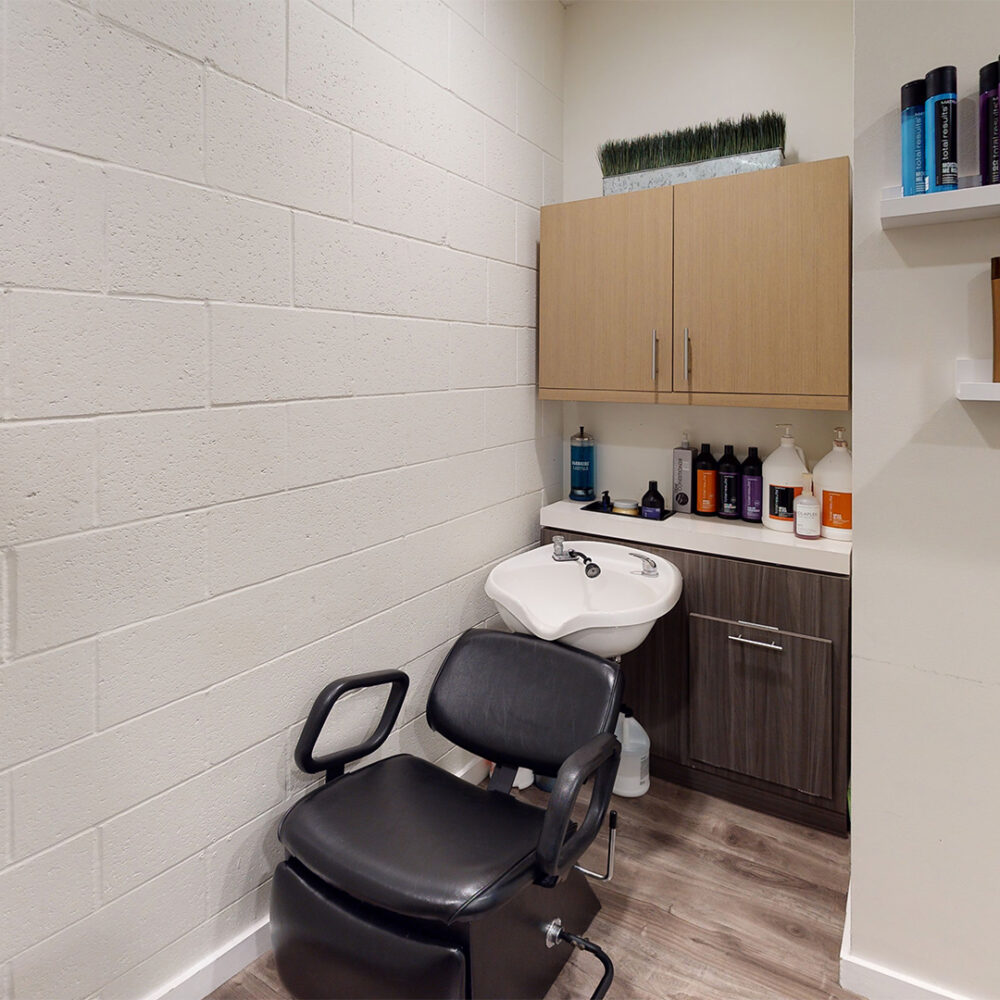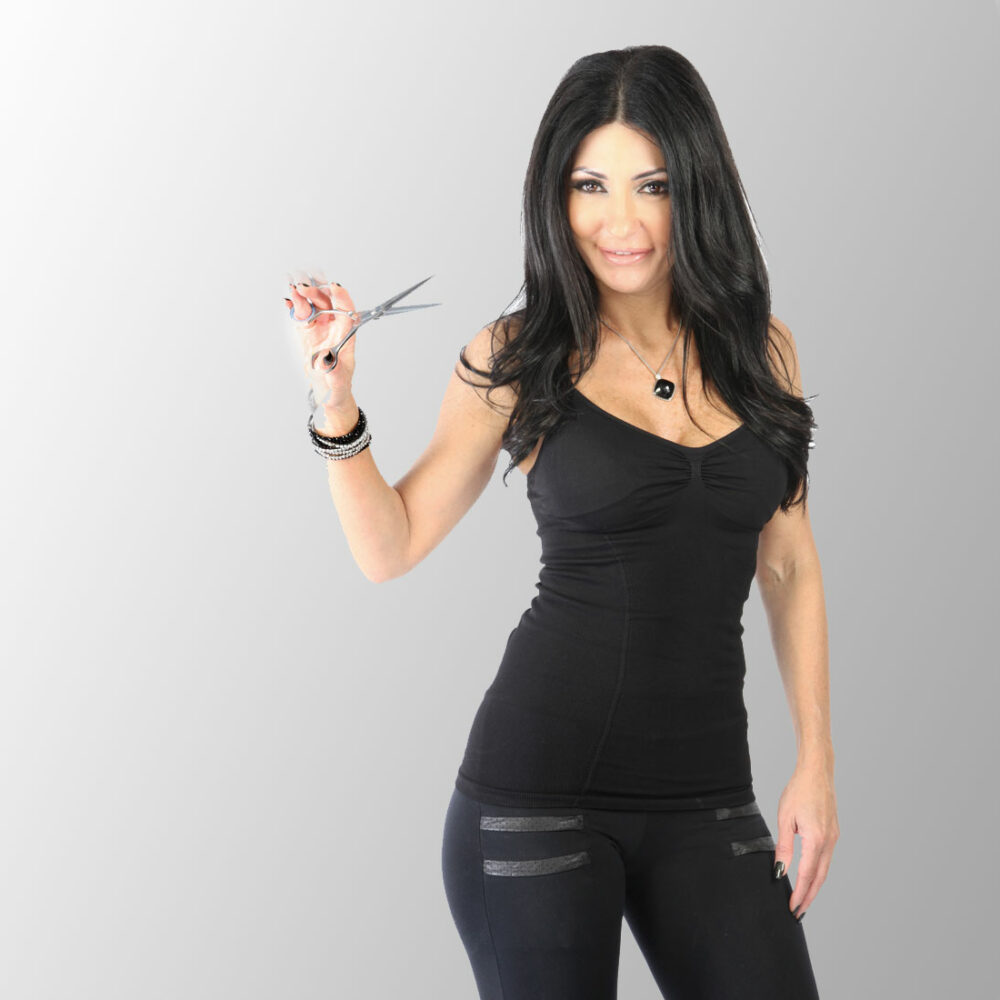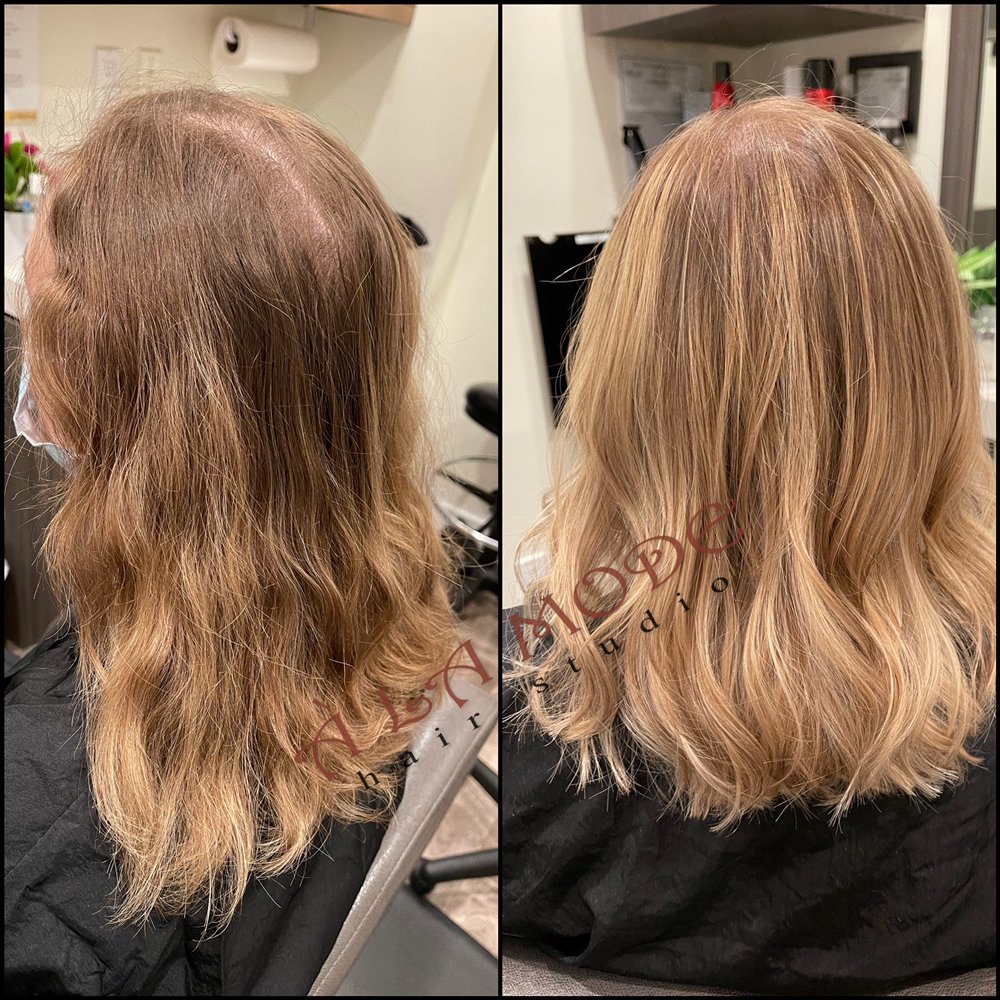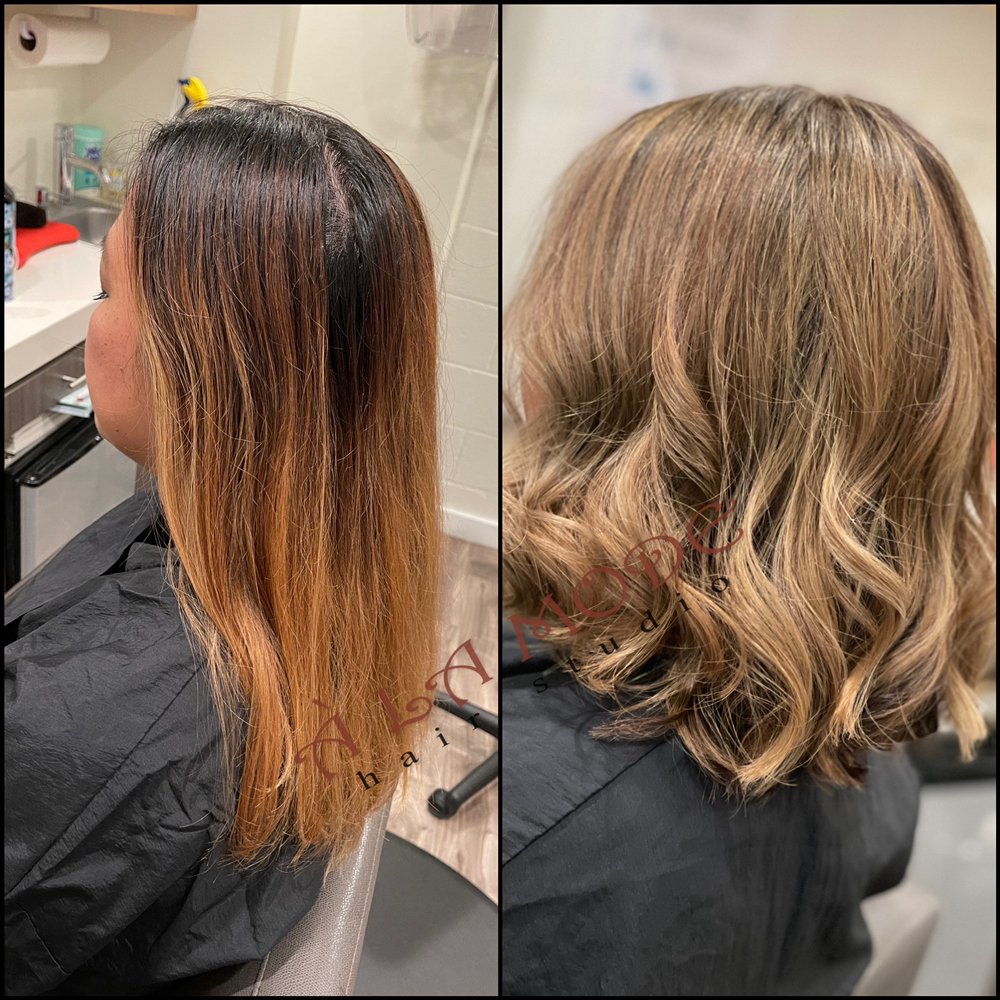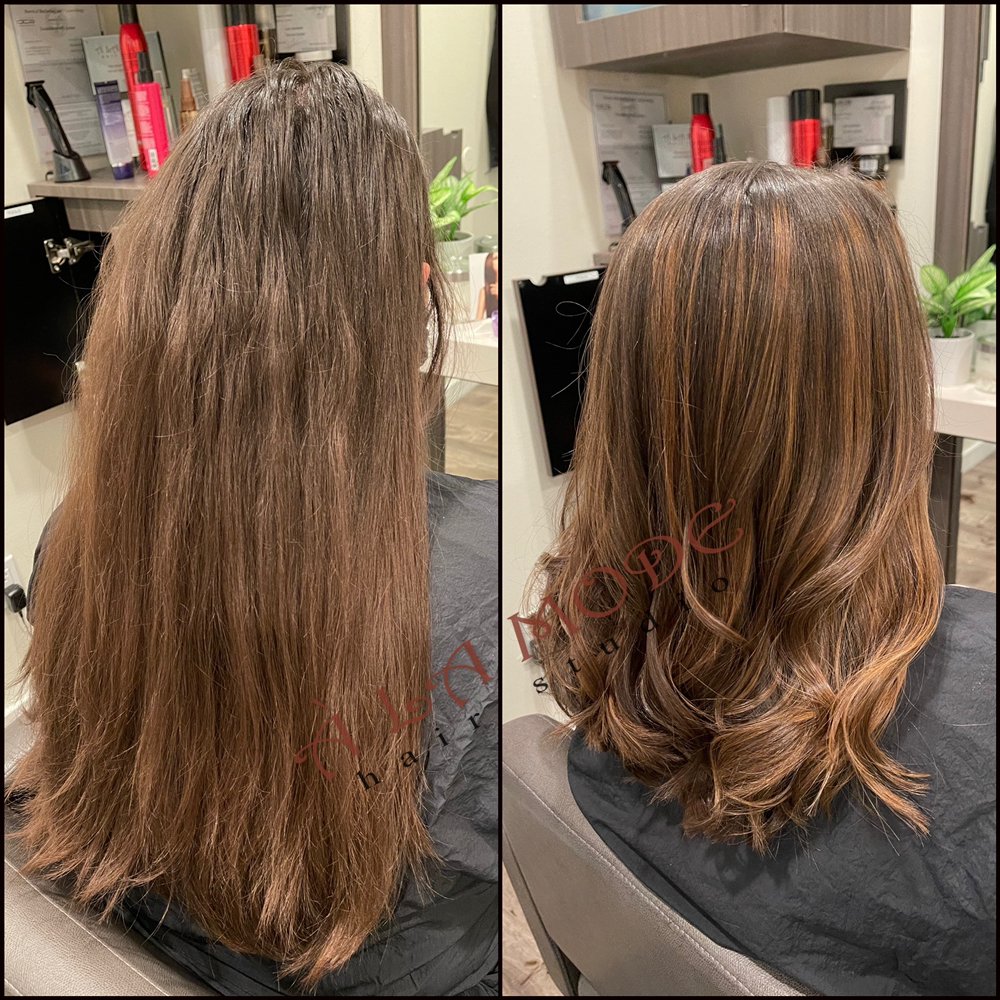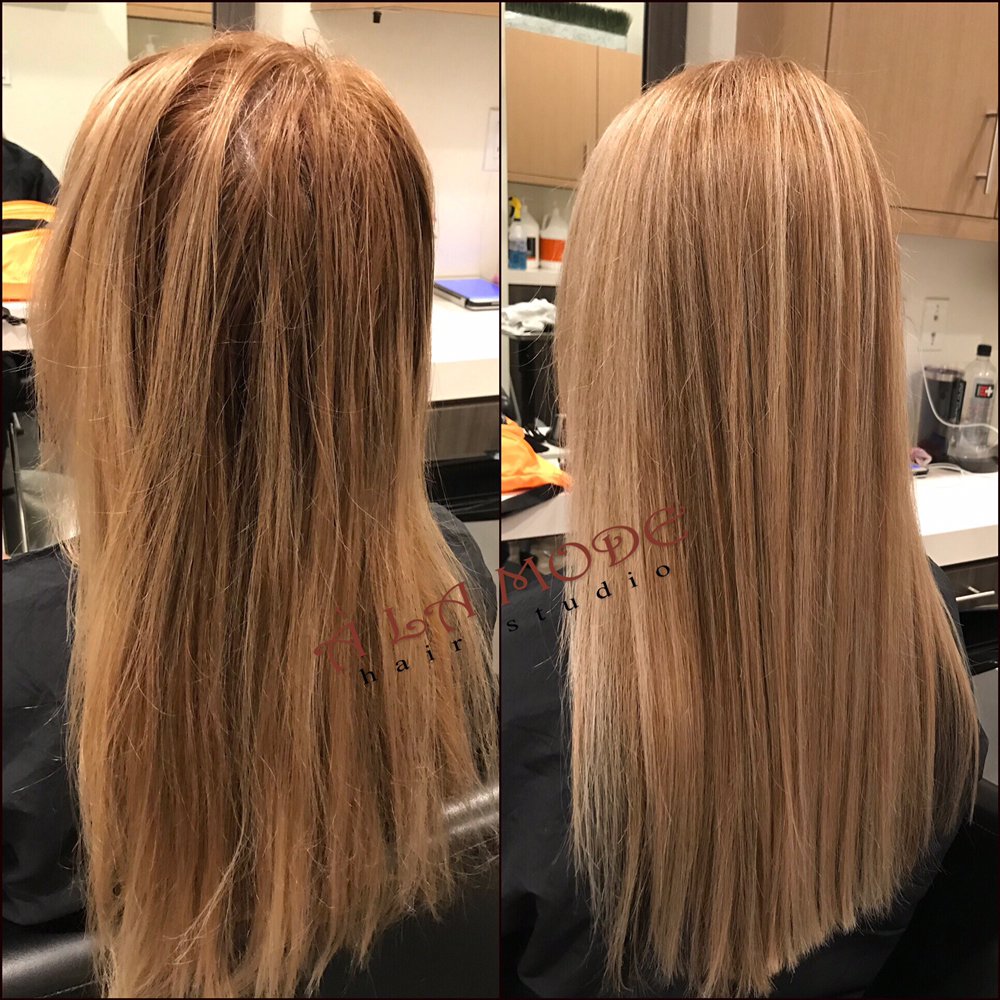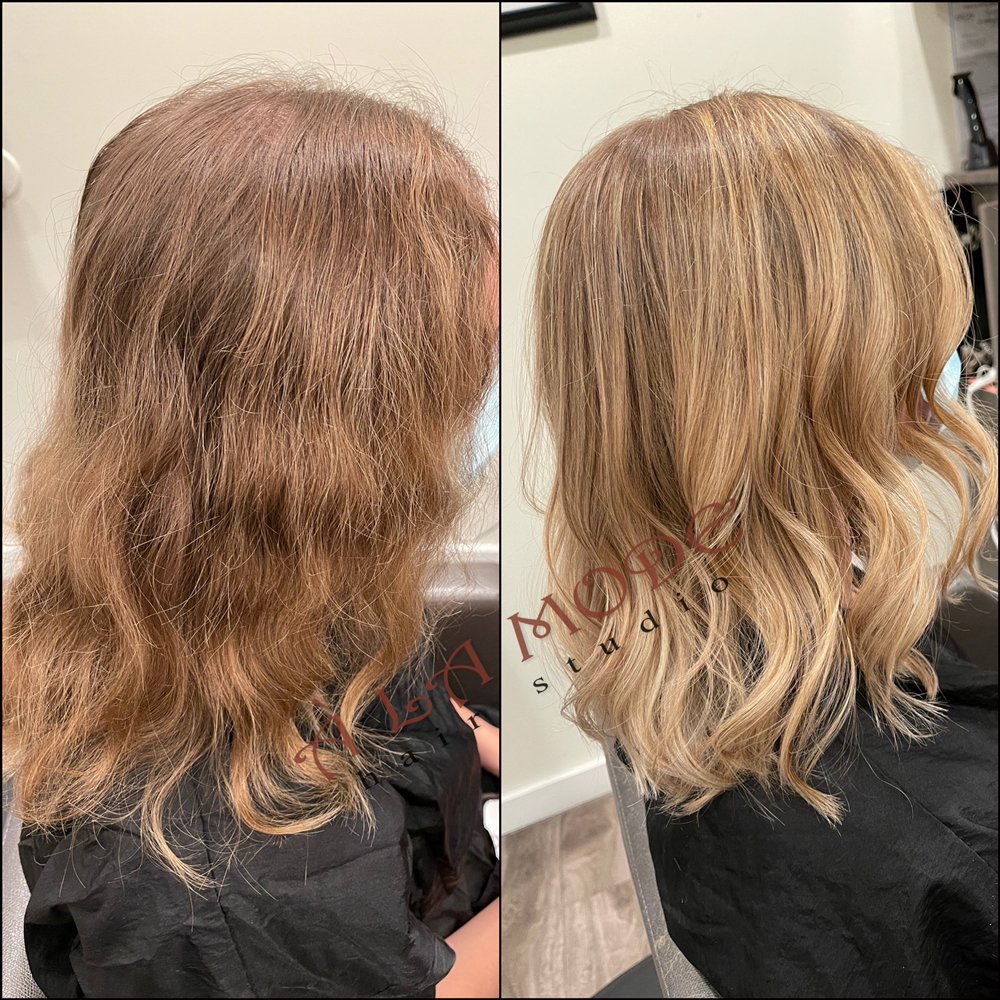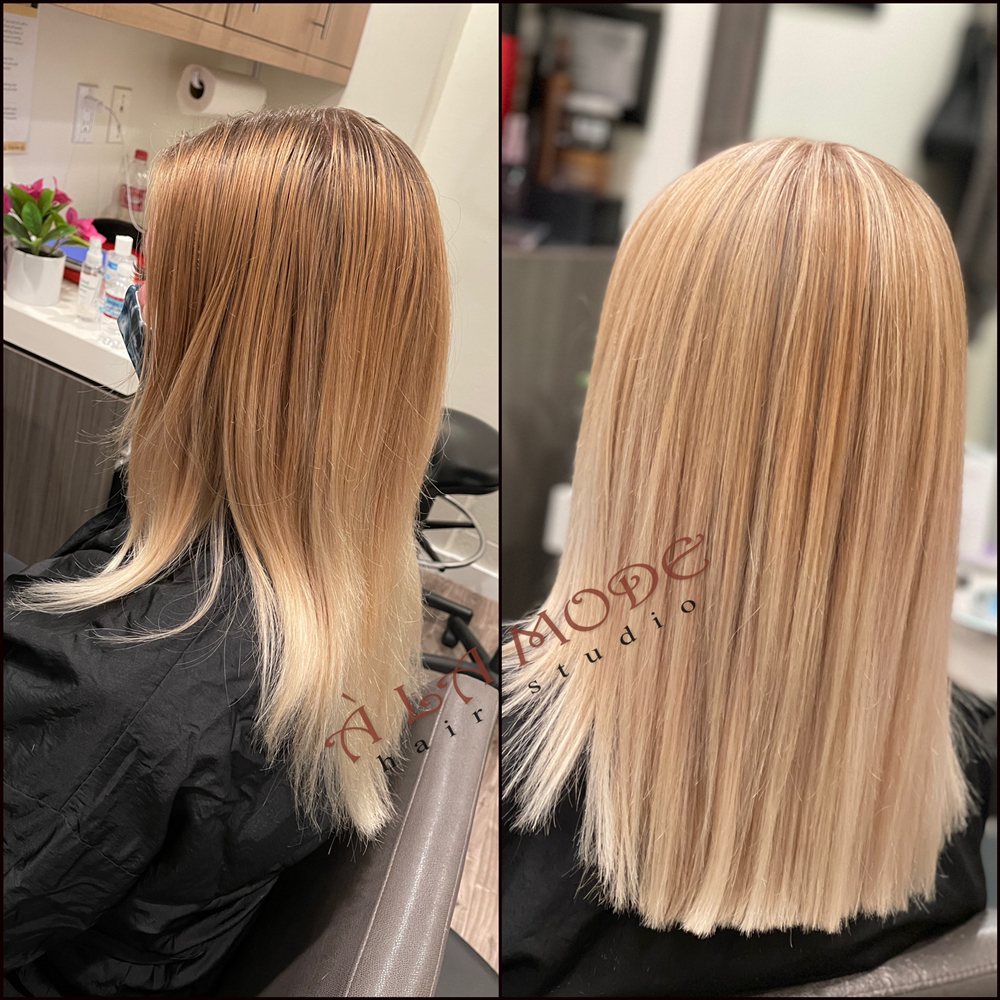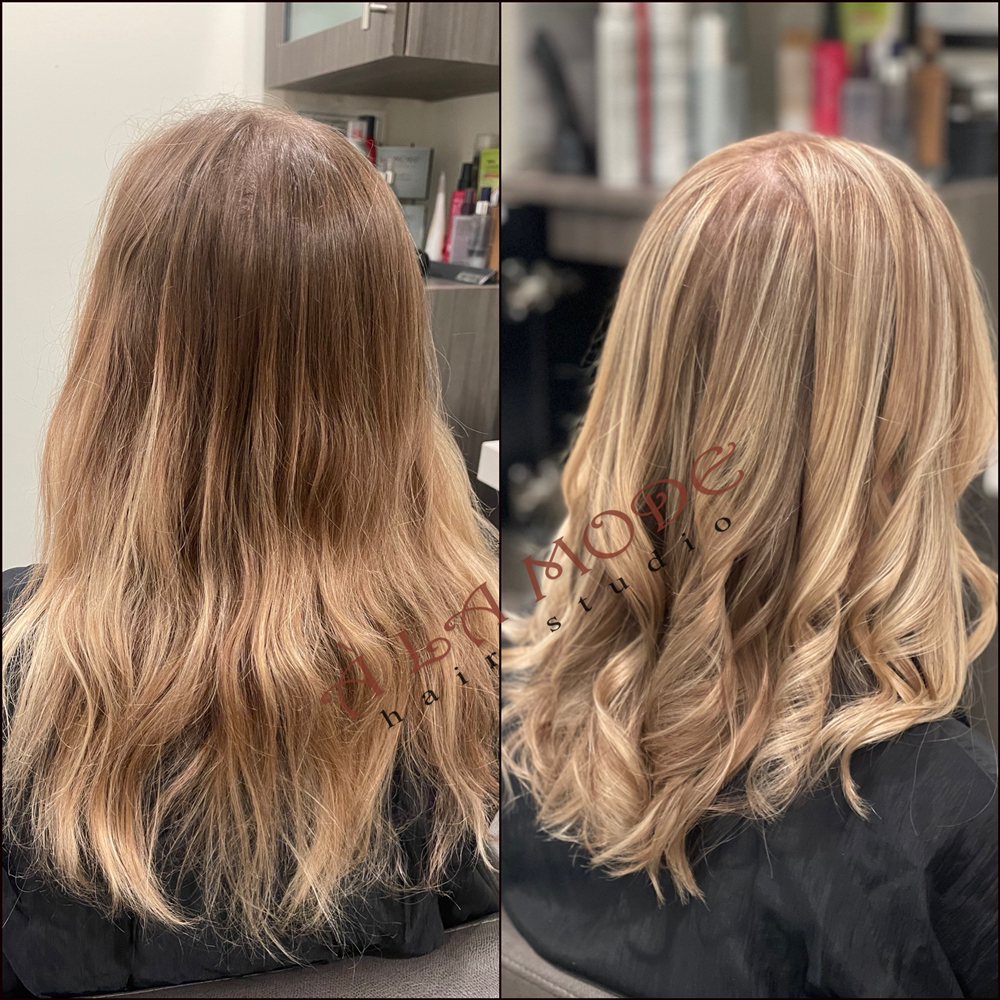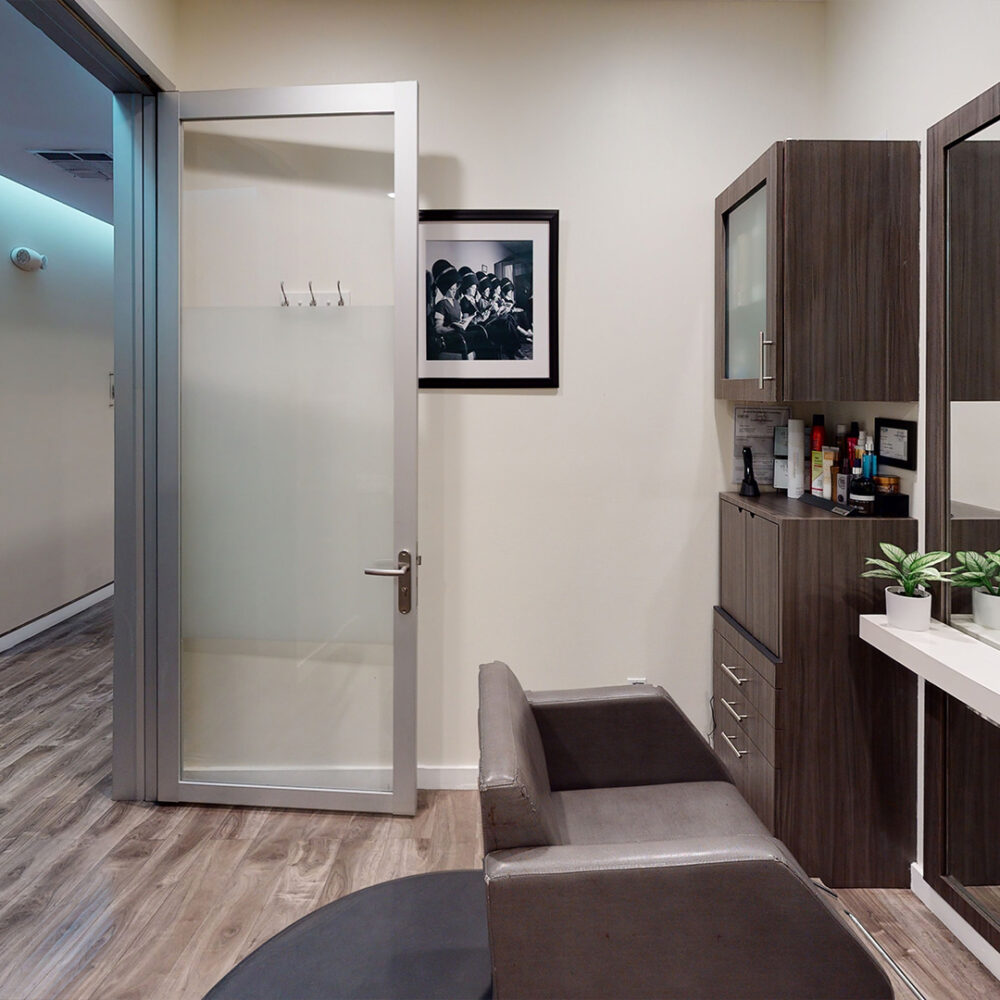 À La Mode Hair Studio
Mon  9 AM – 8:00 PM
Tue    9 AM – 8:00 PM
Wed   9 AM – 8:00 PM
Thurs 9 AM – 8:00 PM
Fri     9 AM – 8:00 PM
Sat     9 AM – 8:00 PM
Sun   9 AM – 8:00 PM
*For appointments please call or text
Thank you for visiting À La Mode Hair Studios. My name is Alina Sarkissian and I established À La Mode Hair Studios in 2005. I am a stylist with more than 20 years experience in the health & beauty industry. I am dedicated to guiding my clients through the many avenues in making the change they seek and desire. À La Mode Hair Studios specializes in haircuts, brilliant colors, hair extensions and hair texturizing. My goal is to provide you with excellent services combined with utilizing and carrying the finest products available in the industry makes us a one of a kind experience.
Book Your Appointment Today
"Before I went to Alina, my hair was super damaged from excessive bleaching. I wasn't able to wear my hair down, it was always in a bun because it looked so dry and damaged. When I made the appointment, I just wanted my hair to look healthy again.

Alina saved my hair! I didn't expect it to look as good as it does now. My hair feels so soft, healthy, and thick. I've been to her salon twice already, and I can't express how grateful I am for her. I recommend Alina 100% and I'll be going to her for all my hair needs."

TB
"Alina is awesome ! She is excellent in color. I have been seeing her for over 2 years after changing many salons. She is great in creating natural looking hair colors."

Deniz A.
"If you're looking for a professional hairstylist, she is the one!
I'm her client since I have long hair till today having a short style hair!!
She is master in hair cut and hair color, I meant you want to give your hair to her to do the magic!!
She is very clean and organized which is a gift during this crisis.
You just need to tell her what you want and she will delivery it!!"

Tahereh G.