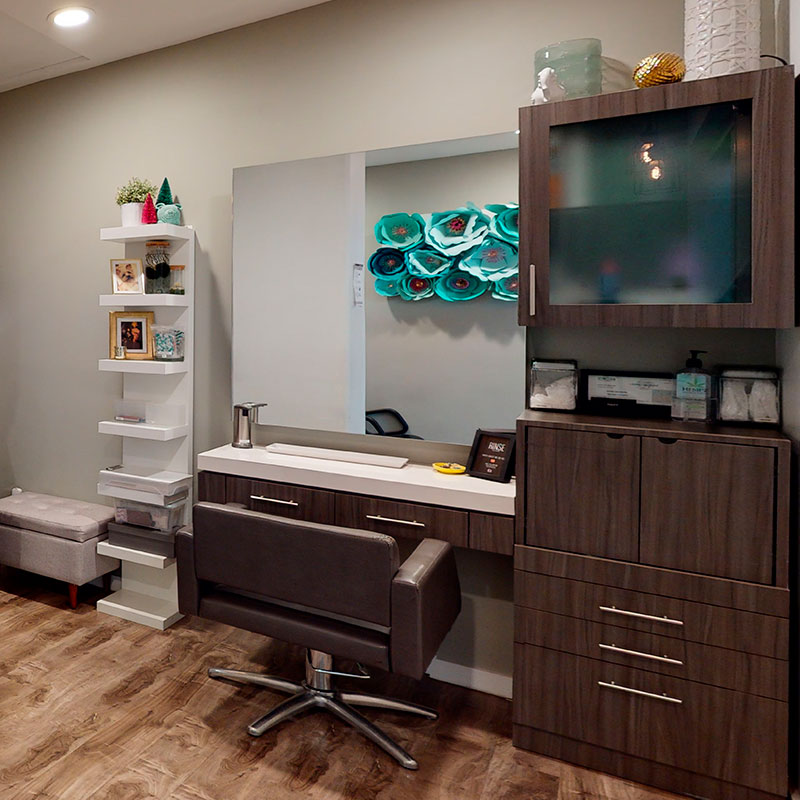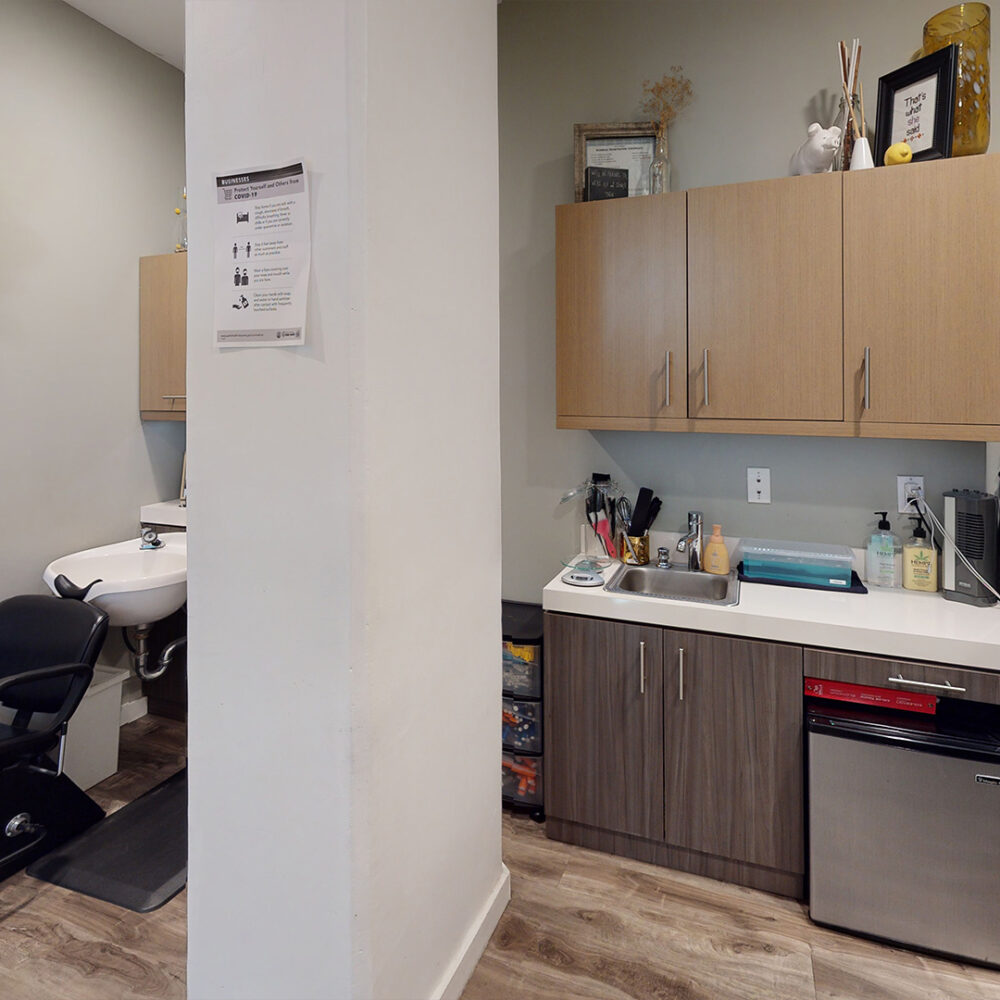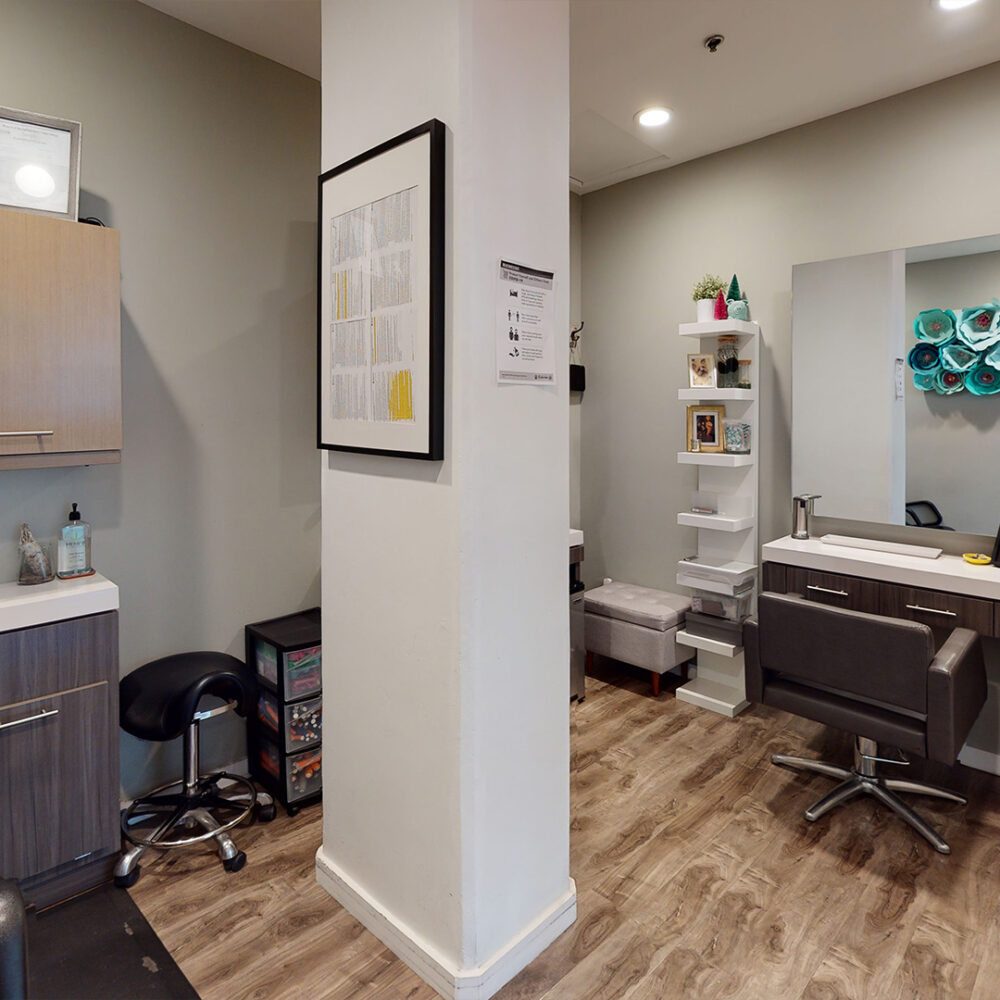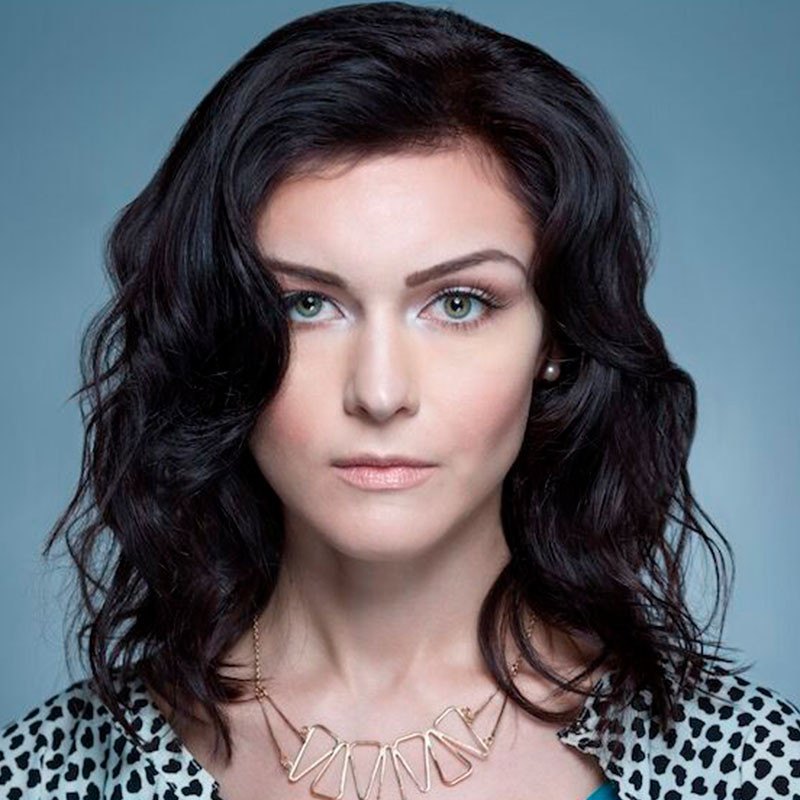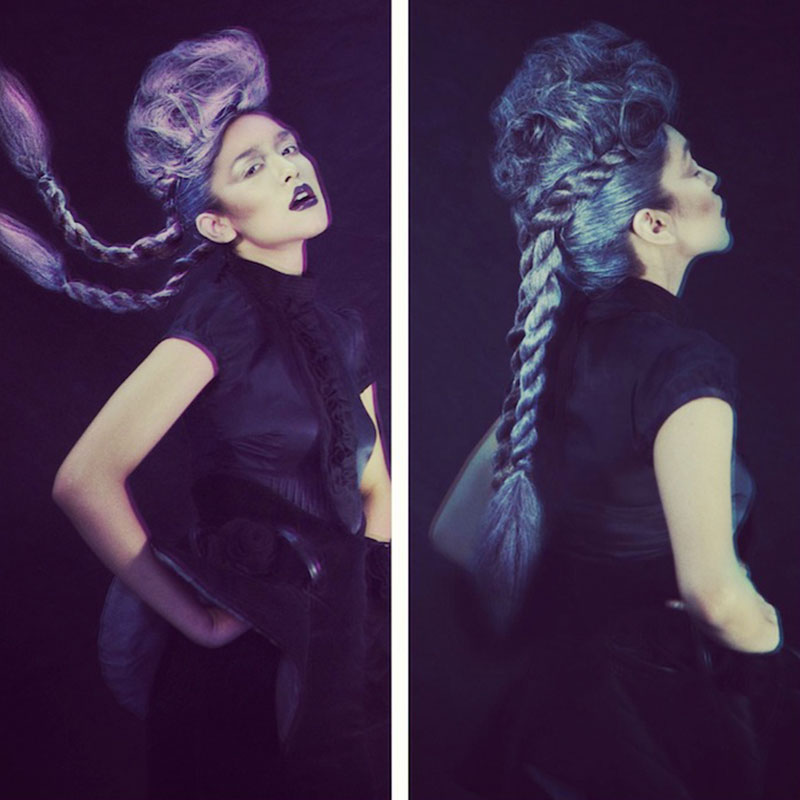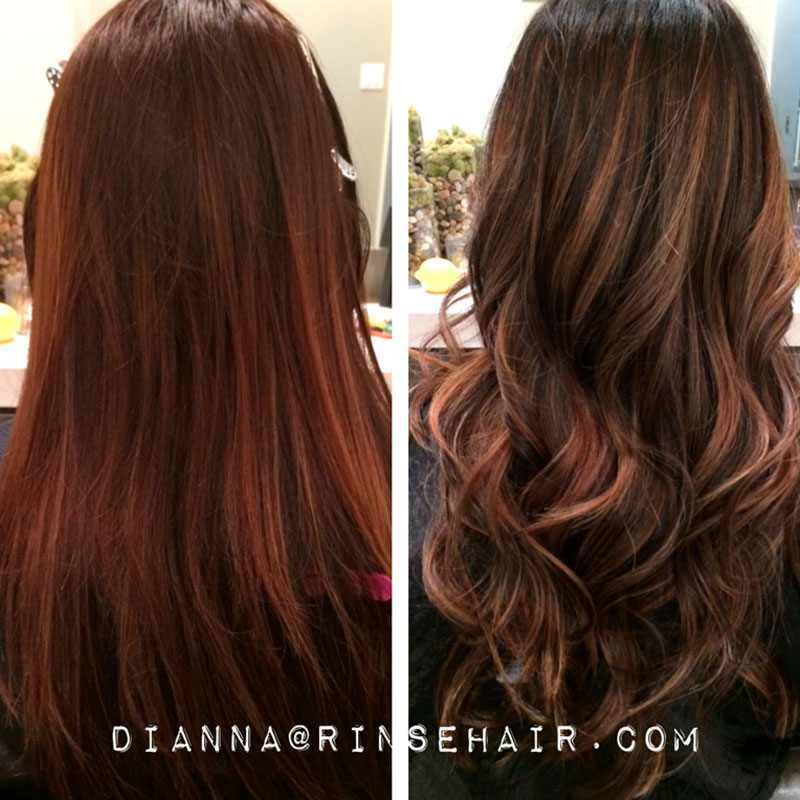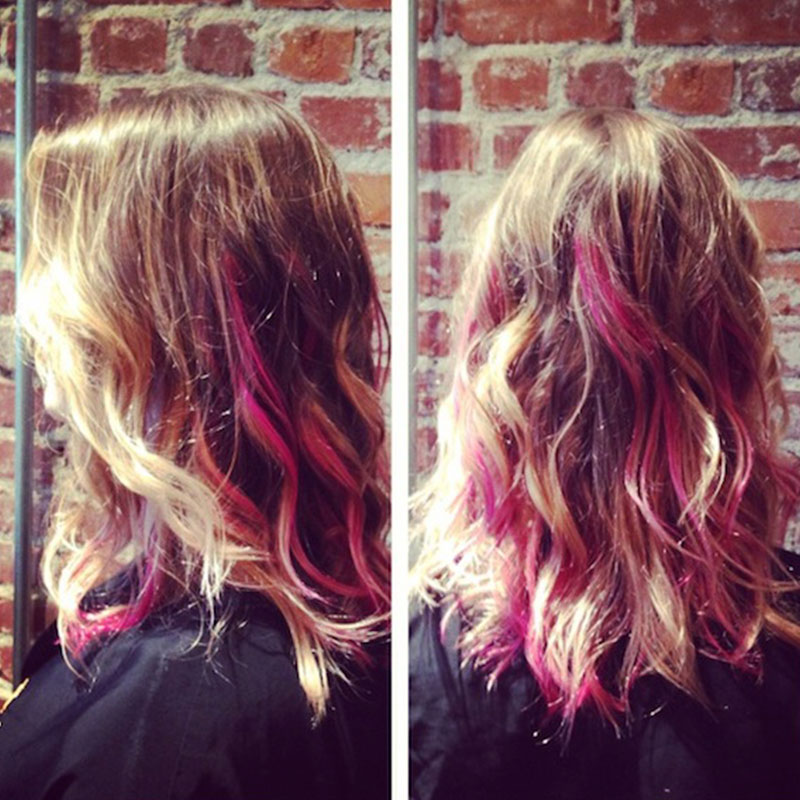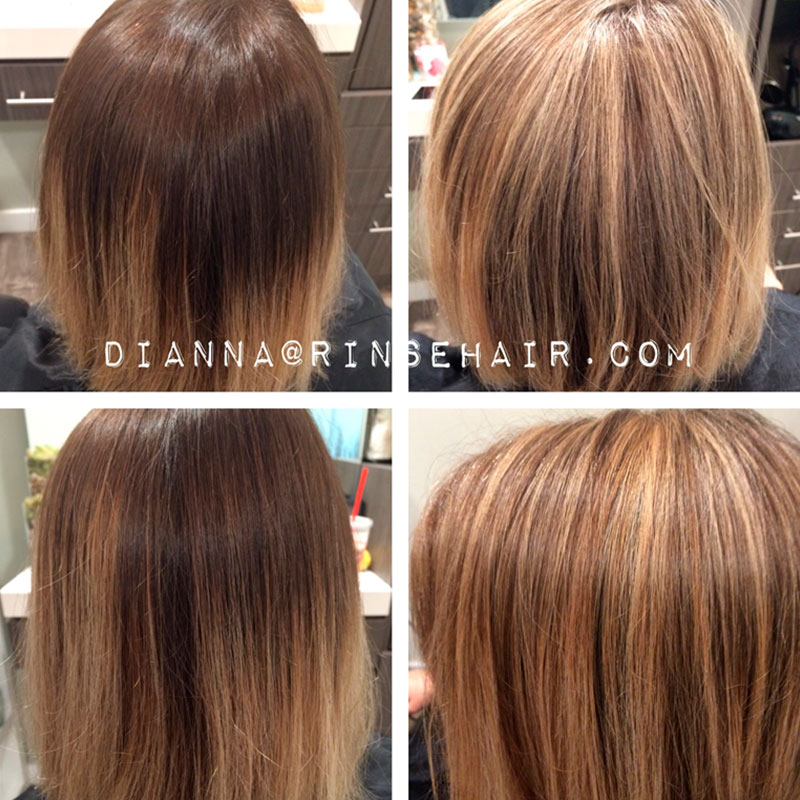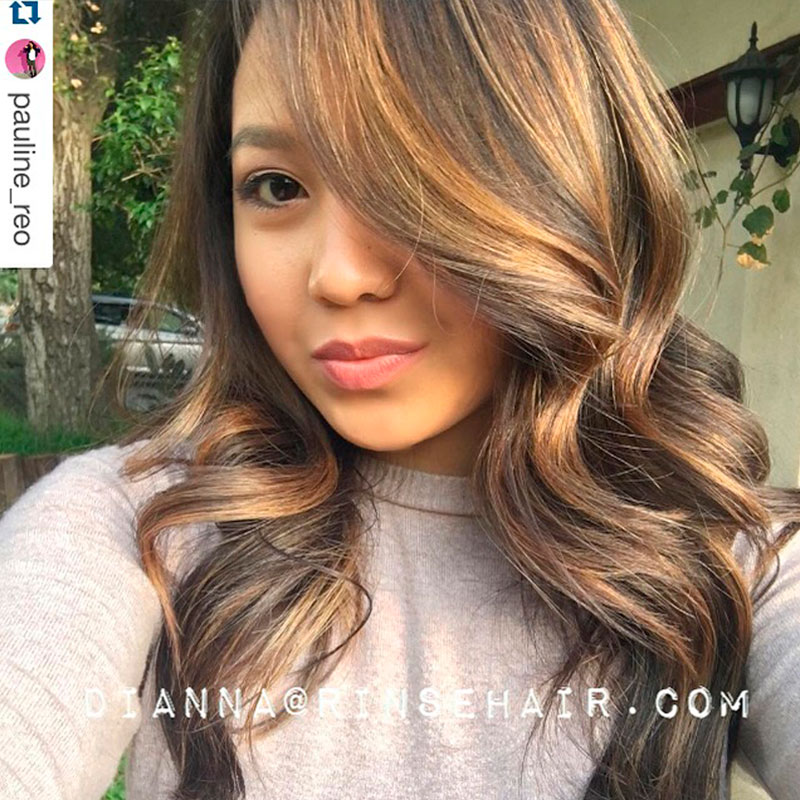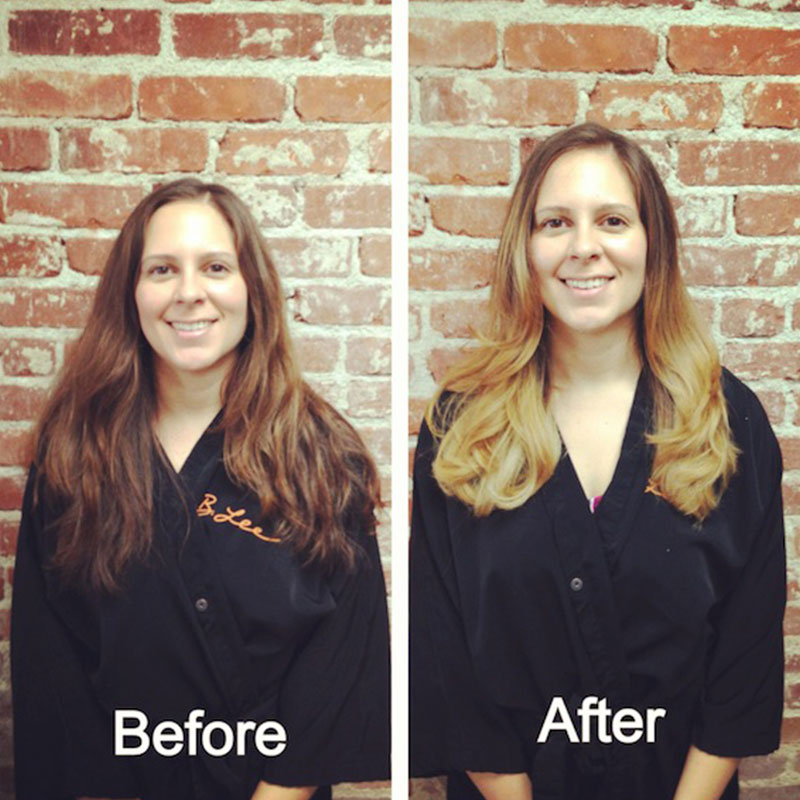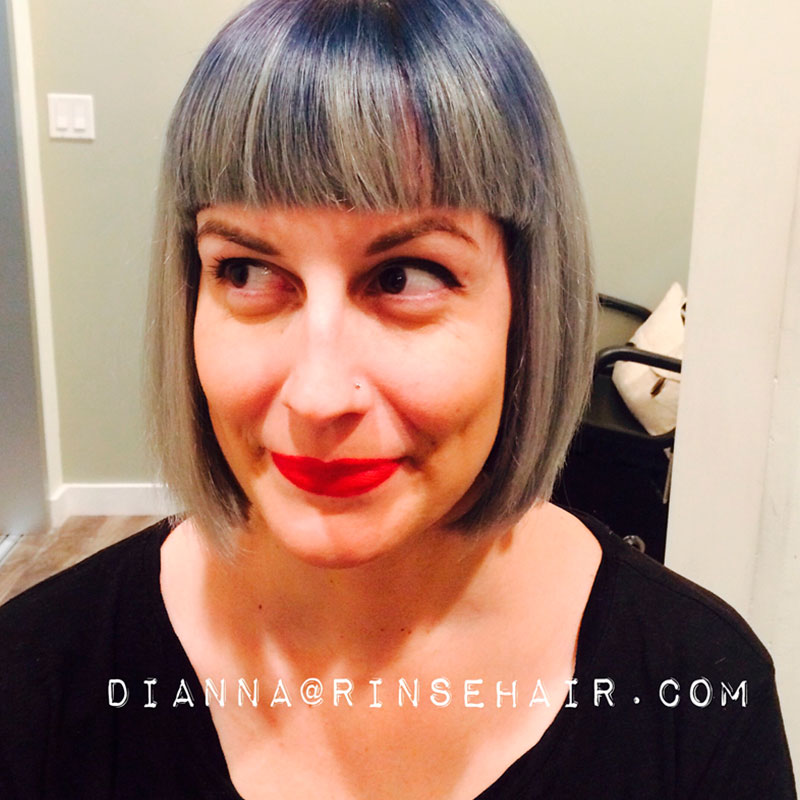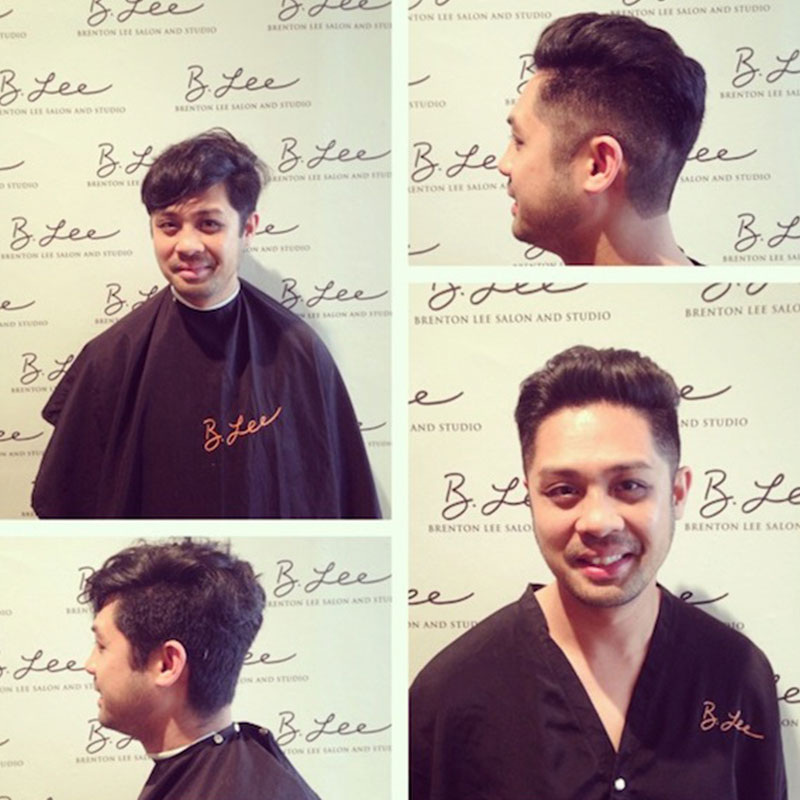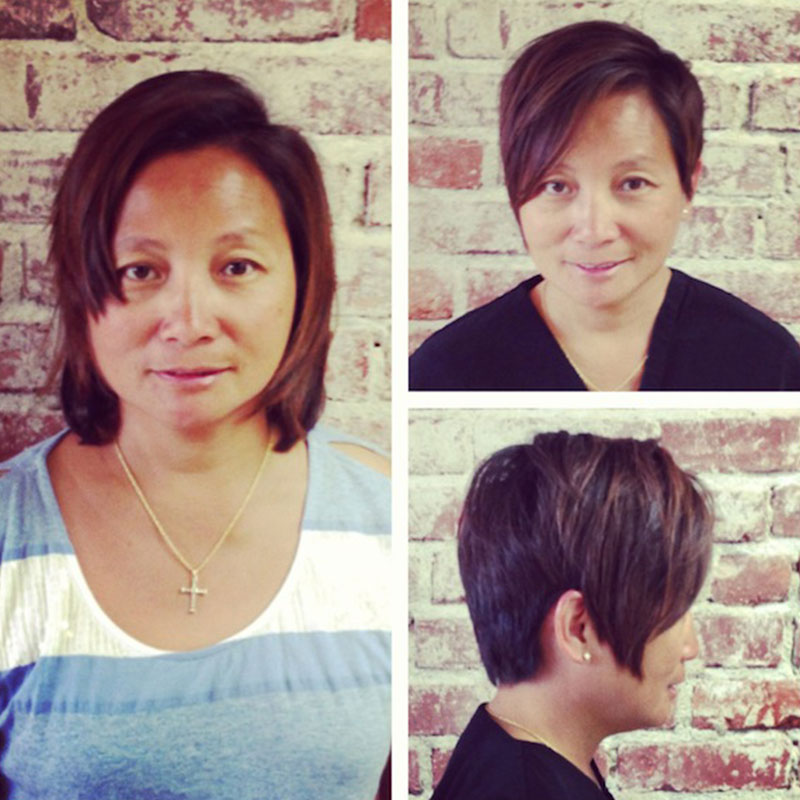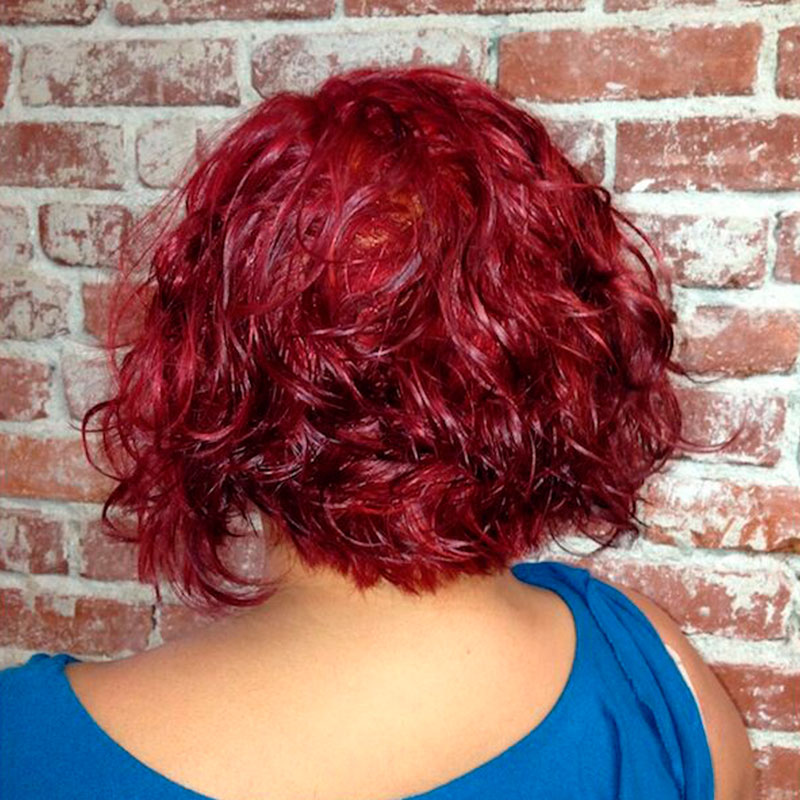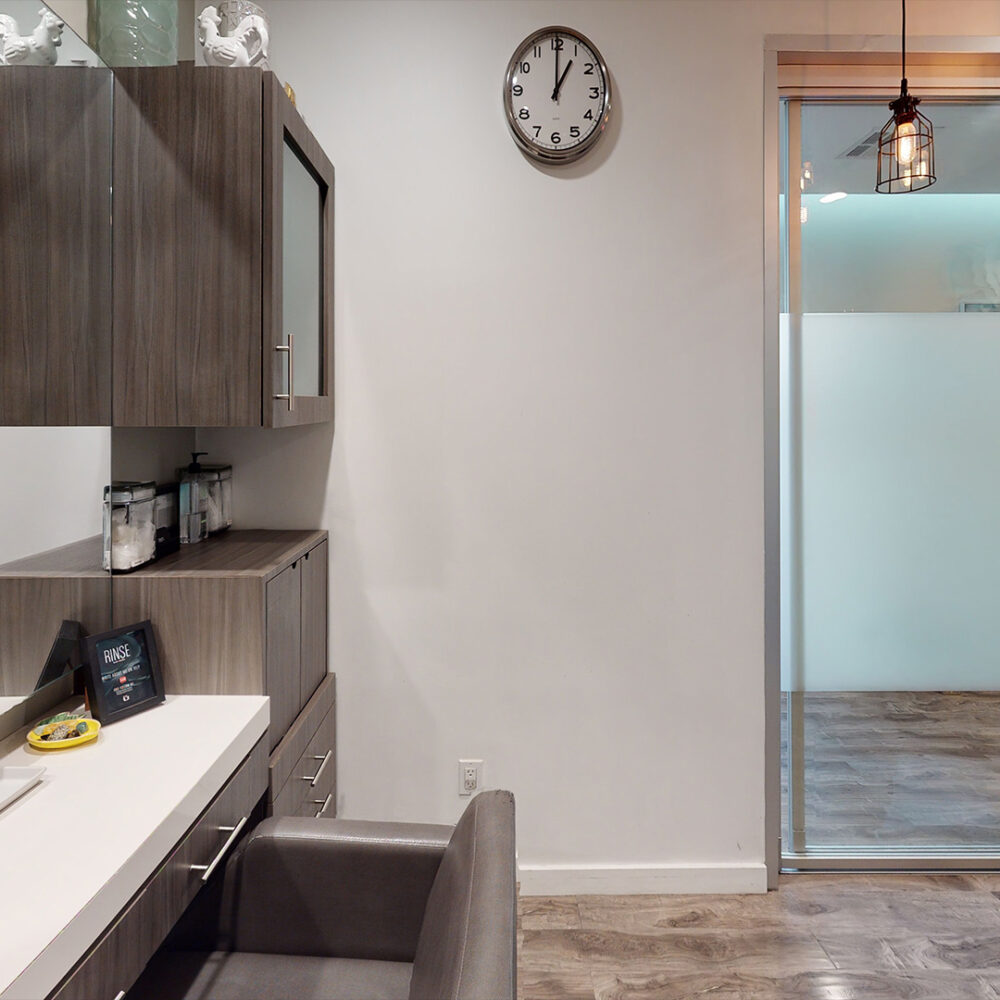 RINSE Hair Studio
Mon  10 aM – 7:00 PM
Tue  10 aM – 7:00 PM
Wed  10 aM – 7:00 PM
Thurs 10 aM – 7:00 PM
Fri    10 aM – 7:00 PM
Sat    10 aM – 7:00 PM
Sun    CLOSED
*For appointments please call or text
BEAUTY, COSMETIC & PERSONAL CARE
Dianna Nguyen is a Los Angeles native that has always had a creative vision toward life. Since 2006 she has been able to show off her creative side artistically through hair skills. Creativity has always flowed through her since a young age. Even with an interest in Psychology, she wanted a more hands-on approach on helping people feel confident, so she pursued hair as an outlet for her to utilize her creative skills while helping people at the same time.
She is known for her explicit detail in color customization as well as her precision cuts. Also, being a certified Global Keratin technician, Dianna always delivers the most professional results of perfectionism to her clients.
Her goal is to style hair that will exude happiness and confidence that will shine through without compromising the integrity of the client.
Book Your Appointment Today
"I truly cannot thank Diana enough for my hair and the overall experience!!! I am extremely picky and there is not a single strand of hair that didn't turn out exactly the way I wanted. She was patient, attentive, detail oriented, and truly went out of her way to make the appointment enjoyable and pleasant. I won't be going to anyone else."

Remi G.
"I was looking for a great stylist in my area who can cut and color. My hair had not seen a stylist for over a year because Covid. I found Rinse and I reached out to book an appointment. Dianna responded quickly and even took the time to consult over the phone to get to know me and my needs before the appointment. Her studio is clean and she adheres to safety measures against Covid. She's easy going and so fun to talk to, and I agree with other reviews that say it's like talking to a girlfriend when you're in her chair. Never a dull moment.

As far as her work is concerned, she is experienced and very good in what she does. I shared some inspo pics of how I wanted my hair and she did not disappoint. I was extremely happy with the results and can't wait for my next appointment. I'm so glad I found Rinse!"

C C.
"So I got referred here by a friend who said that she did miracles with hair. I was a little skeptical given the fact that there were just a few reviews, they were all positive, and all of them came from women. But against my skepticism, I decided to give Rinse a try since I've already tried everything from barbers to expensive stylists and I just couldn't get anyone to cut my hair in a way that left me happy. I am SO glad that I gave Rinse a try because my hair came out AMAZING. She had a really good vision on what my hair could be and what it couldn't be. After figuring out what would look good, she went to work and I jammed out to some 90's R&B / Hip Hop. After she finished, I was incredibly happy to find a person that could transform my look with just a haircut. I WILL be coming back!"

Kenneth M.