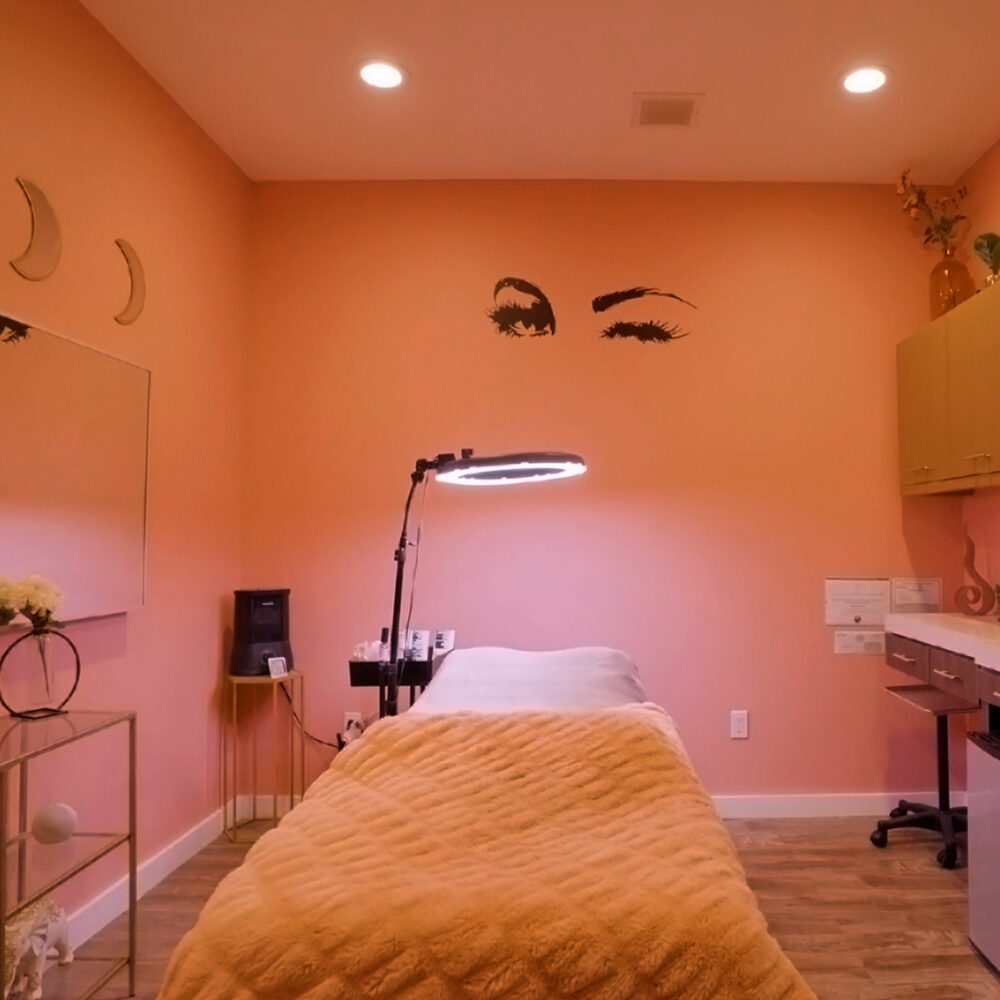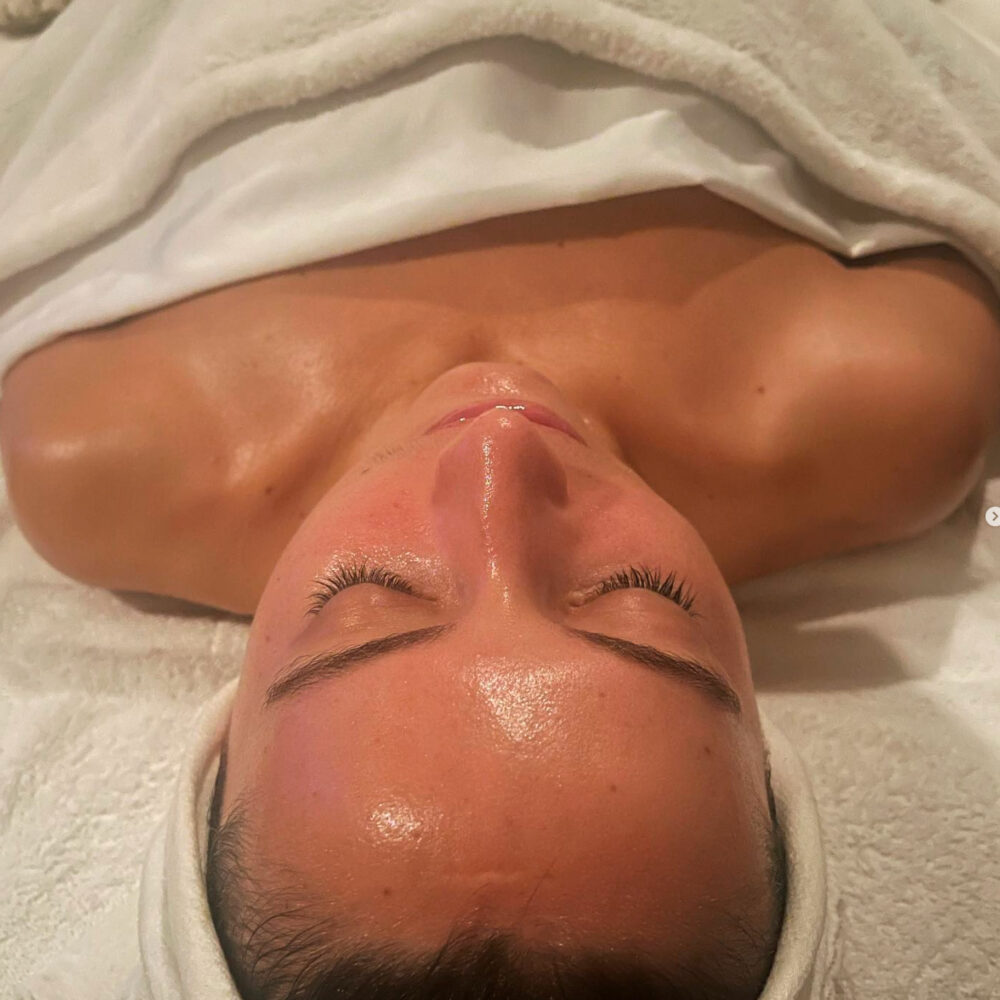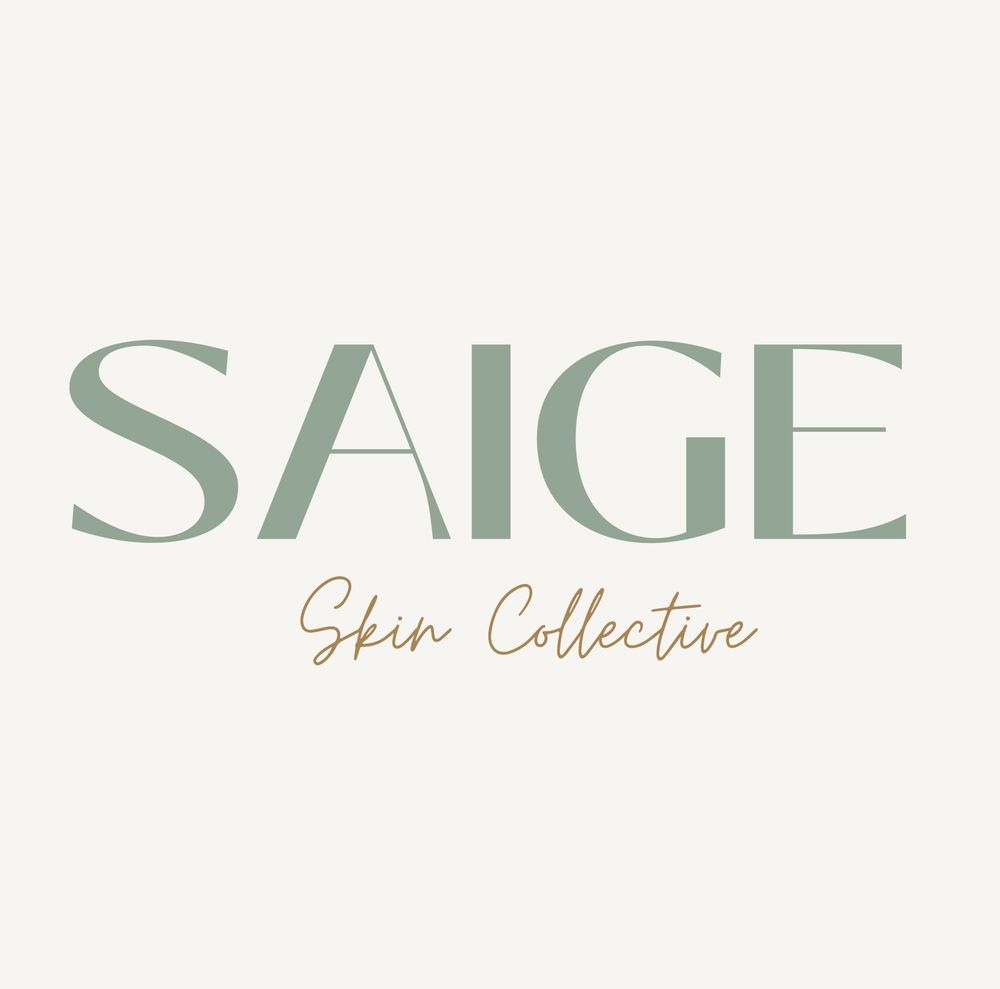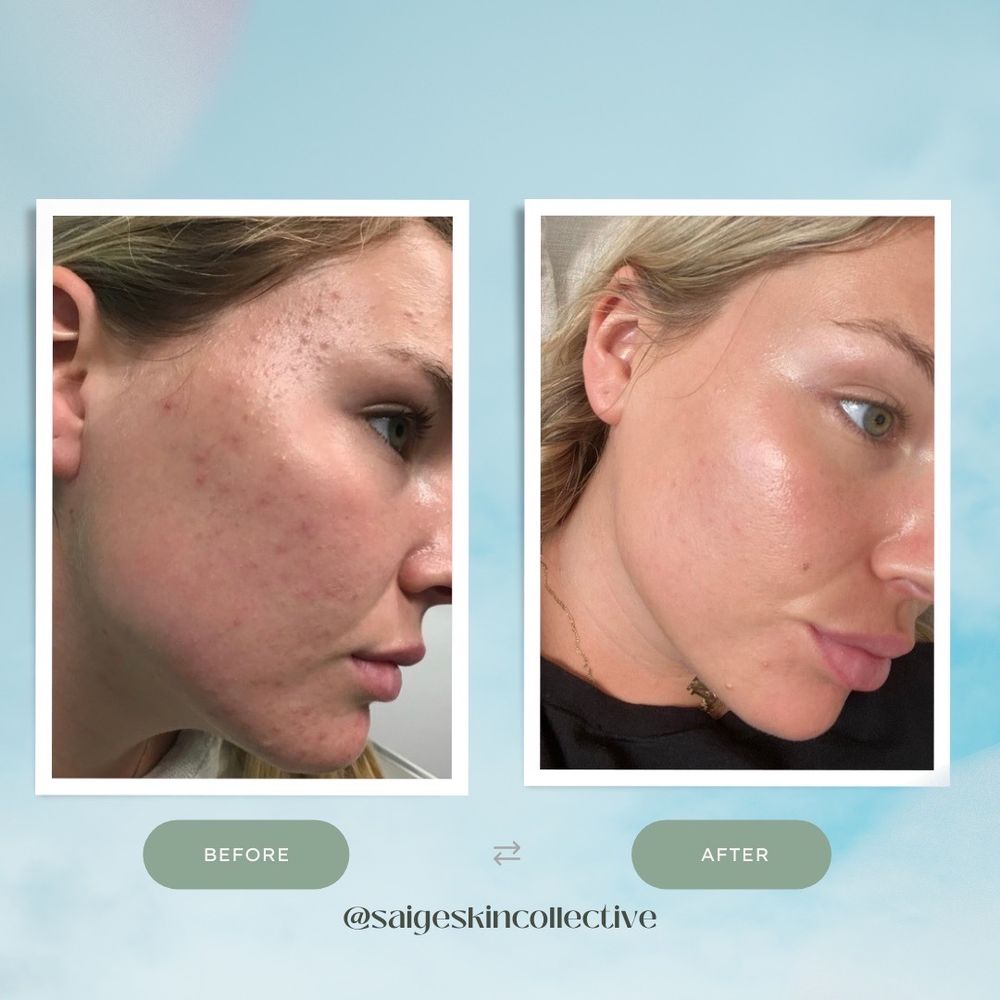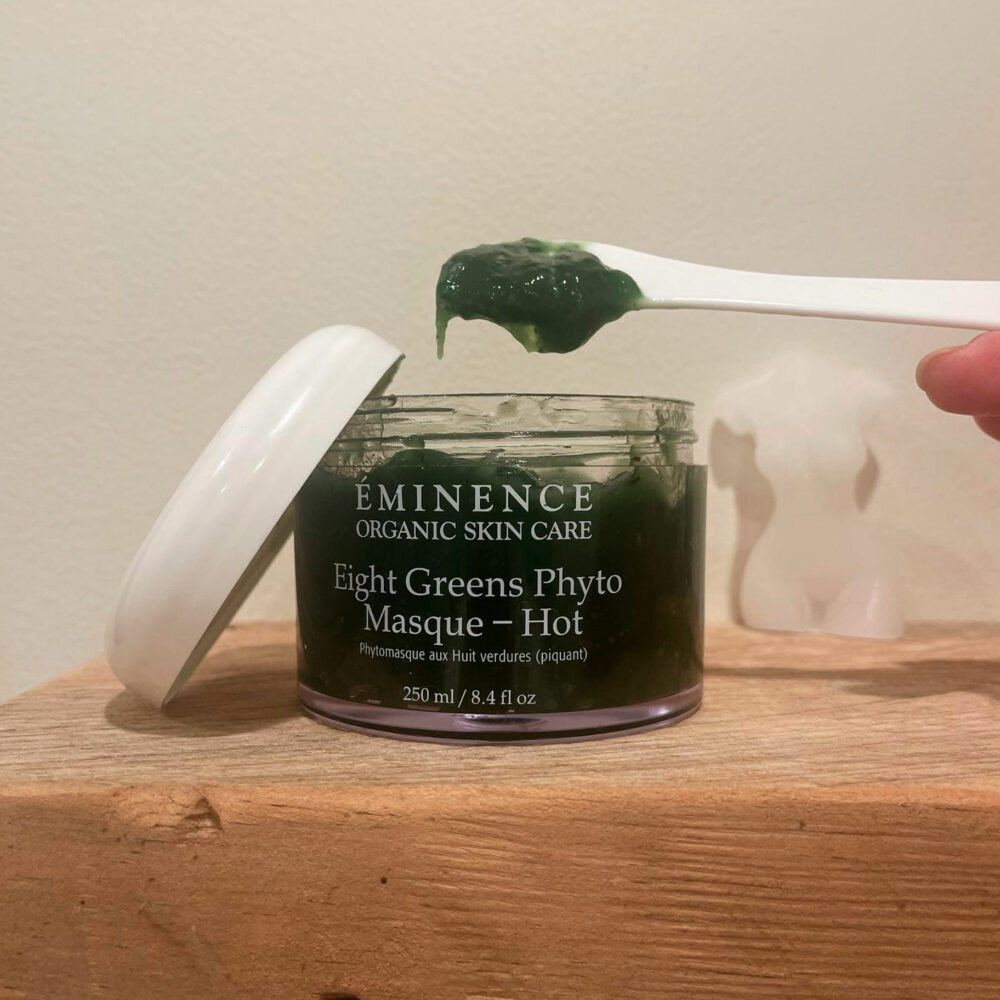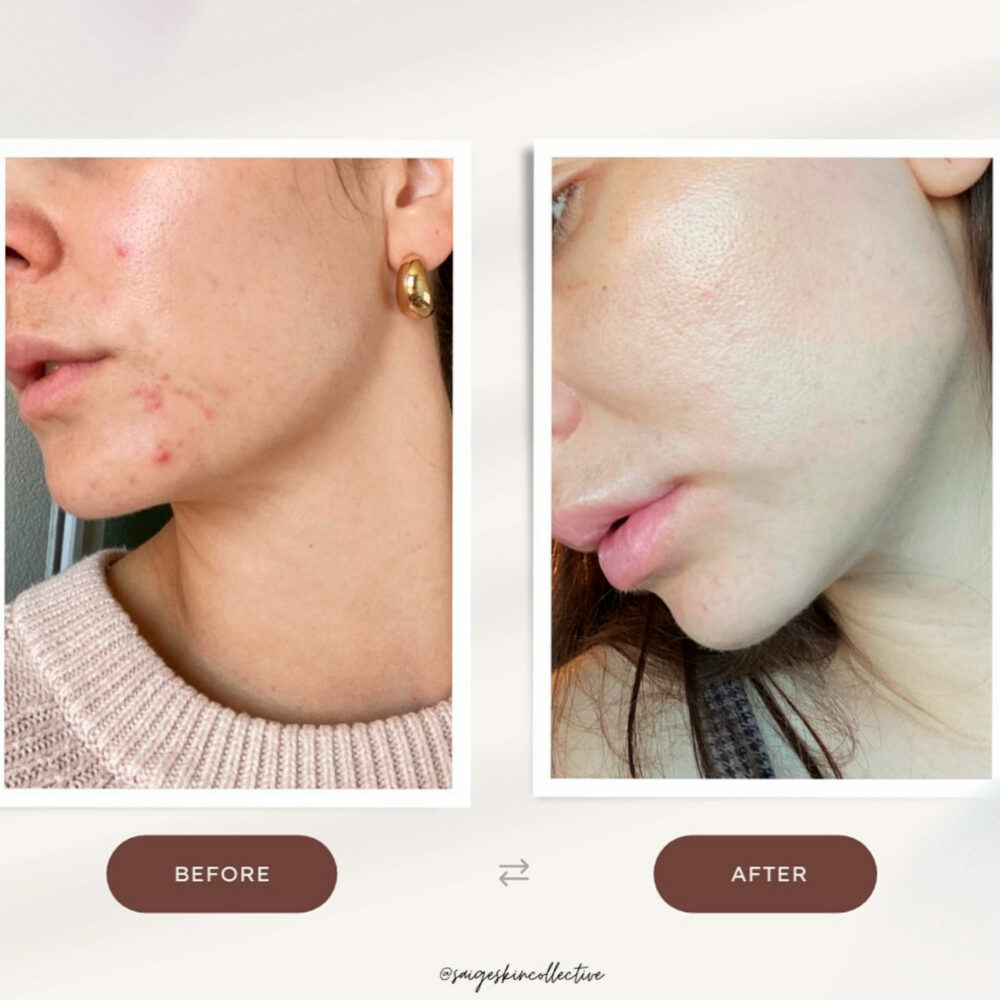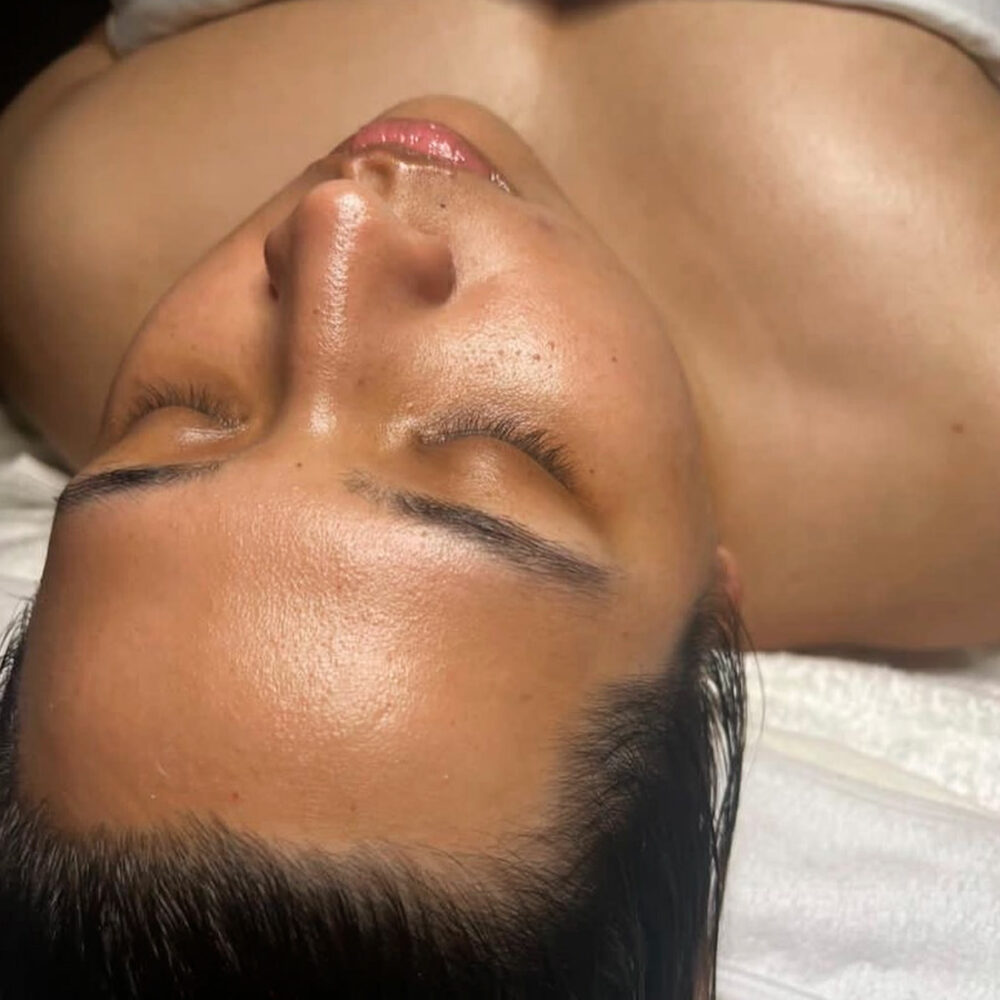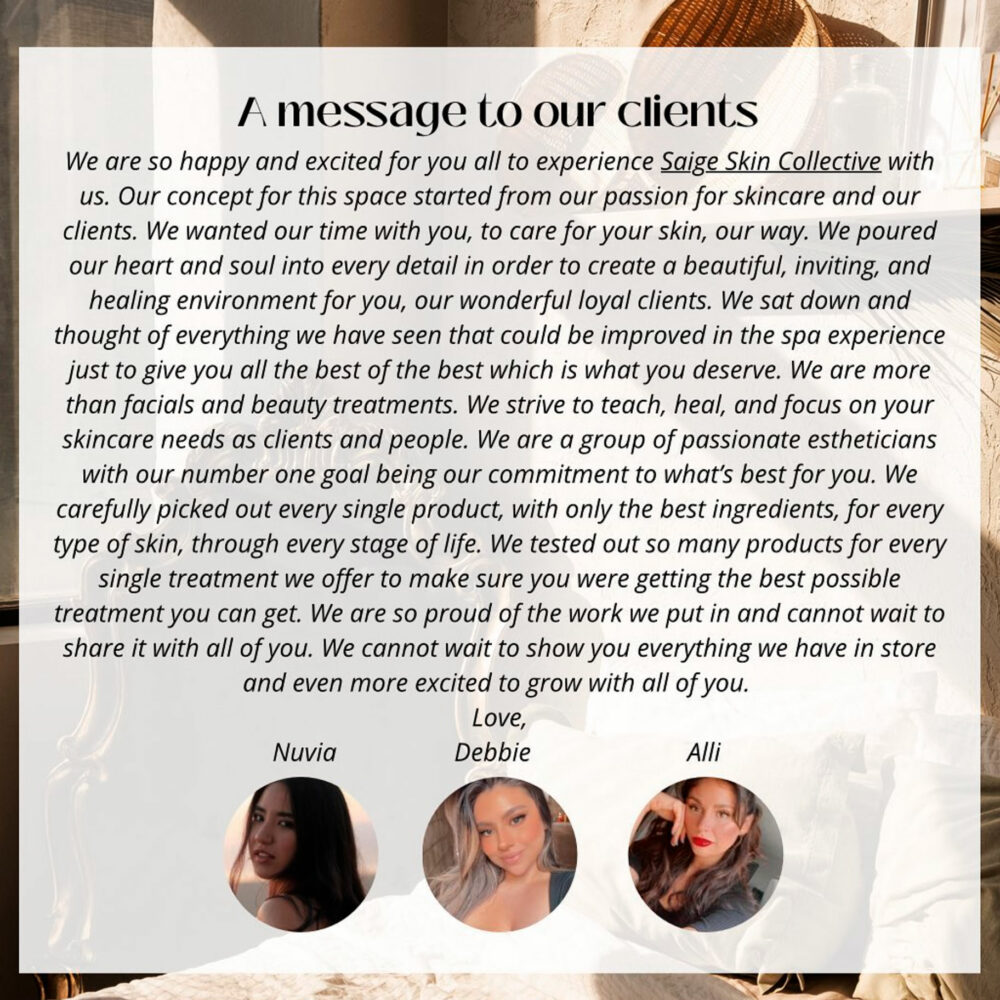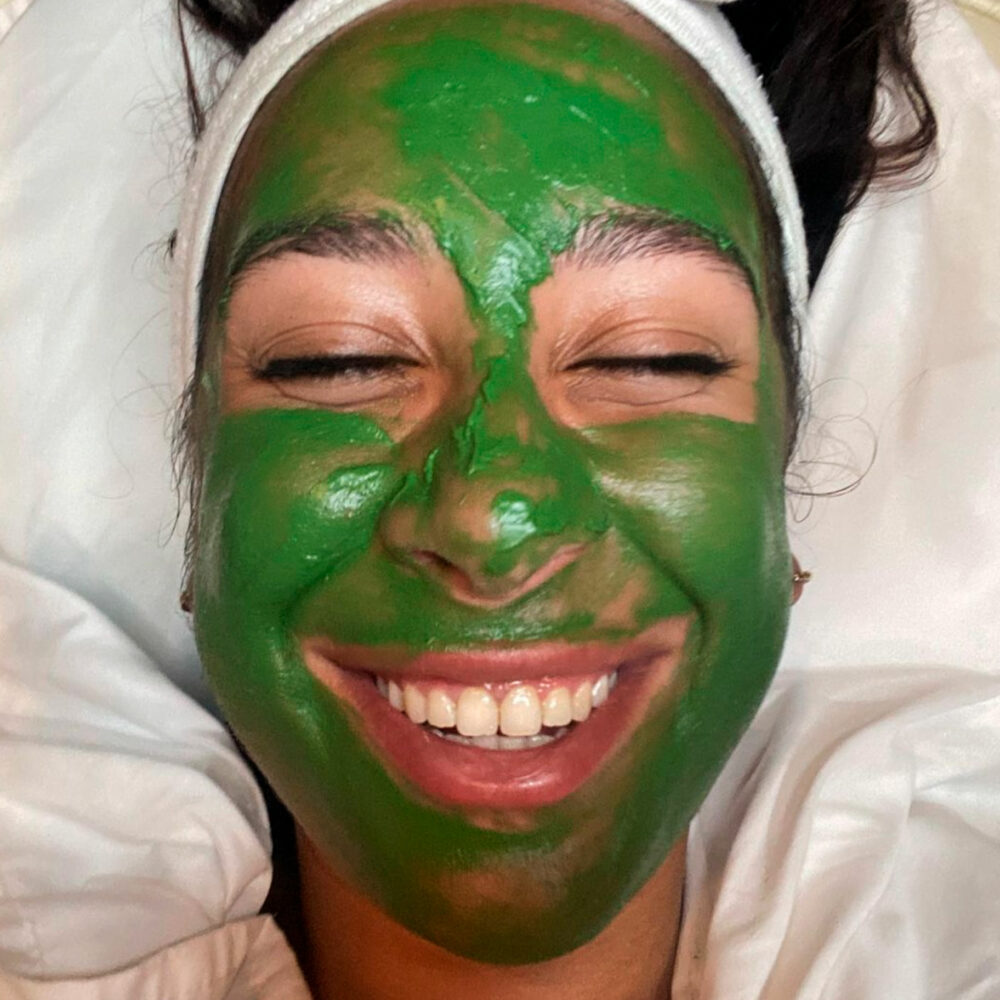 Saige Skin Collective
Skincare. Beauty. Wellness.
Mon  10 aM – 7:00 PM
Tue  10 aM – 7:00 PM
Wed  10 aM – 7:00 PM
Thurs 10 aM – 7:00 PM
Fri    10 aM – 7:00 PM
Sat    10 aM – 7:00 PM
Sun    CLOSED
Skincare, Waxing and Hair Removal *For appointments please call or text
BEAUTY, COSMETIC & PERSONAL CARE
Dianna Nguyen is a Los Angeles native that has always had a creative vision toward life. Since 2006 she has been able to show off her creative side artistically through hair skills. Creativity has always flowed through her since a young age. Even with an interest in Psychology, she wanted a more hands-on approach on helping people feel confident, so she pursued hair as an outlet for her to utilize her creative skills while helping people at the same time.
She is known for her explicit detail in color customization as well as her precision cuts. Also, being a certified Global Keratin technician, Dianna always delivers the most professional results of perfectionism to her clients.
Her goal is to style hair that will exude happiness and confidence that will shine through without compromising the integrity of the client.
Book Your Appointment Today
"5 stars for Nuvia!!! Let me tell you this is the only place to go if you want to truly RELAX, let go of all your worries and walk out feeling like a brand new person. I will absolutely be back to this beautiful little studio because the value of the service cannot be beat and I felt so well cared for from start to finish. The entire service was magical but two things really stood out to me about Saige:
1. This isn't just a facial it's a complete sensory experience! Think candlelight, aromatherapy, steam, cozy blankets and an amazing playlist.
2. They don't cut any corners. I got microdermabrasion, a peel, extractions, massage and LED therapy which left my skin feeling so clean and glowing but none of it felt rushed. Nuvia took her time adding special touches to each part of the facial and was so intentional with each touch you can really feel her presence and care. Honestly they got it so right, I wouldn't want to spend my money anywhere else now that I've experienced Saige!"

Alicia P.
"Alli is an amazing esthetician with wicked magical hands. Every time I come to see her my face is glowing like the sun of god!!! The music is also great here, Alli caters to my needs and always makes me feel beautiful! I love this place and Alli! I will be coming back again and again. Super star!"

Manon S.
"Alli is the only person I trust with my skin! I've been going to Alli for facials for 3 years ever since she was working at Face Haus in West Hollywood. So happy that she has this space in Glendale now! If you want an hour of pure relaxation, and stress relief.. not to mention glowing skin book an appointment with her!"

Jade T.