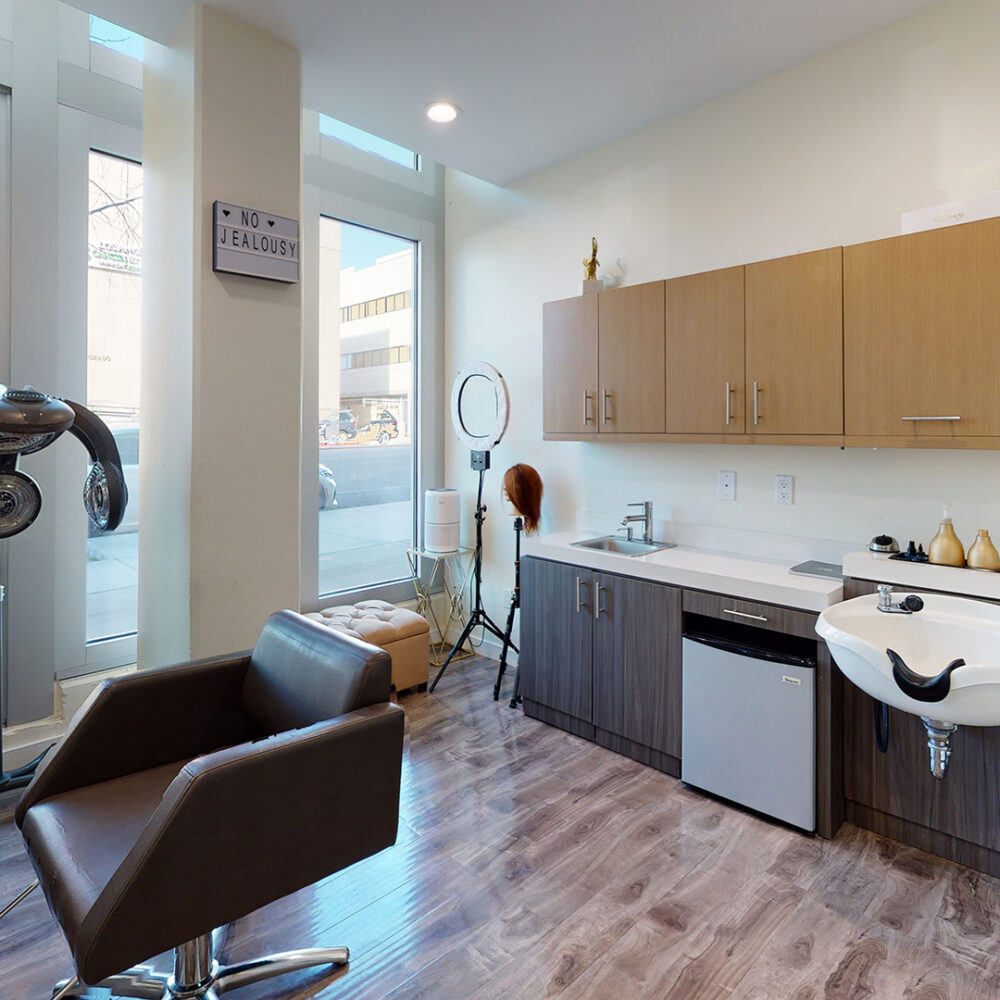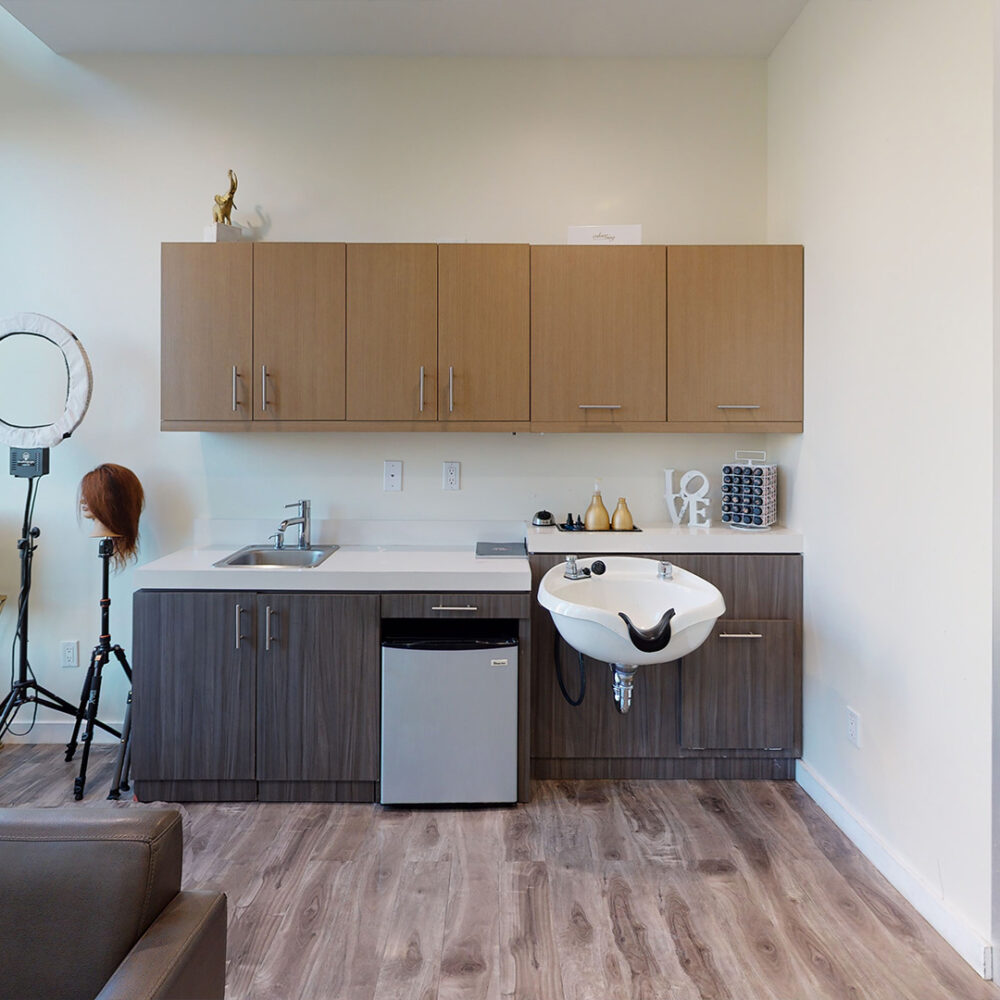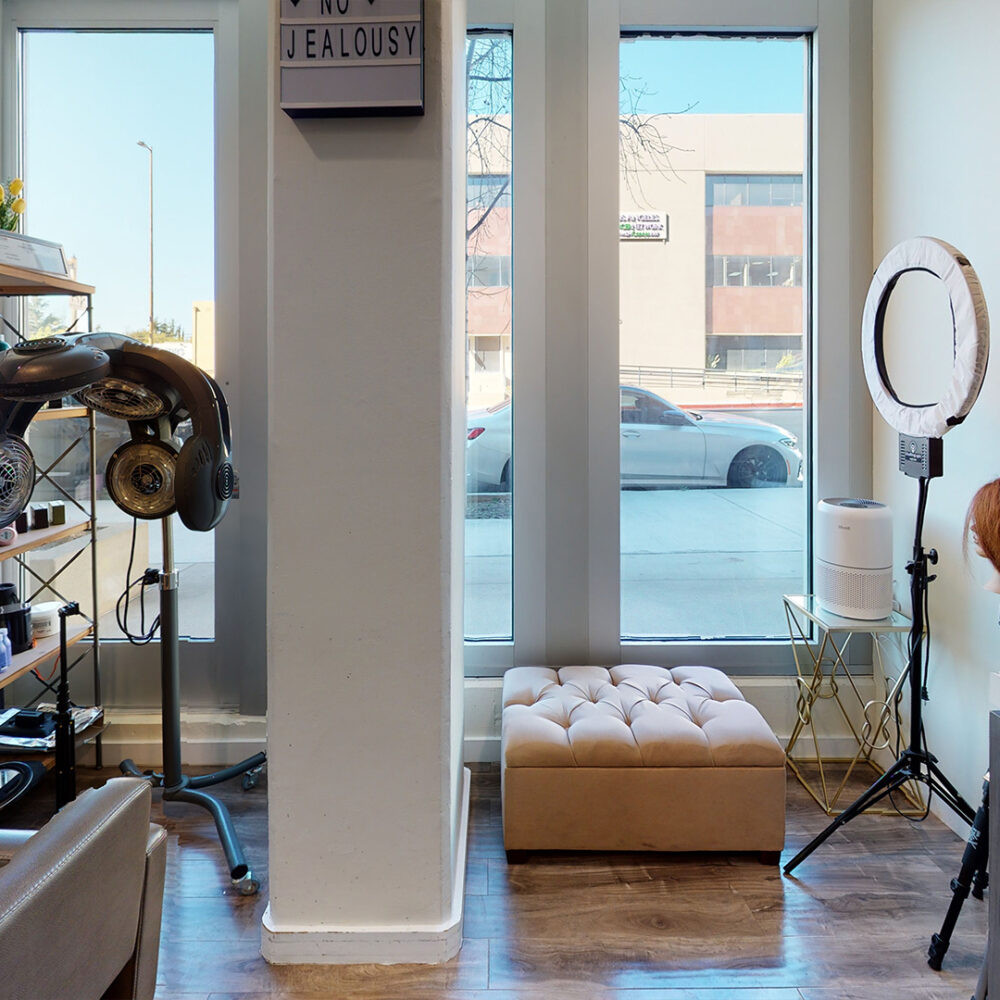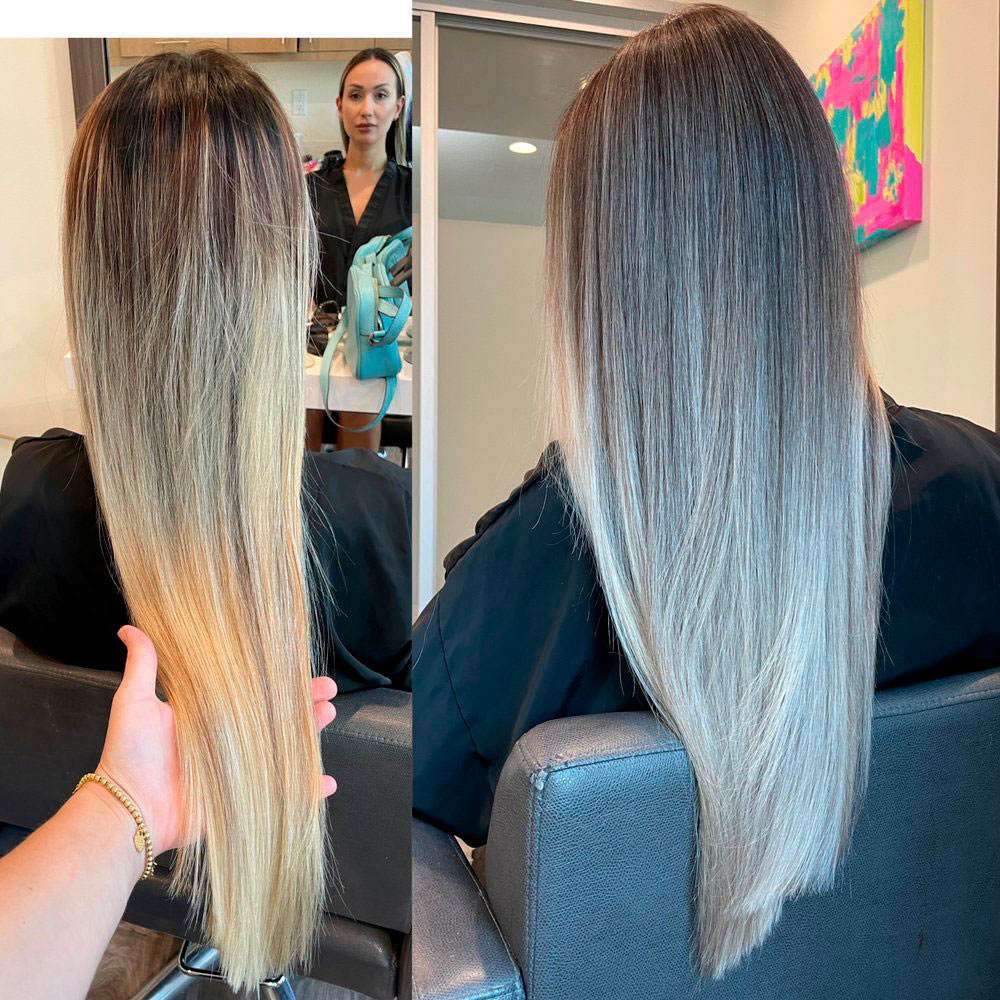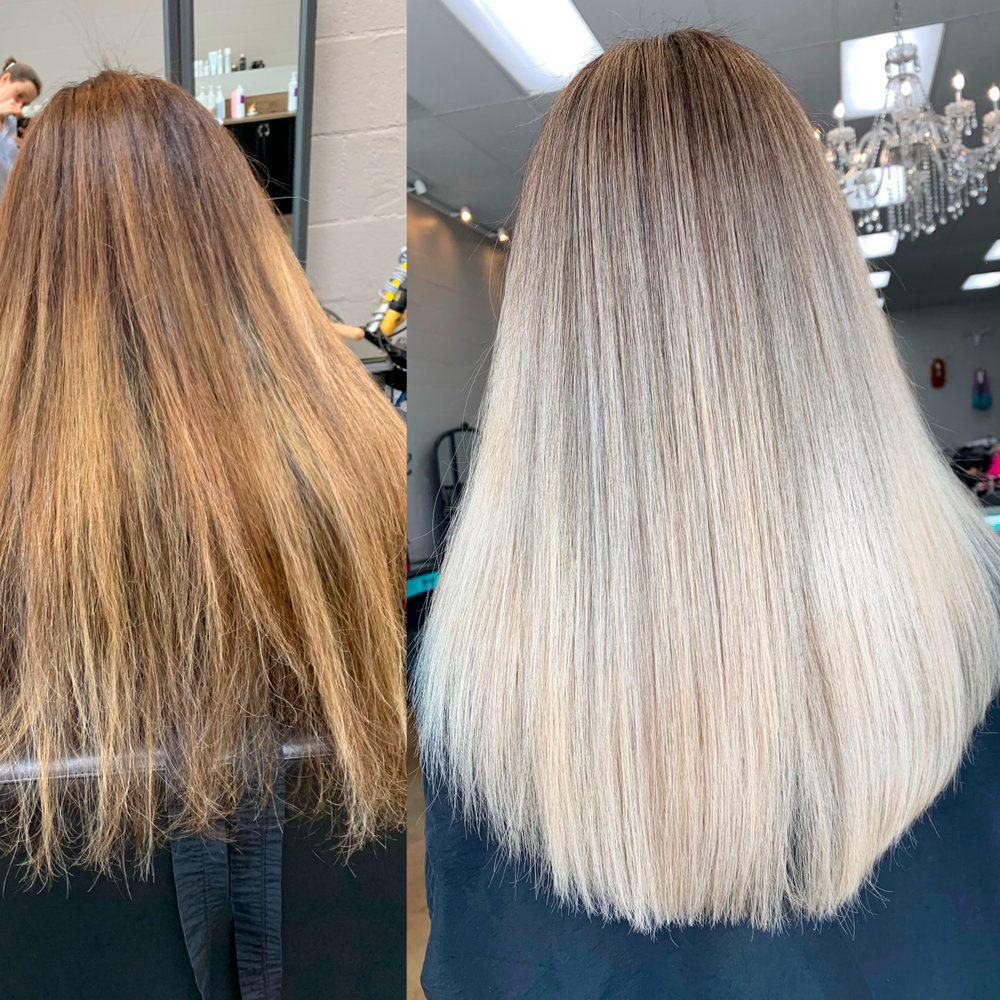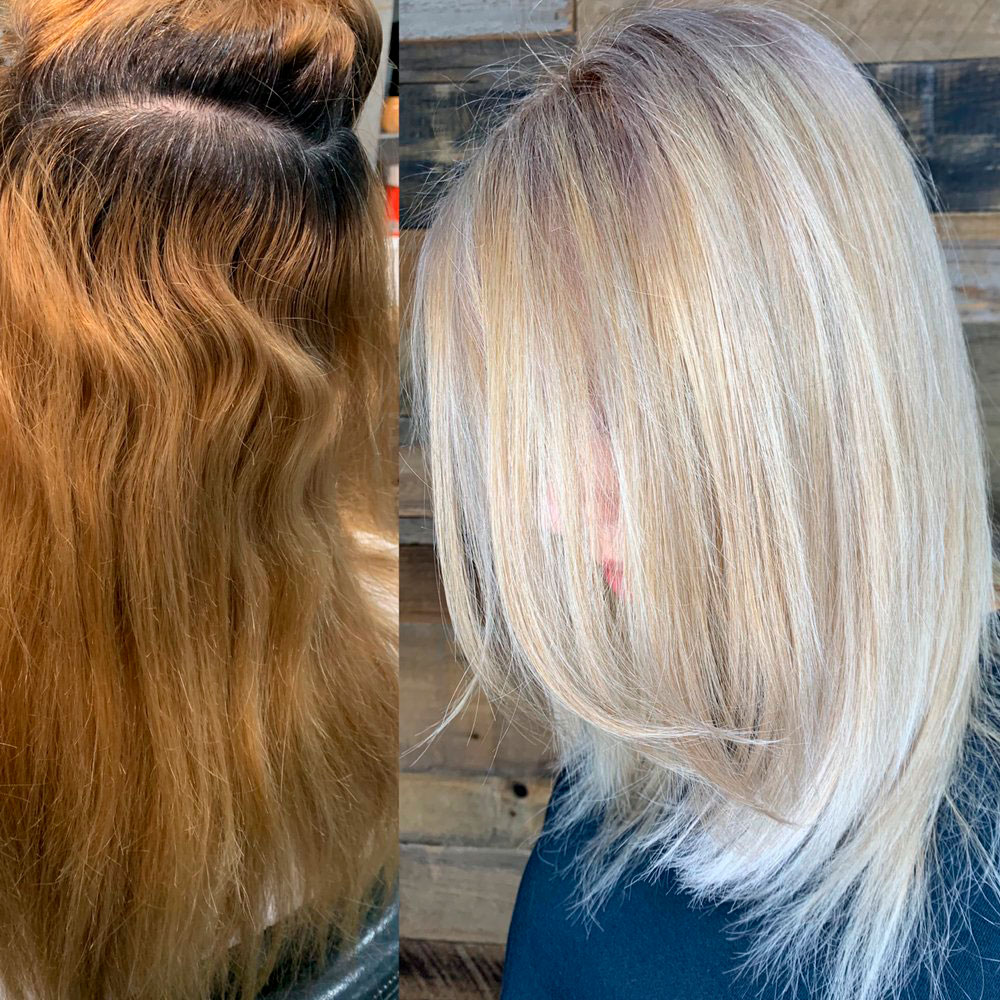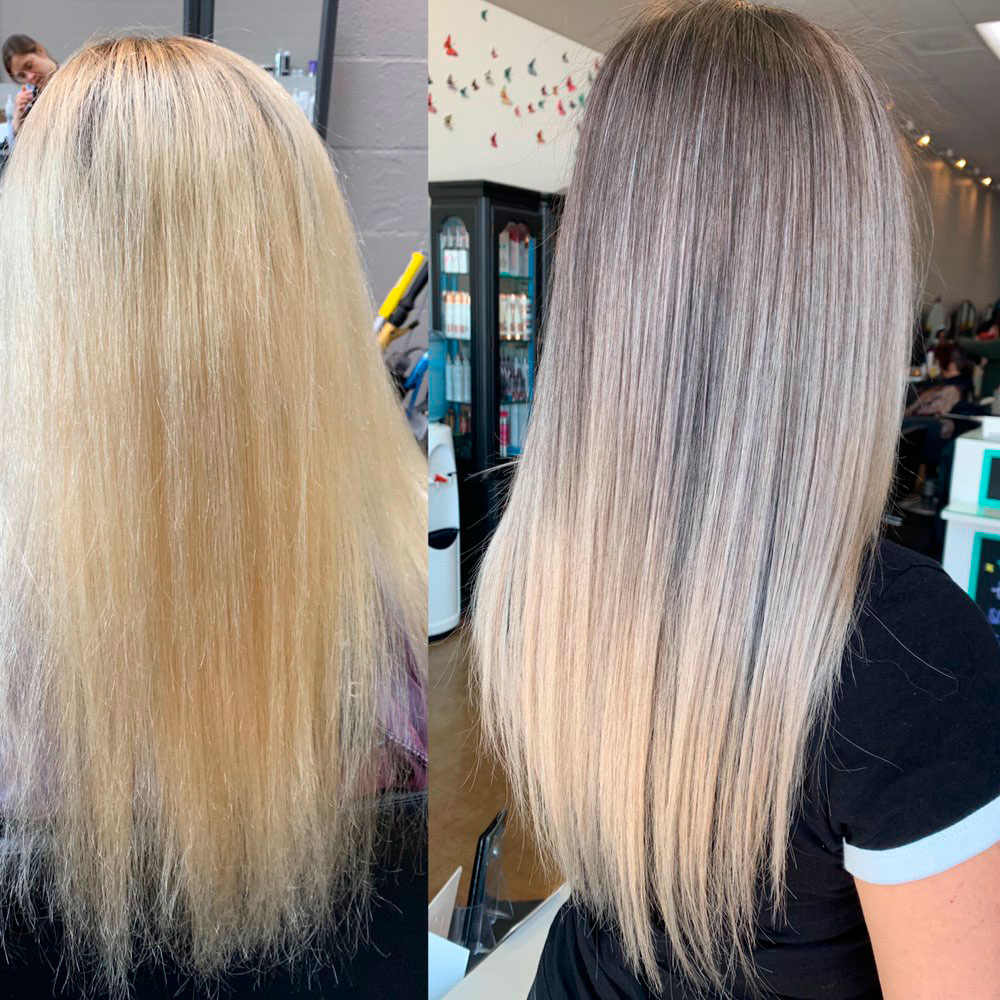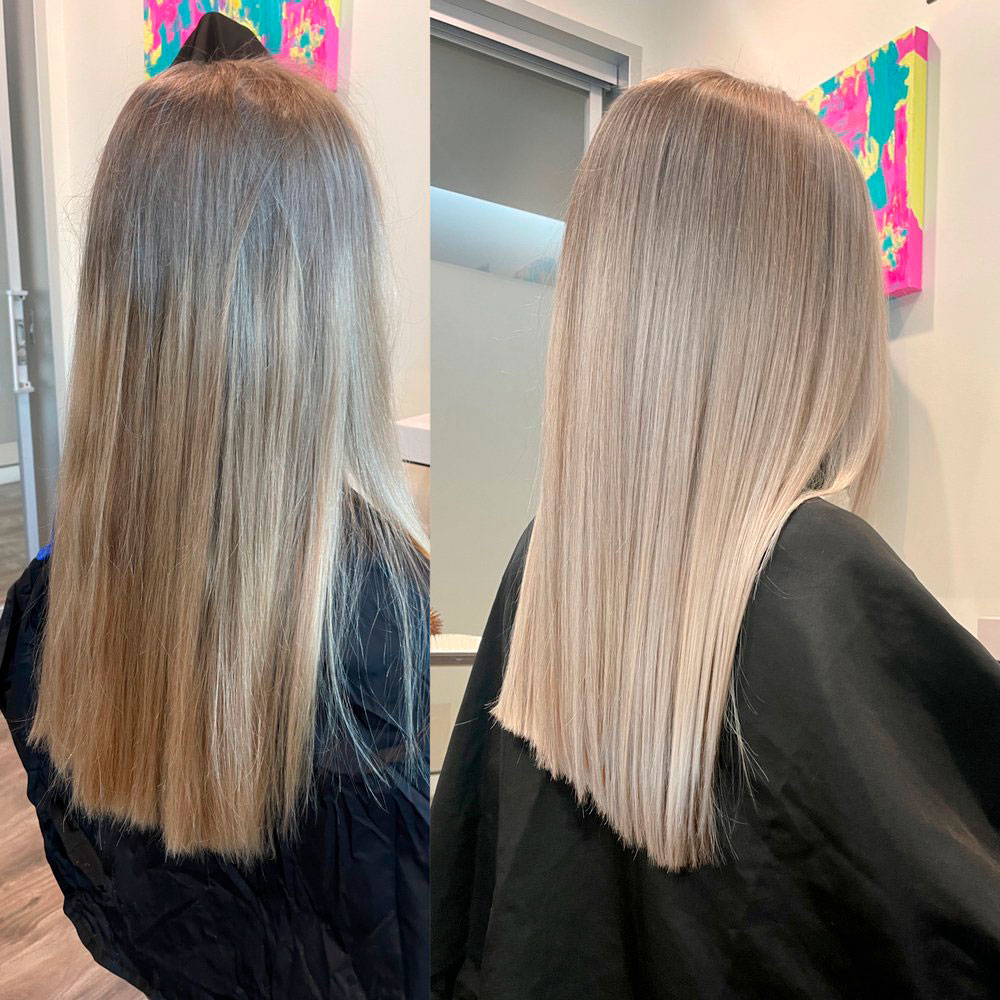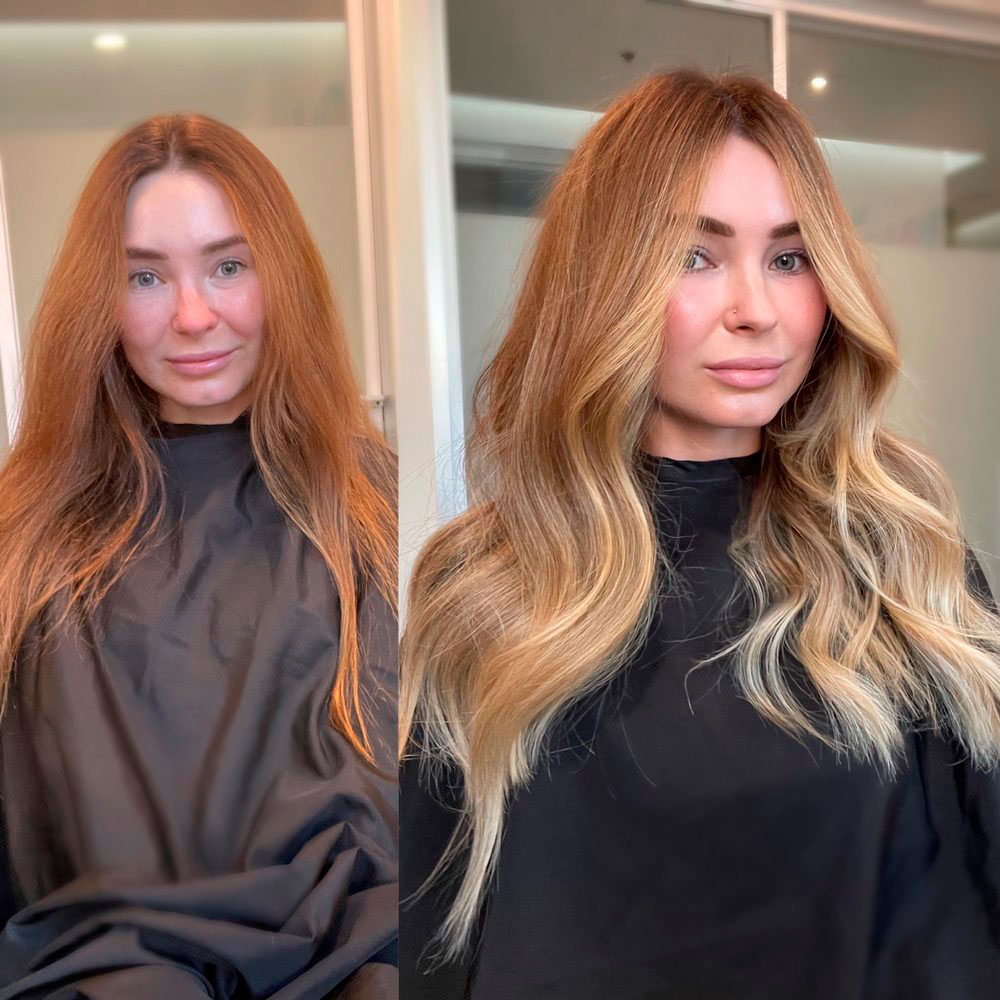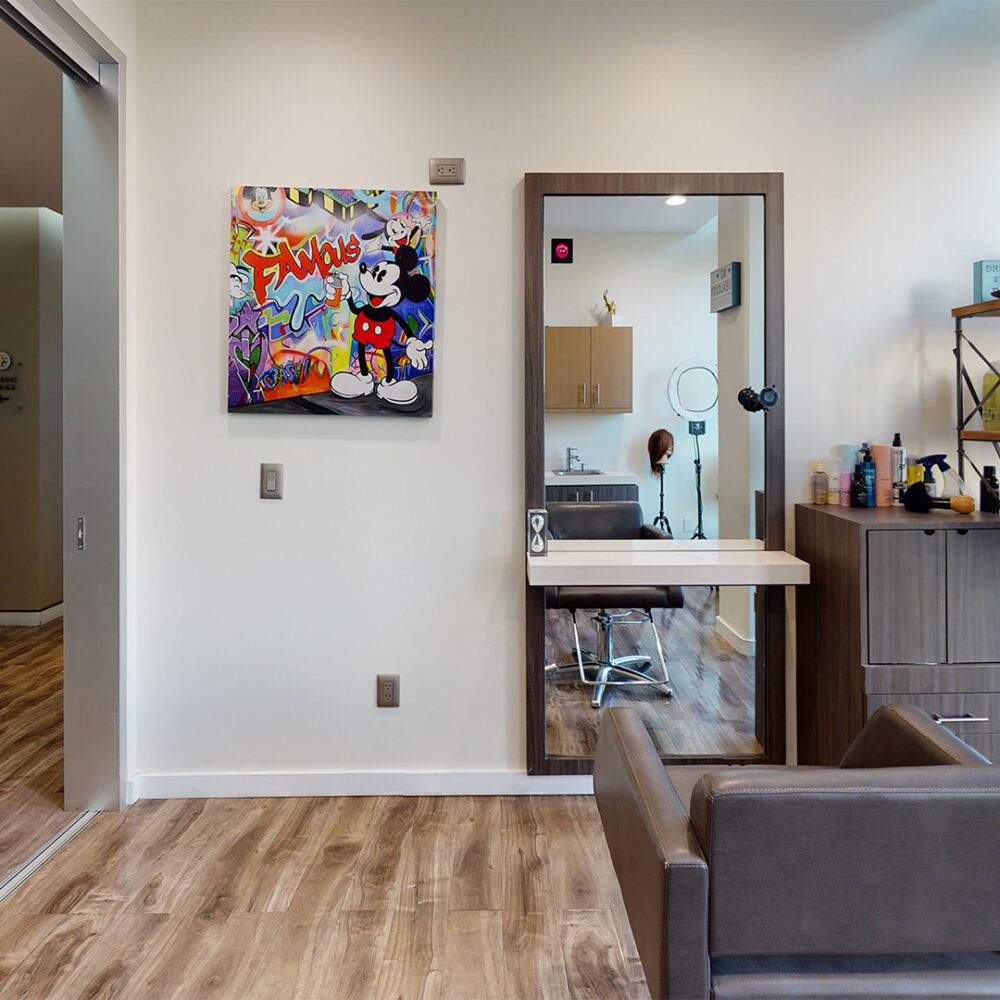 House of Blondes
Mon   CLOSED
Tue    10 AM – 9:00 PM
Wed  10 AM – 9:00 PM
Thurs 10 AM – 9:00 PM
Fri    10 AM – 8:00 PM
Sat     8 AM – 5:00 PM
Sun    CLOSED
"A Salon Specializing in Hair Color." Blondes/Color Correction. Complete Hair Extension Services. Keratin/Brazilian. 💎REDKEN Elite Salon
*For appointments please call or text
A SALON SPECIALIZING IN HAIR COLOR
At House of Blonde we want to make your salon experience as unique and memorable as you are. Our mission it to provide each guest with a consistent high quality experience every single time you visit our salon.
Our team of professionals is committed to offering only the best quality of service. We are constantly striving to better our skills through continuing training and advanced education. We believe the caliber of hair color services we perform is like no other and this is proven in our results.
House of Blonde is a Redken Elite Salon. Due to our commitment to excellence in Redken hair coloring, House of Blonde was chosen by Redken to join the distinguished status of only 213 Redken Elite Salons recognized nationwide.
Book Your Appointment Today
"Olga is a professional hairdresser with more than 8 years of experience in this field. She works on Wella and Redken professional cosmetics and constantly improves her skills with top masters of world-famous brands. Olga has her hair salon in Glendale, California. She is a real professional in her field and creates beautiful images for all the beautiful ladies, especially blondes. Each of her works deserves high praise. During the New Year and Christmas holidays, you will not only make yourself even more beautiful but also leave the salon with a nice gift. Highly recomend
I congratulate you all on the upcoming holidays and wish you to always remain beautiful)"

Irina E.
"Olga is a genius! She is taking care of my hair for almost 5 years, the products she works with are the best, she puts so much attention and love into every little detail. Perceptive, always professional, makes clients feel like they are a part of her family, will go overboard to make your hair look not only brilliant but healthy. Gives useful recommendations what products are good to use, what vitamins are better to take, what influences the hair grow etc., she is very knowledgeable in her field.
Being blonde I struggled for quite sometime before finally finding Olga, there are no one who can do such an outstanding job with blonde hair. She always supports and encourage me! When professionalism comes with big, beautiful heart there are no competitors to that."

Anna L.
"Finally happy!
I have blond hair and, trust me, it's very hard to find a good colorist! I came across Olga's Instagram and was amazed with her work. Just look at it yourself!
I knew right away that I found my stylist! And for that I was willing to wait for a couple of months! The results was totally worth it! :))) Olga is a real master and a true artist! Thank you so much!!!"

Alexandra P.