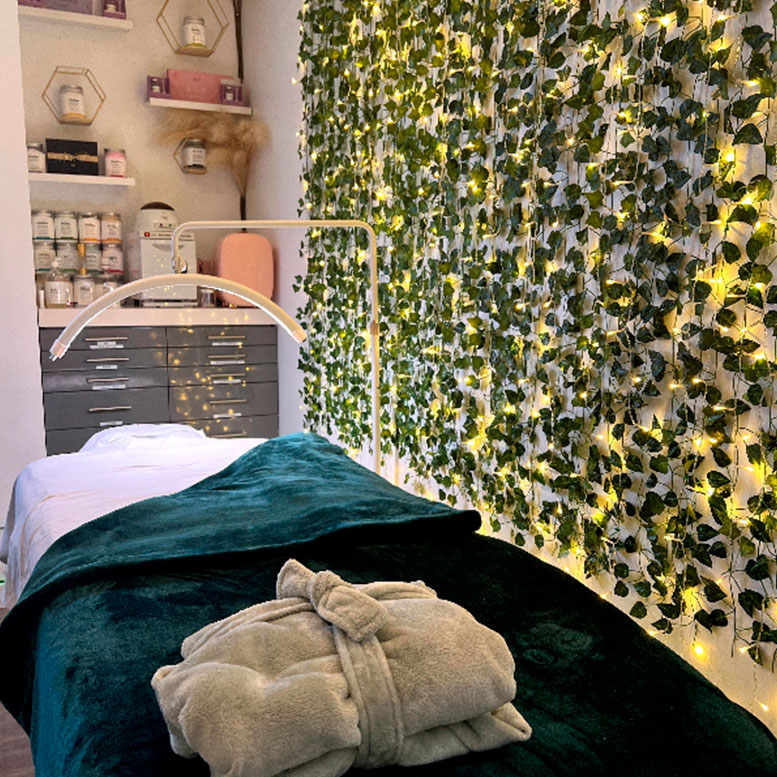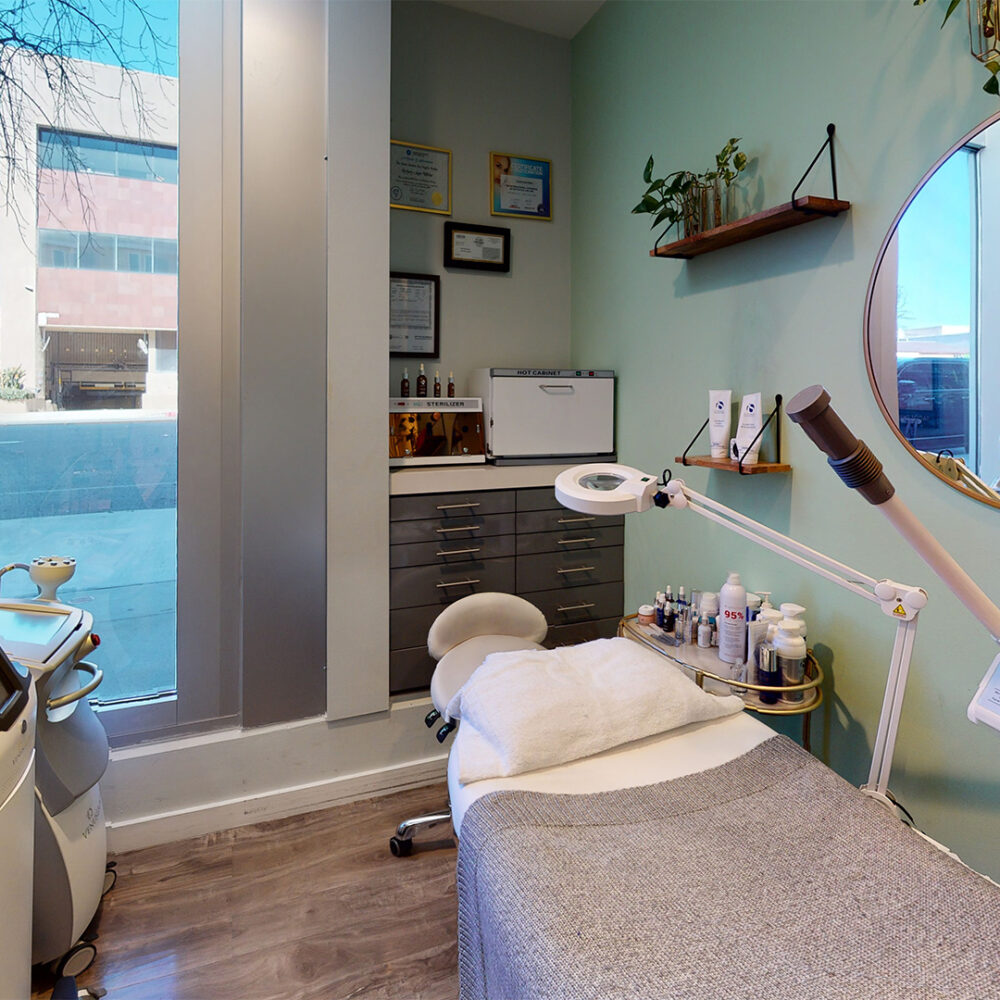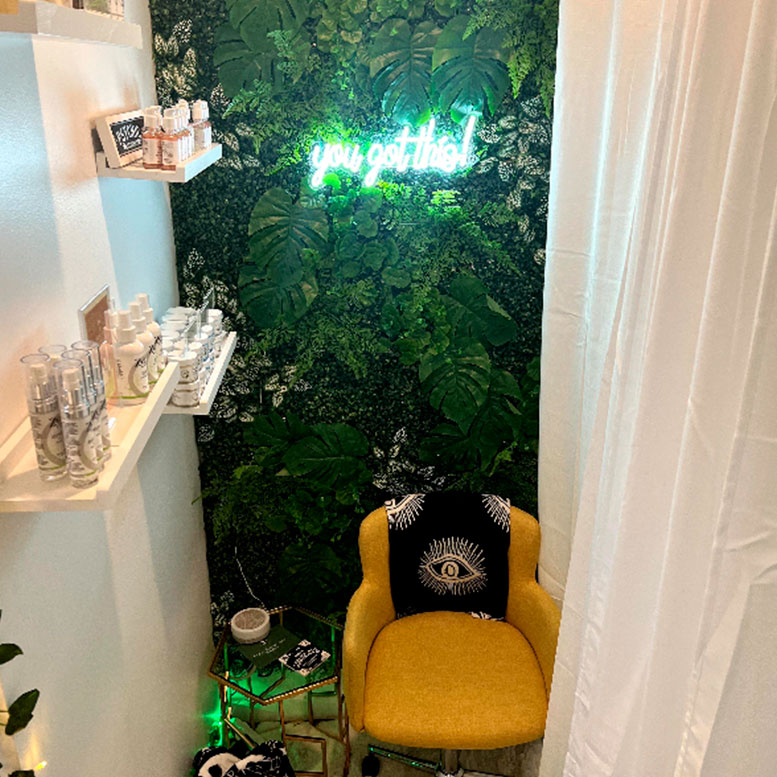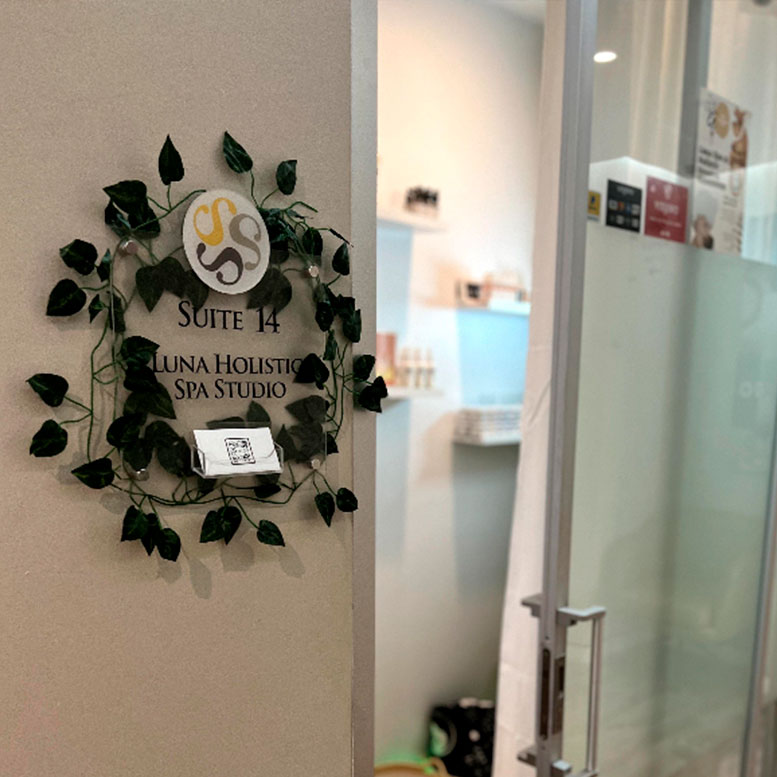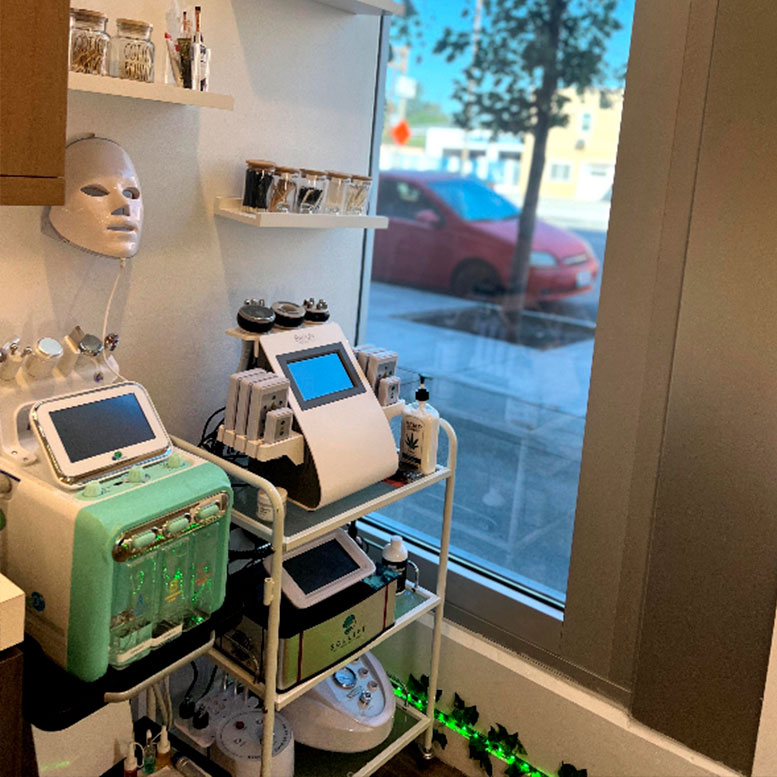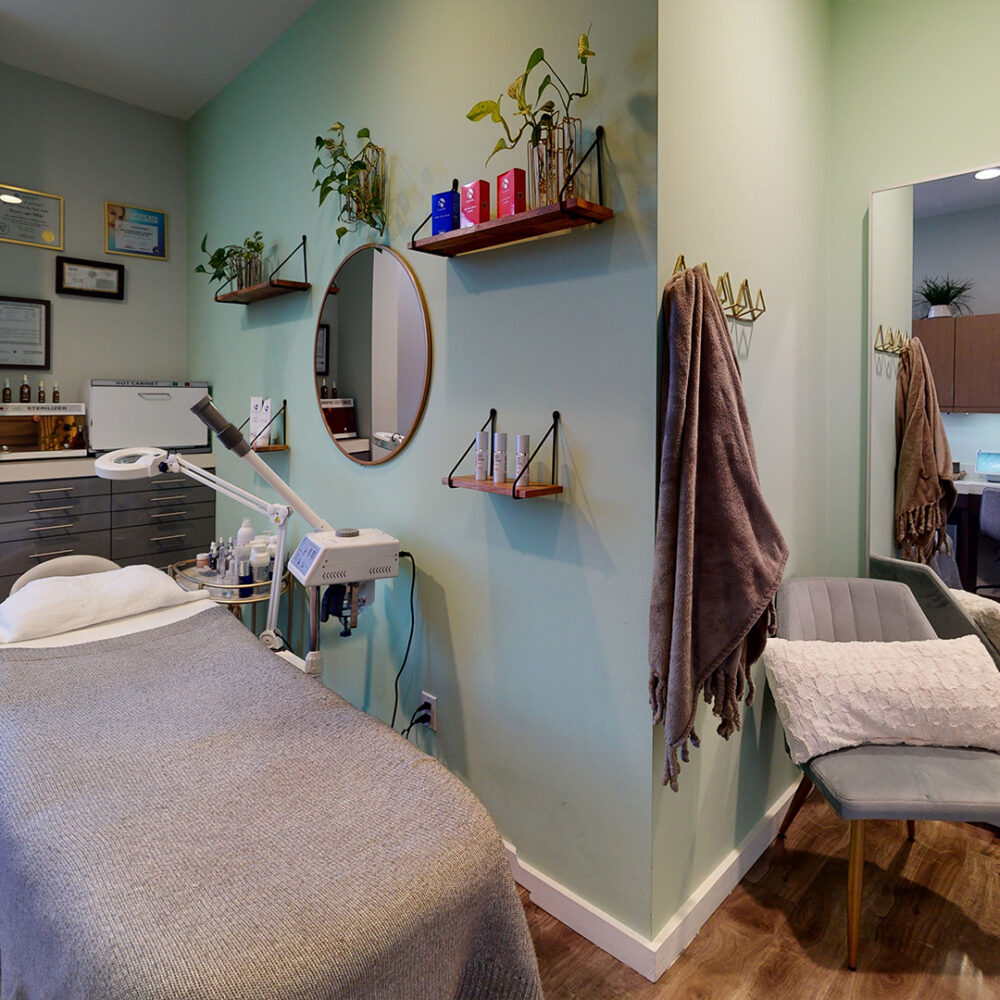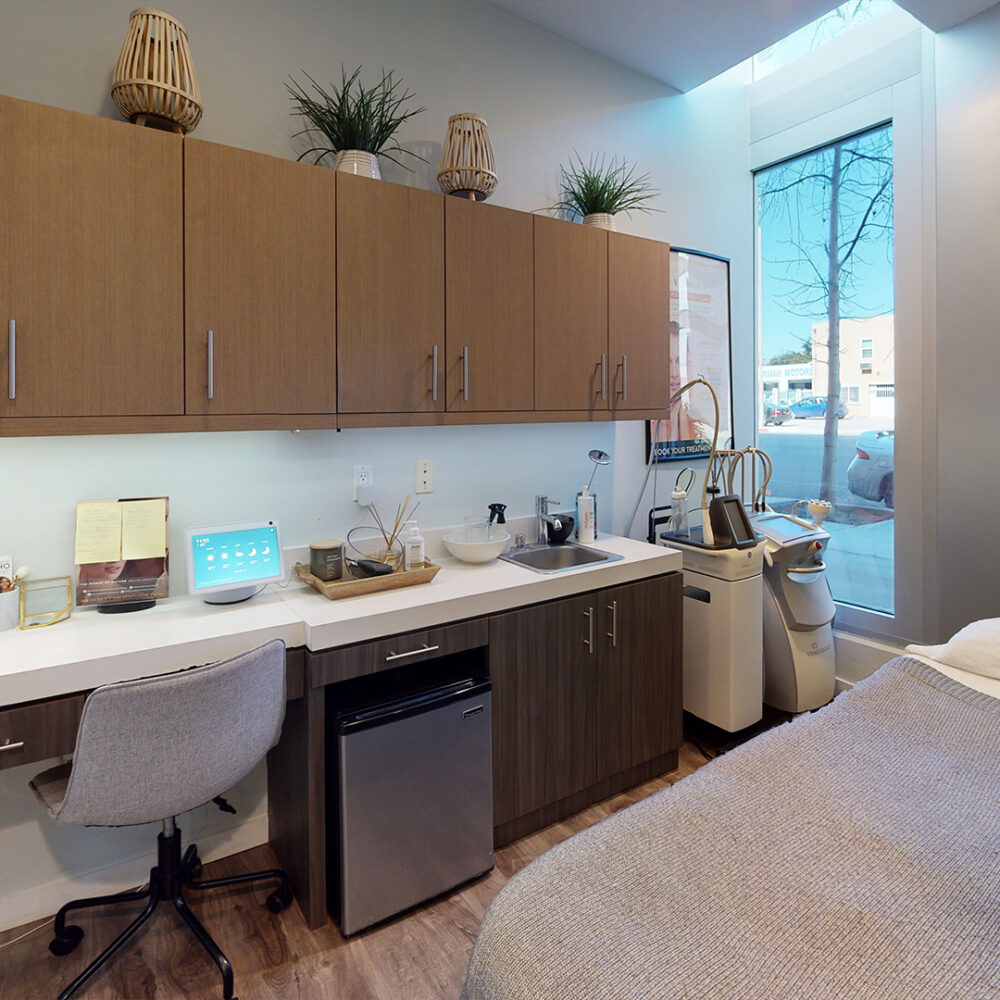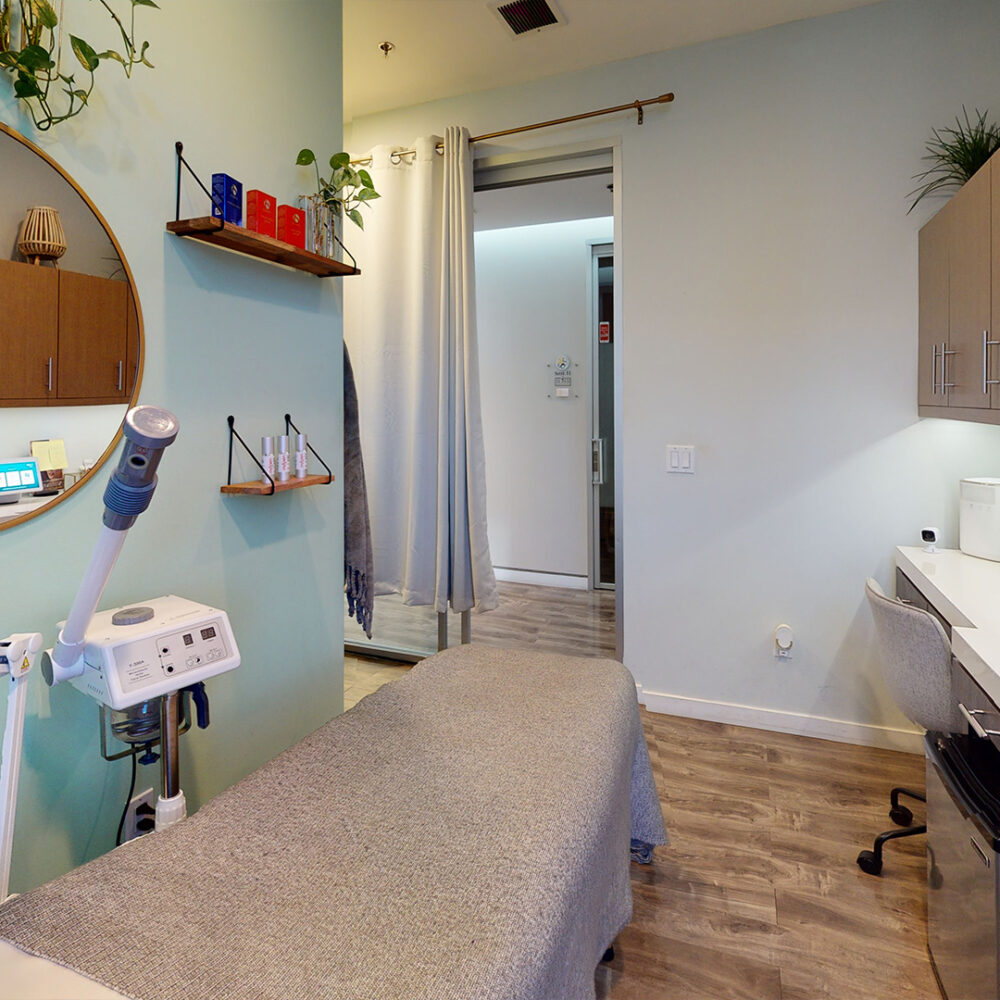 Luna Holistic Spa Studio
Mon   CLOSED
Tue    9:30 AM – 12:00 PM
Wed  10 AM – 6:00 PM
Thurs 10 AM – 6:00 PM
Fri  10 AM – 7:00 PM
Sat    11 AM – 7:00 PM
Sun    CLOSED
Self care is not selfish. Customized Facials, Microneedling, Vacuum Cupping Treatments, LED Light Thearapy, Dermaplaning, Hydradermabrasion, Medical grade chemical peels + So Much More!
*For appointments please call or text
At House of Blonde we want to make your salon experience as unique and memorable as you are. Our mission it to provide each guest with a consistent high quality experience every single time you visit our salon.
With her extensive knowledge in the beauty industry as well as the medical aesthetics world, Brandi has been able to tailor and fine tune top tier services for people of every background.
Creator and visionary, Brandi Andrews, dreams of a space where all communities can feel "at home", be able to shop products created just for them and work with experts to care for their skin. Which can be considered a new radical new experience for people of color.
Book Your Appointment Today
"Brandi is amazing she is so educated on the art of skincare and beauty health. The ambience is peaceful and her playlist is relaxing. Every time I leave feeling so rejuvenated and holistically fulfilled. My skin and brows have never looked better."

Dané T
"Brandi is a Skin Scientist! My skin has drastically improved. I get compliments everywhere I go!!!"

Brianca W
"Finally happy!
"

Jayleen R.