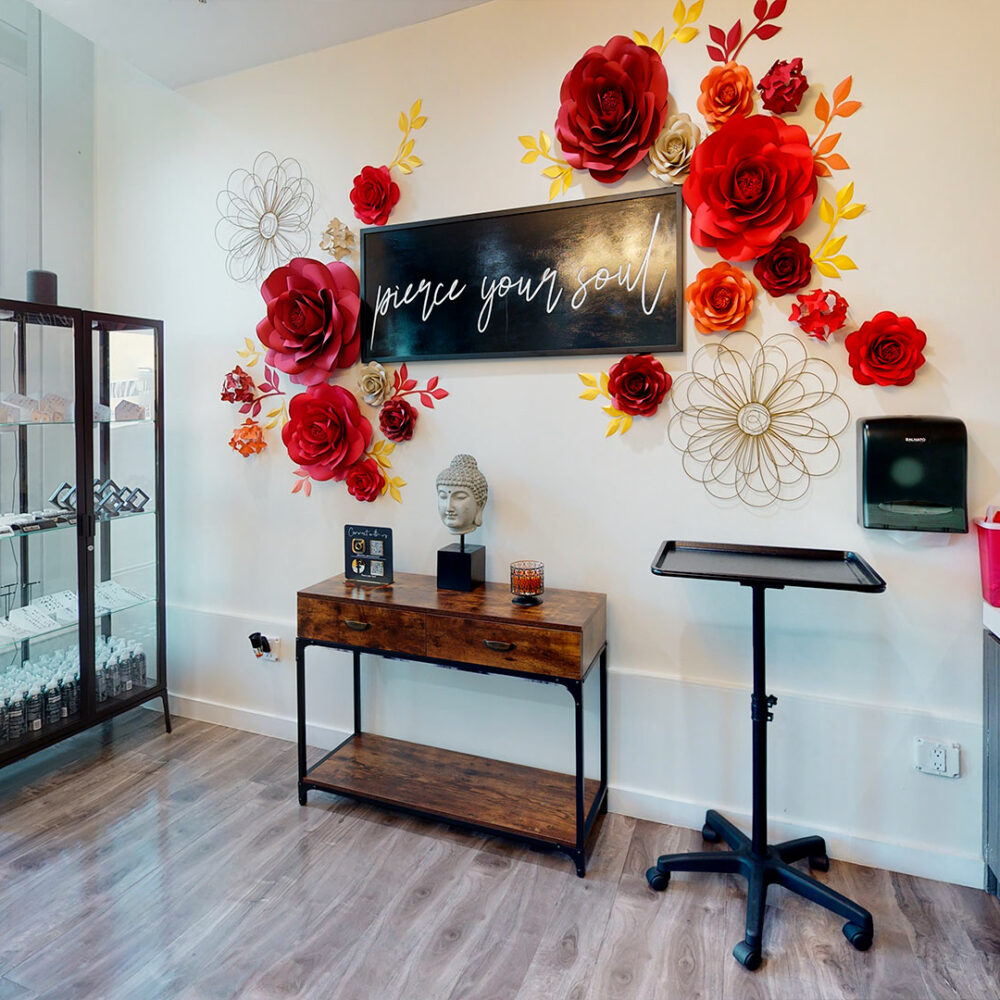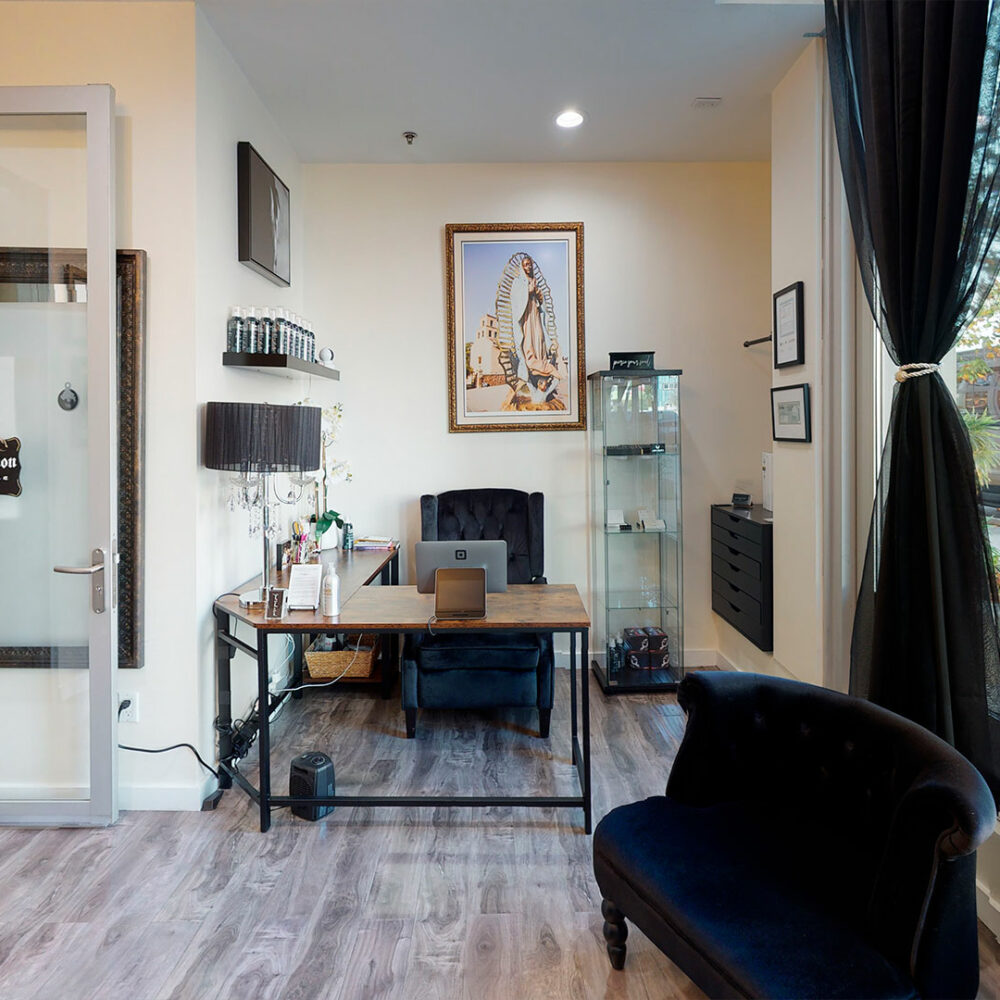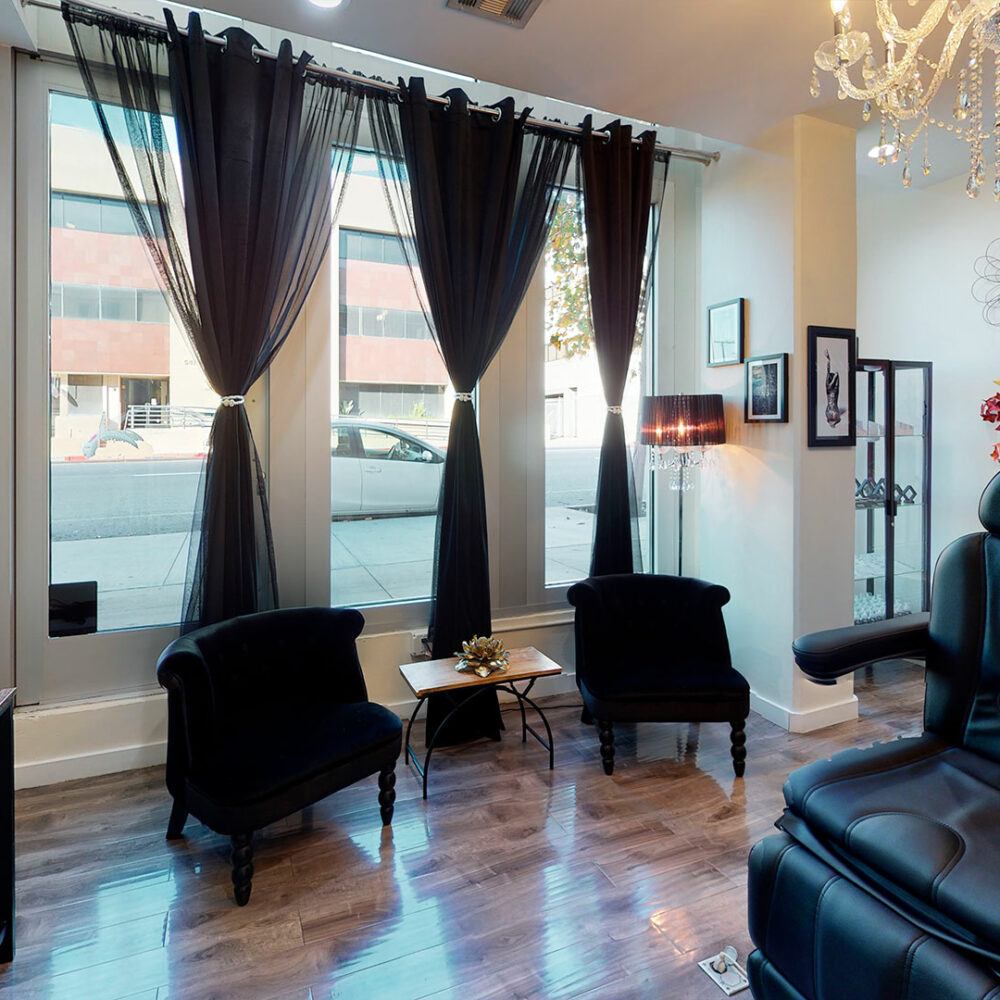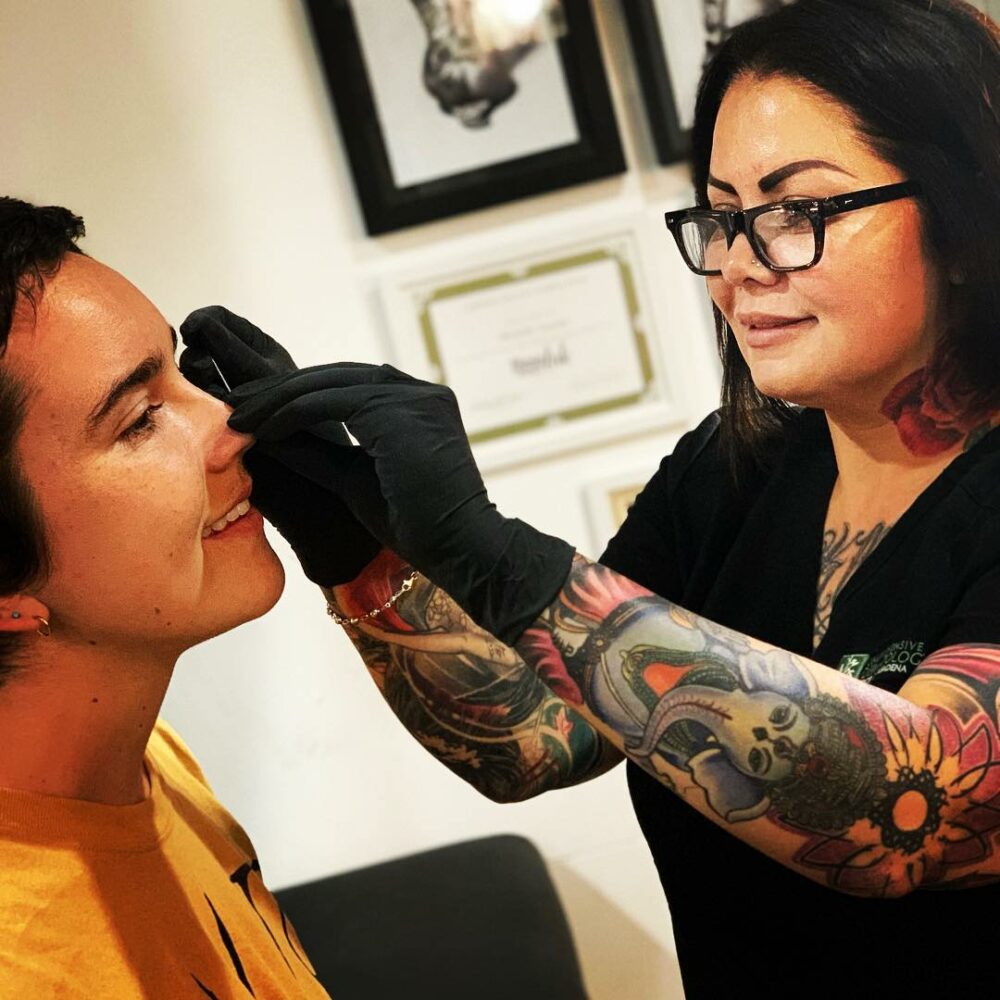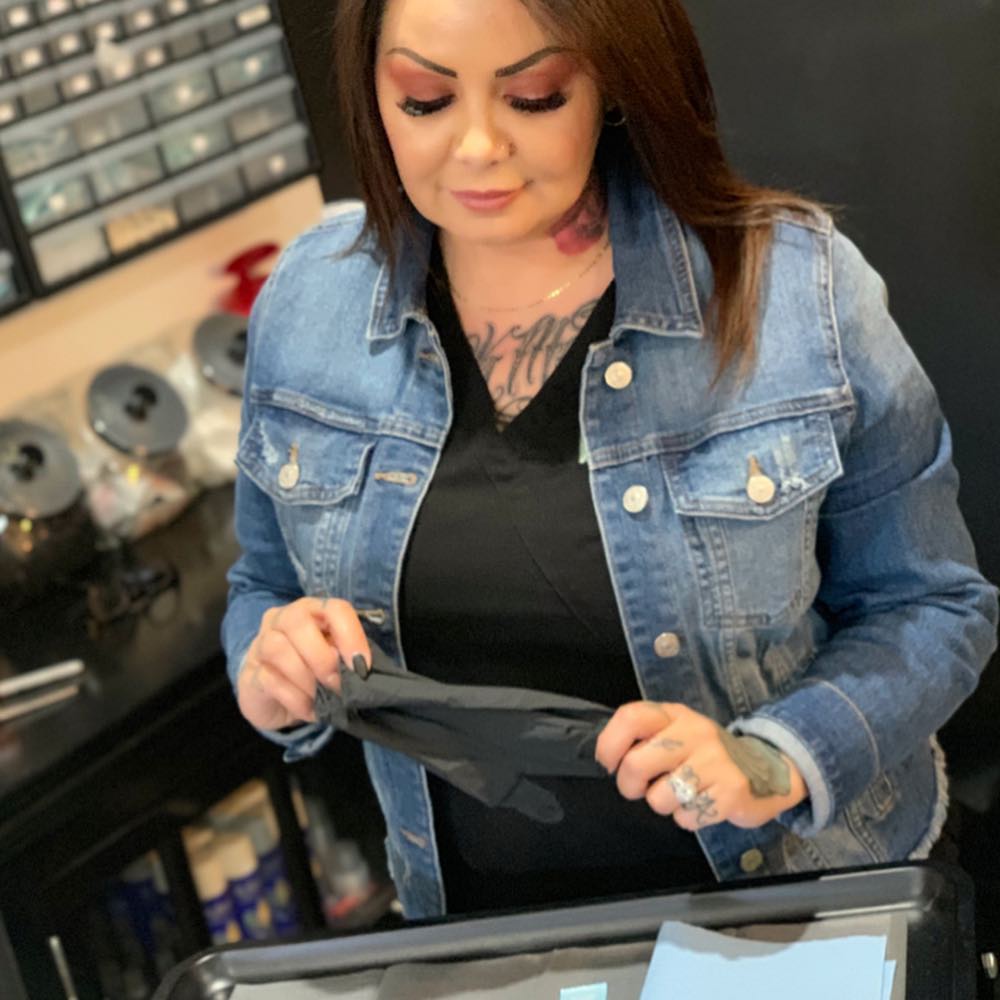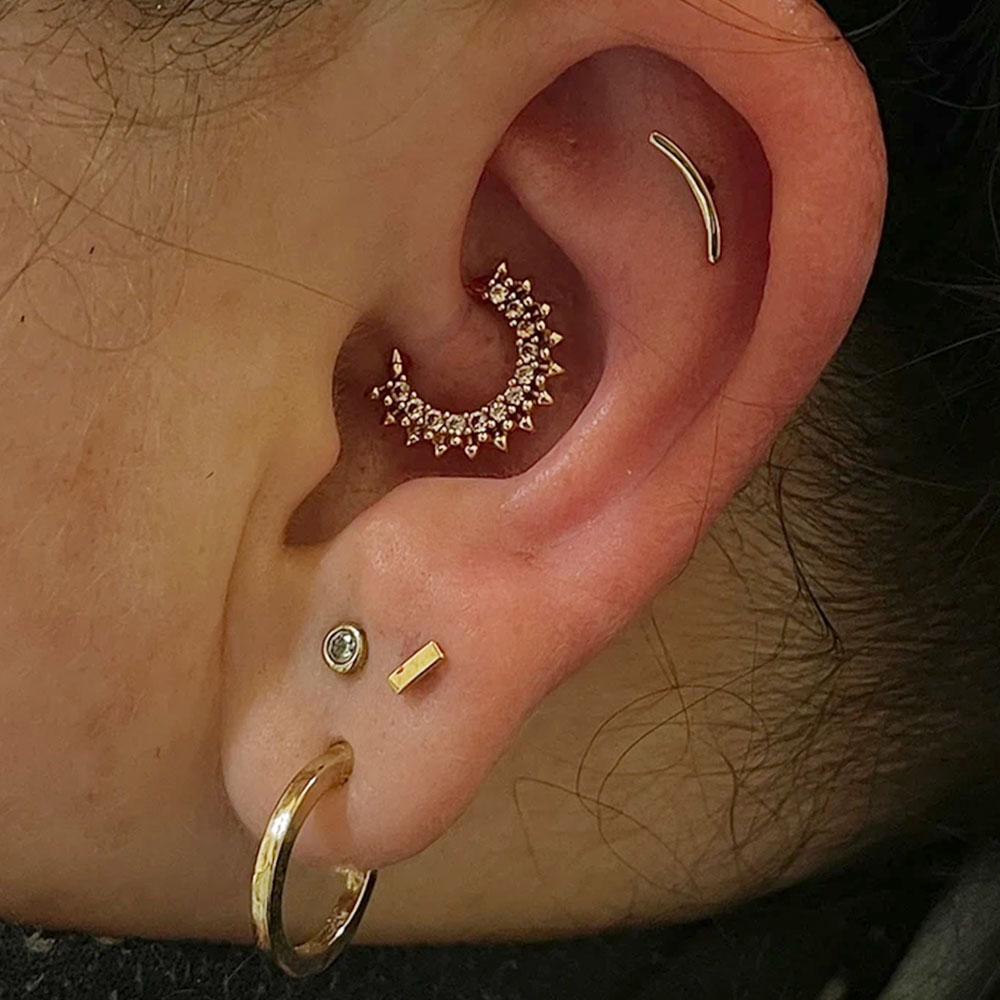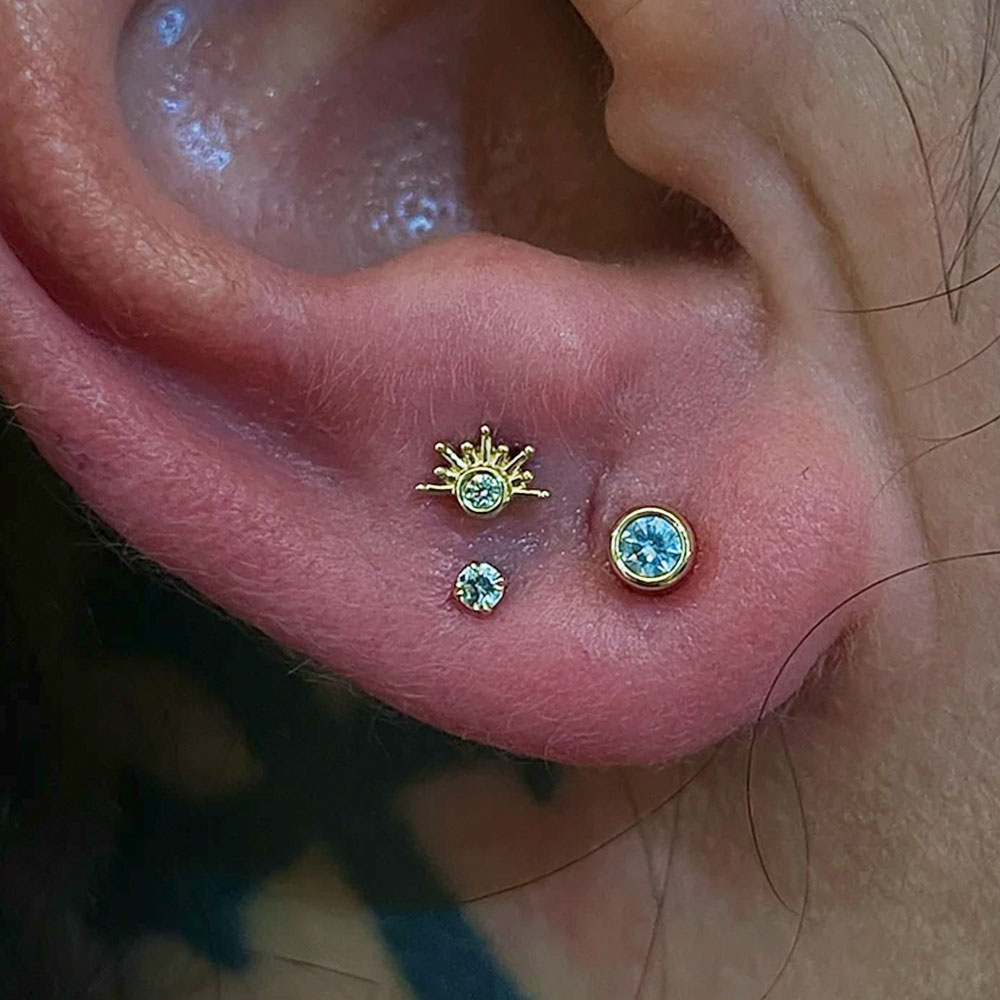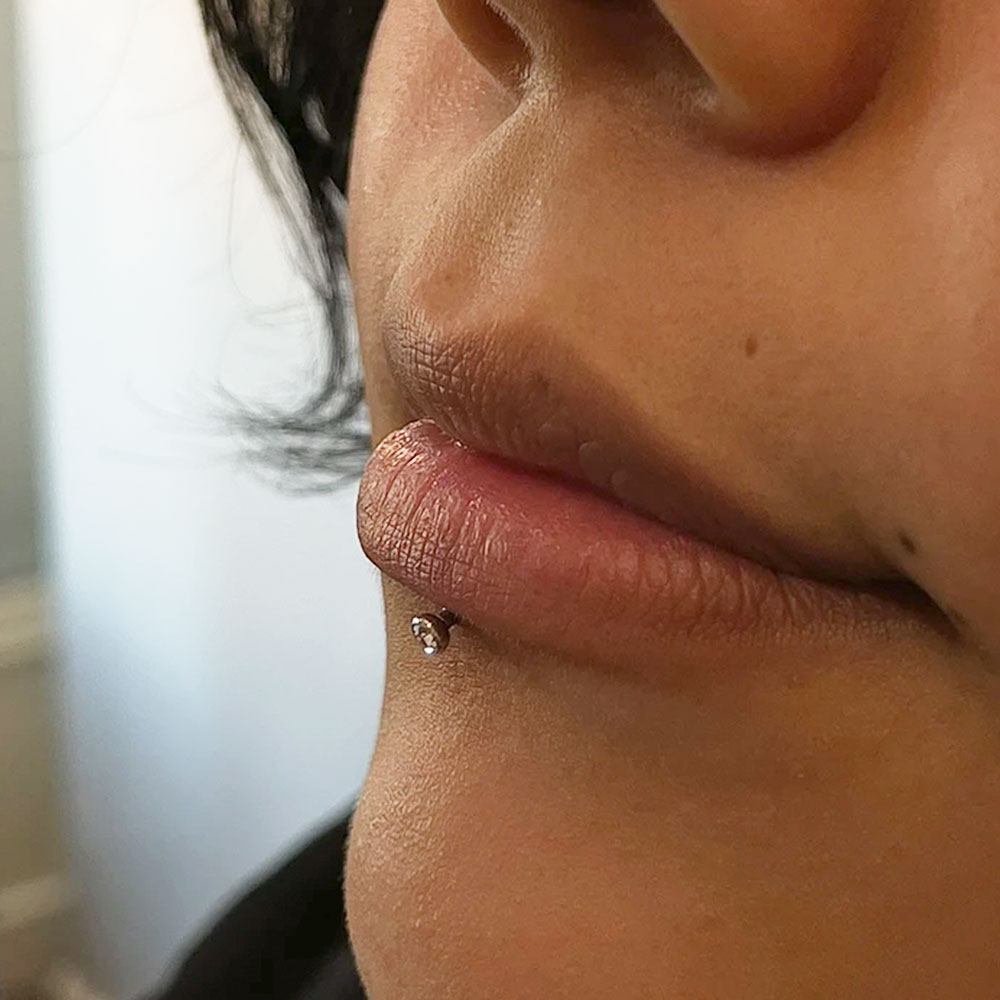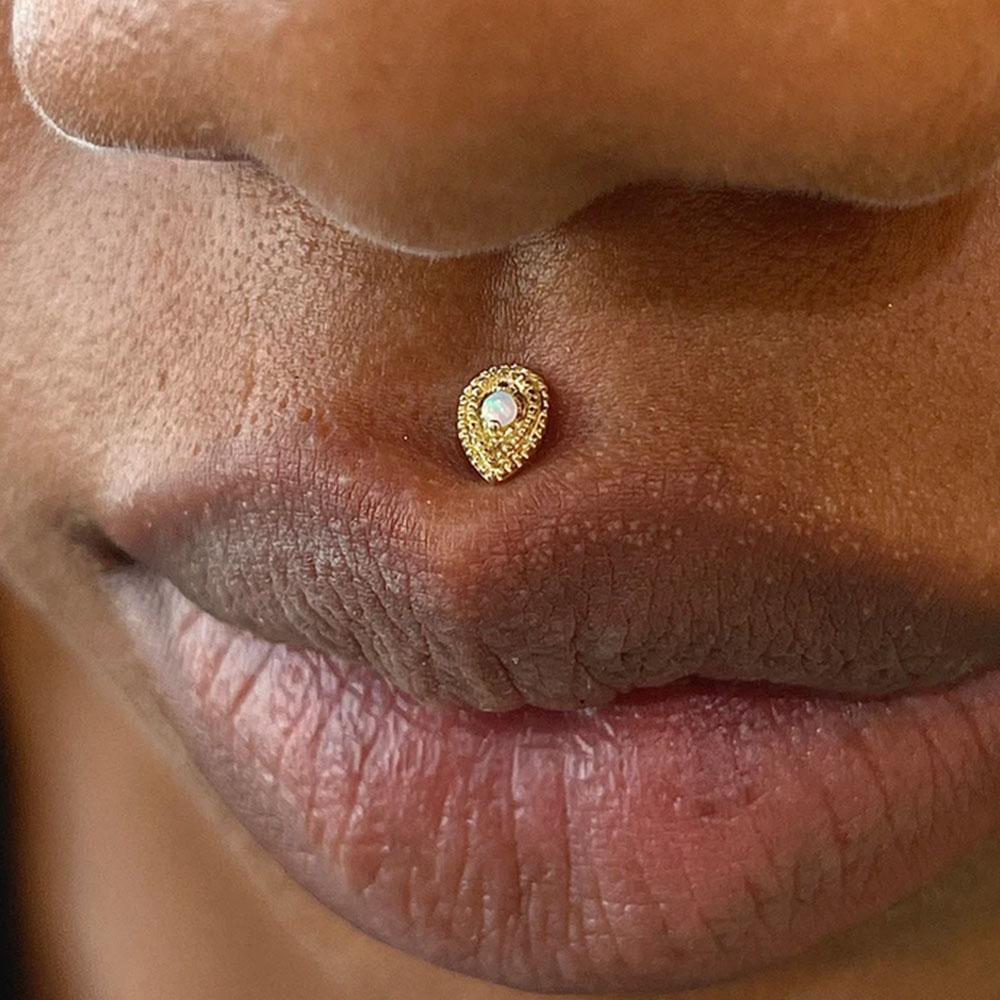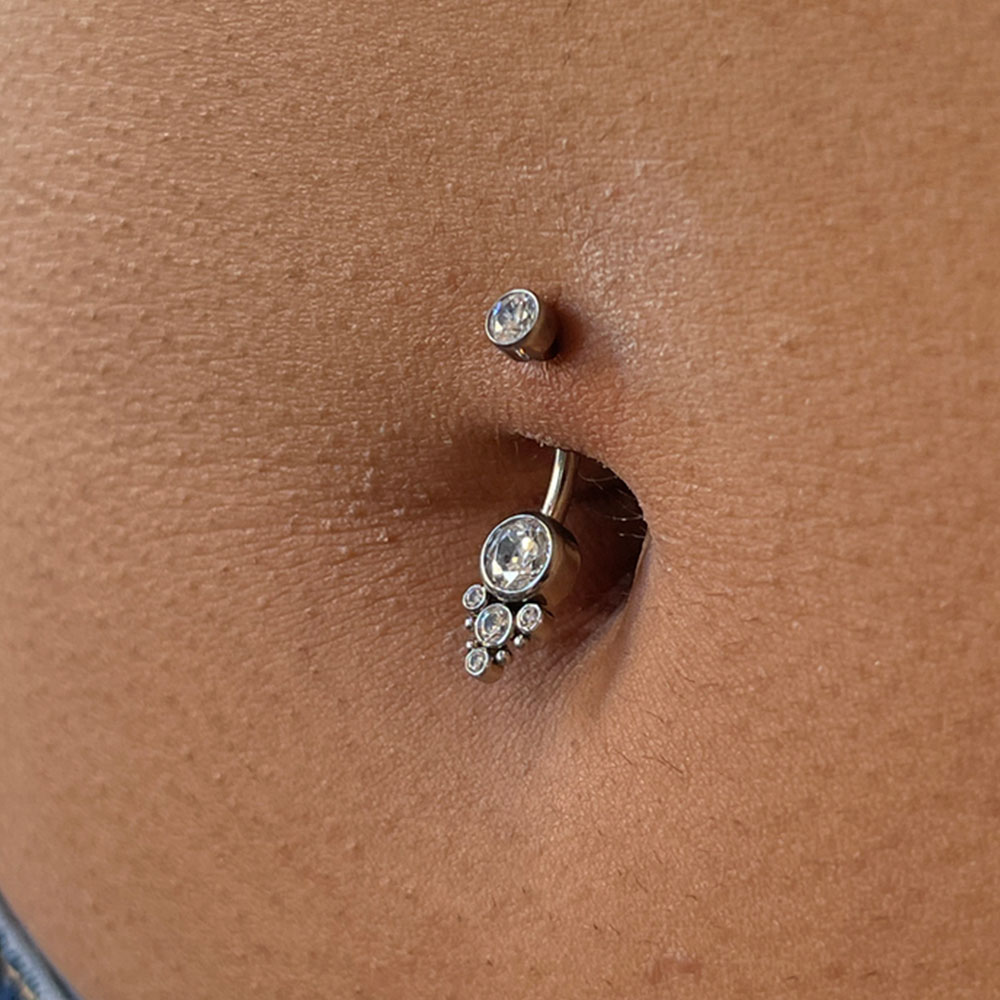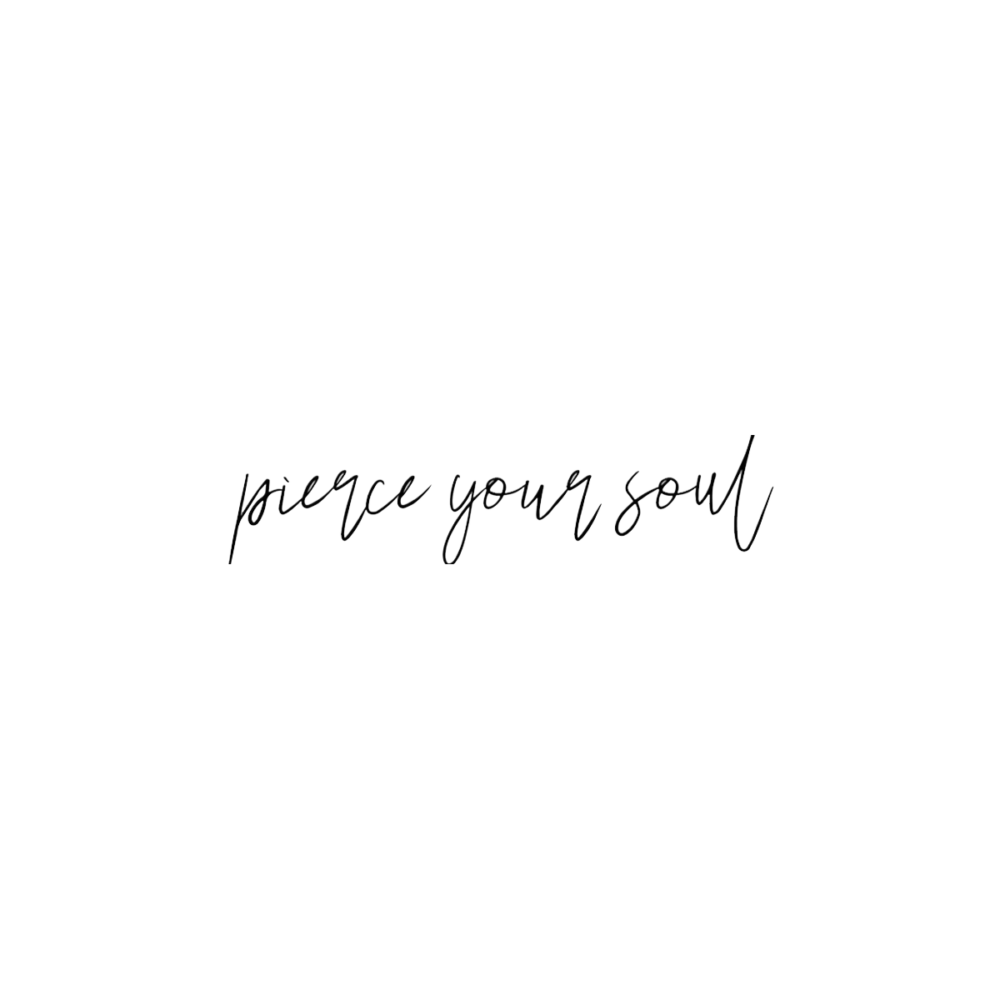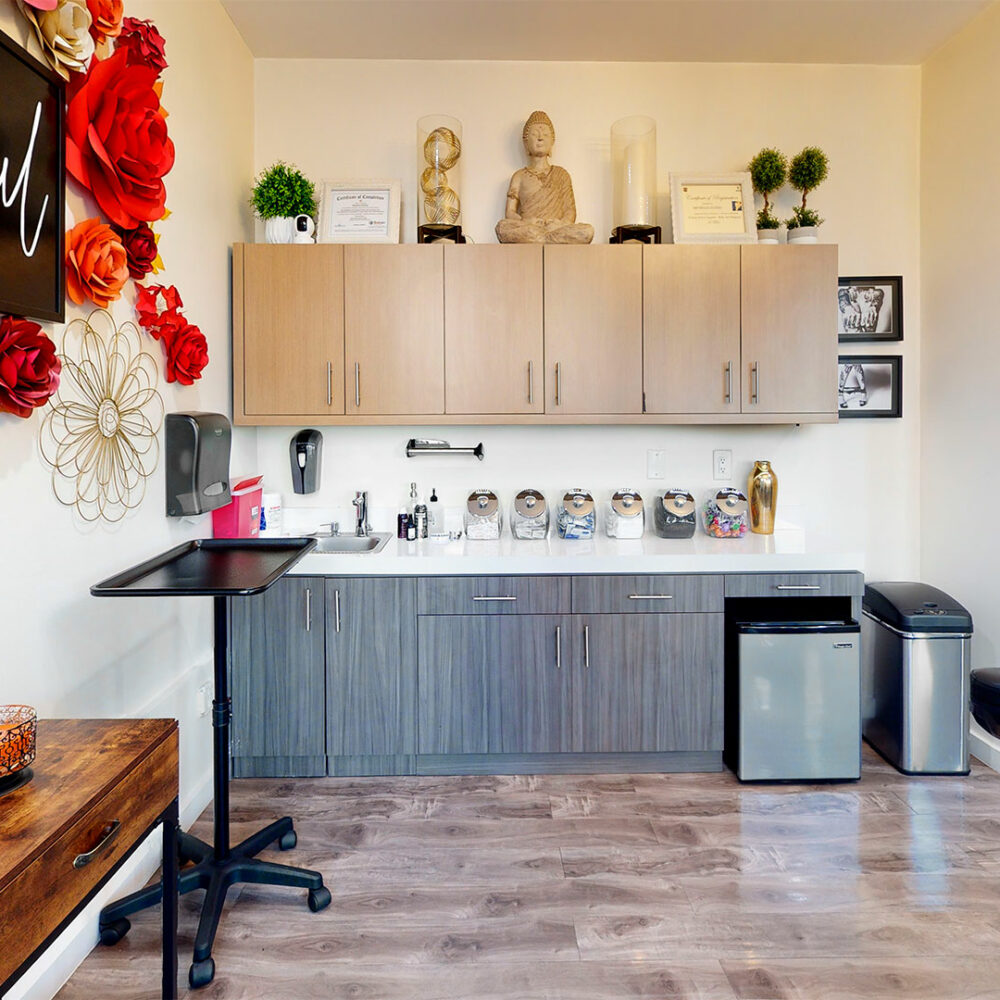 Pierce Your Soul
Mickey Aranda - Body Piercing
Mon  12 PM – 7:00 PM
Tue    9 AM – 5:00 PM
Wed   9 AM – 5:00 PM
Thurs 9 AM – 5:00 PM
Fri     9 AM – 5:00 PM
Sat     9 AM – 5:00 PM
Sun    CLOSED
*For appointments please call or text
BODY PIERCING & LASER TATTOO REMOVAL
I specialize in ALL piercings... whether it's infant / toddler piercings or the more "intimate" ones I'm here for all your piercing needs. I am a professional body piercer so NO GUNS used here! Same day appointments are available!!! We feature BVLA, NeoMetal, Junipurr and Invictus jewelry; let us curate your collection of fine body jewelry. We also offer Laser Tattoo removal! At Pierce Your Soul, we don't just care about great results; we care about the transformation that happens to our clients, both inside and out. Pierce Your Soul's primary goal is to give others a fresh start by removing or transforming unwanted tattoos using the industry's most cutting-edge laser technology. We understand the damaging impact an unwanted tattoo can have on someone's self-esteem and how empowering it can feel to remove an undesirable or regretful tattoo. That is why Pierce Your Soul offers free to low-cost treatments for gang-related and human-trafficking tattoos and free consultations to all clients. Our Glendale practice believes quality results come from using the best technology, which is why we invested in the Astanza Trinity and Zimmer Cryo. Compared to our competitors, who charge exorbitant prices using second-tier equipment, Pierce Your Soul delivers full-spectrum removal and superior results at an affordable price.
Book Your Appointment Today
"My experience at Pierce your Soul has always been delightful. Mickey is very welcoming and patient, which allows me to feel very safe when it comes to getting piercings. She allows me to take my time to find the right jewelry piece that helps me express myself. Her environment in which the piercings get done is always so clean and has a pleasant smell. Overall my experiences at Pierce your Soul with Mickey have been enjoyable and I would definitely recommend getting piercings at this location. Thank you Mickey for always making my experiences memorable, I truly appreciate it!"

Yesenia M.
"Mickey was so friendly and talkative. She made me feel very comfortable and she talked me through the whole process including aftercare. I would highly recommend."

Talin S.
"I'm SO HAPPY with how my nose piercing turned out! Mickey is kind, smart, thorough and really knows her sh*t. I had planned on getting a ring but she educated me about how important it is to start with the stud- so glad she took care of me and my future recovery. Honestly can't recommend her enough."

Lauren W.