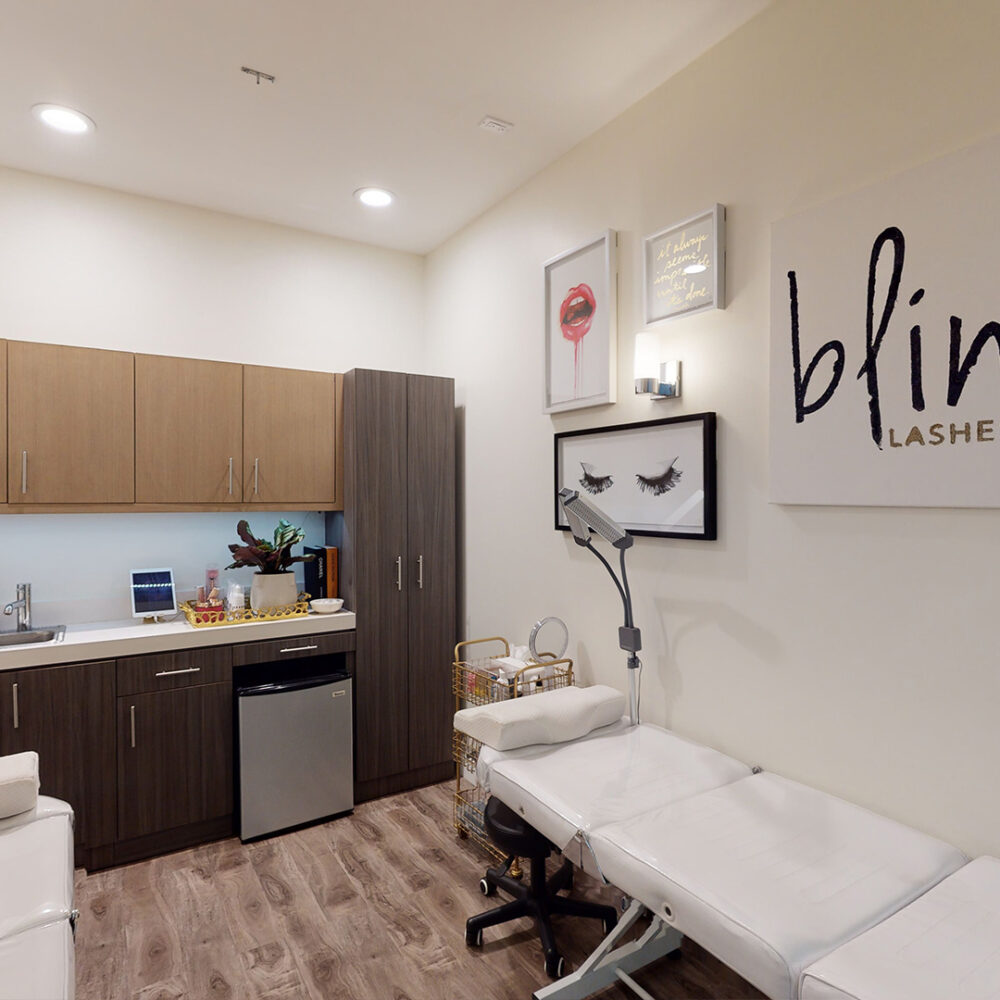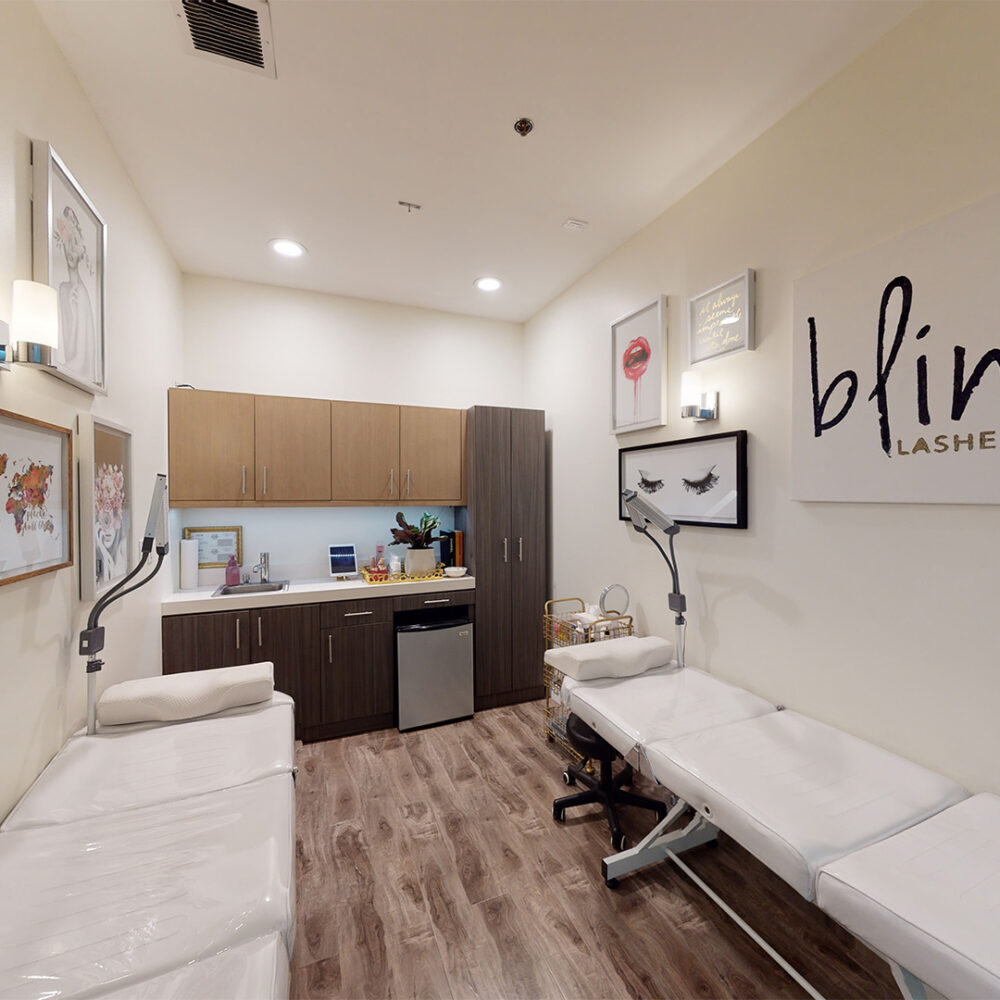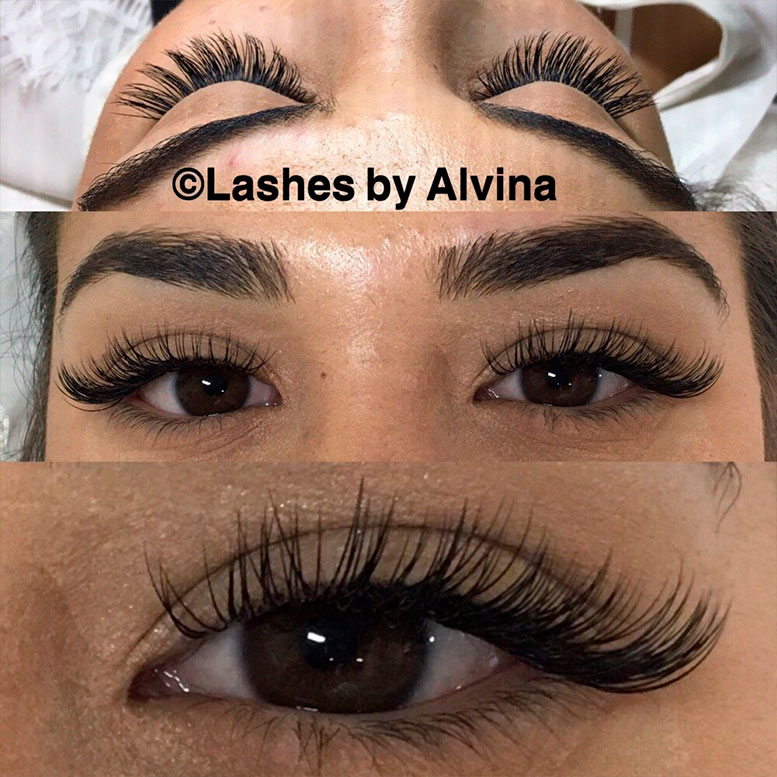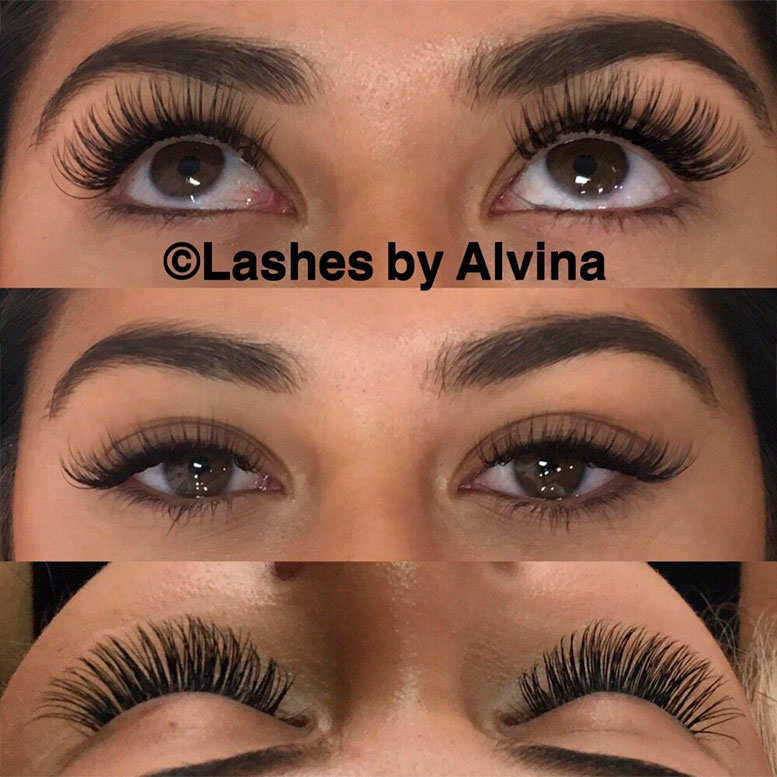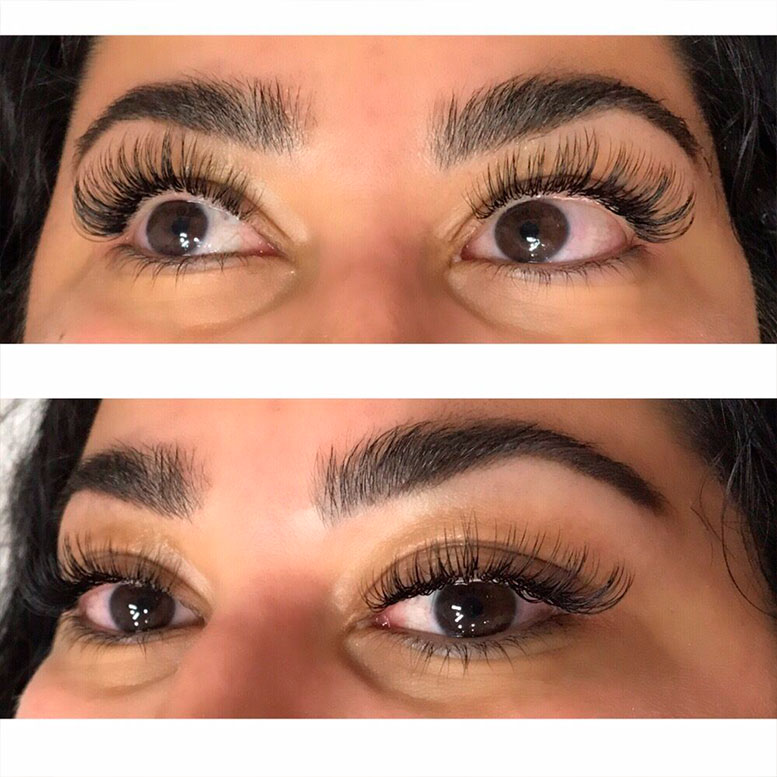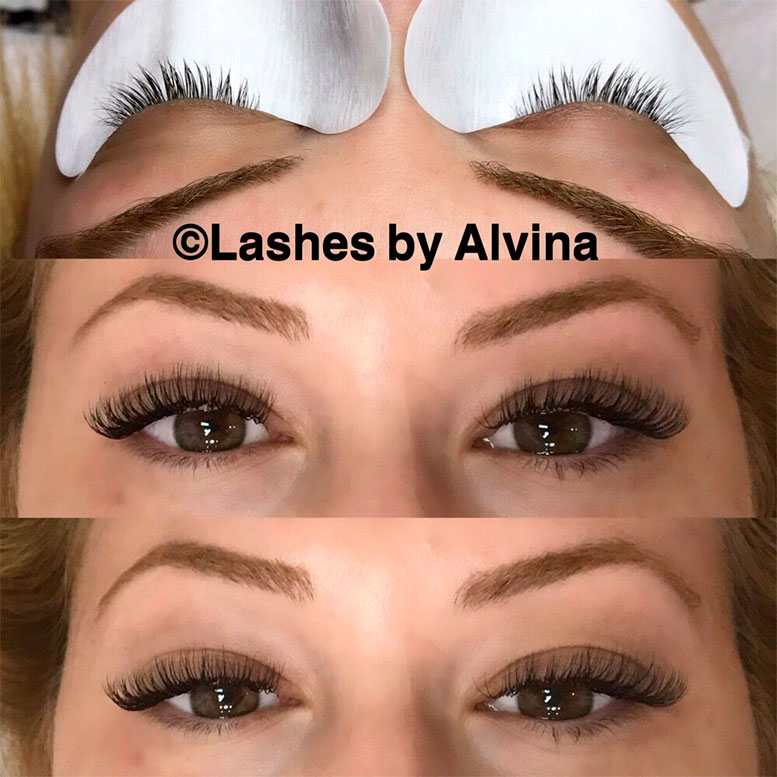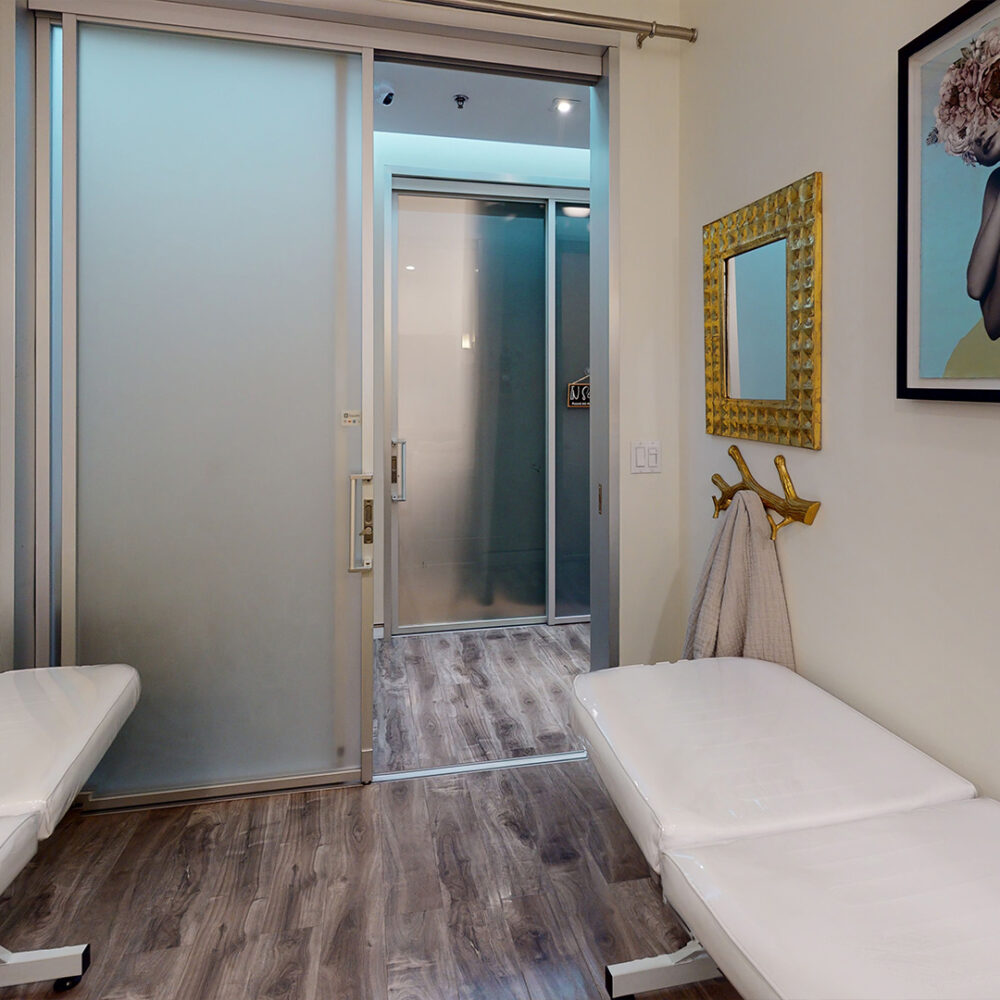 BlinQ Lashes & Brows
Mon   CLOSED
Tue    10 AM – 7:00 PM
Wed    10 AM – 7:00 PM
Thurs 10 AM – 7:00 PM
Fri      10 AM – 7:00 PM
Sat    10 AM – 7:00 PM
Sun     CLOSED
Licensed Esthetician, Lash Extensions, Keratin Lash Lift, Eyebrow Microblading and Lash & Brow Tinting. *For appointments please call or text
Blinq Lash Studio has a mission to help women bring out their beauty and instill greater confidence in their lives, and as such, we are dedicated to providing the highest quality eyelash extensions to enhance your natural lashes. With 20 years of experience in the beauty industry in New York City and Atlanta, Amy Ma founded Blinq Lashes and Brows in 2016. Amy is a licensed aesthetician, master cosmetologist, and certified lash artist. She successfully combines her knowledge of current beauty trends, dedication to quality, and passion for making her clients feel confident and gorgeous. Nothing brings more joy to her than seeing her clients' disbelief at how amazing they look.
Amy lives in Atlanta with her husband and two daughters, Zoe and Kloe. She has two chihuahuas named Chiko and Chubby. Outside of her passion for lashes, she enjoys spending time with her family.
Book Your Appointment Today
"Very nice hardworking girls. Anna did my eyelash lift. It was a good experience and I will be going back. Clean facility, clean girls it's important."

Didit D.
"An excellent and highly skilled technician who is both warm and welcoming. The salon is gorgeous and love her choice of music. Very comfortable atmosphere and the price is reasonable and comparable to other salons. I had a lash lift with lash/brow tint."

Jacqueline H.
"I literally have had no eyebrows my whole life and Selena changed that! Her studio is bright and clean and she has a wonderful personality. I would highly recommend her! I'm a celeb photographer and I will be referring many clients!"

David L.