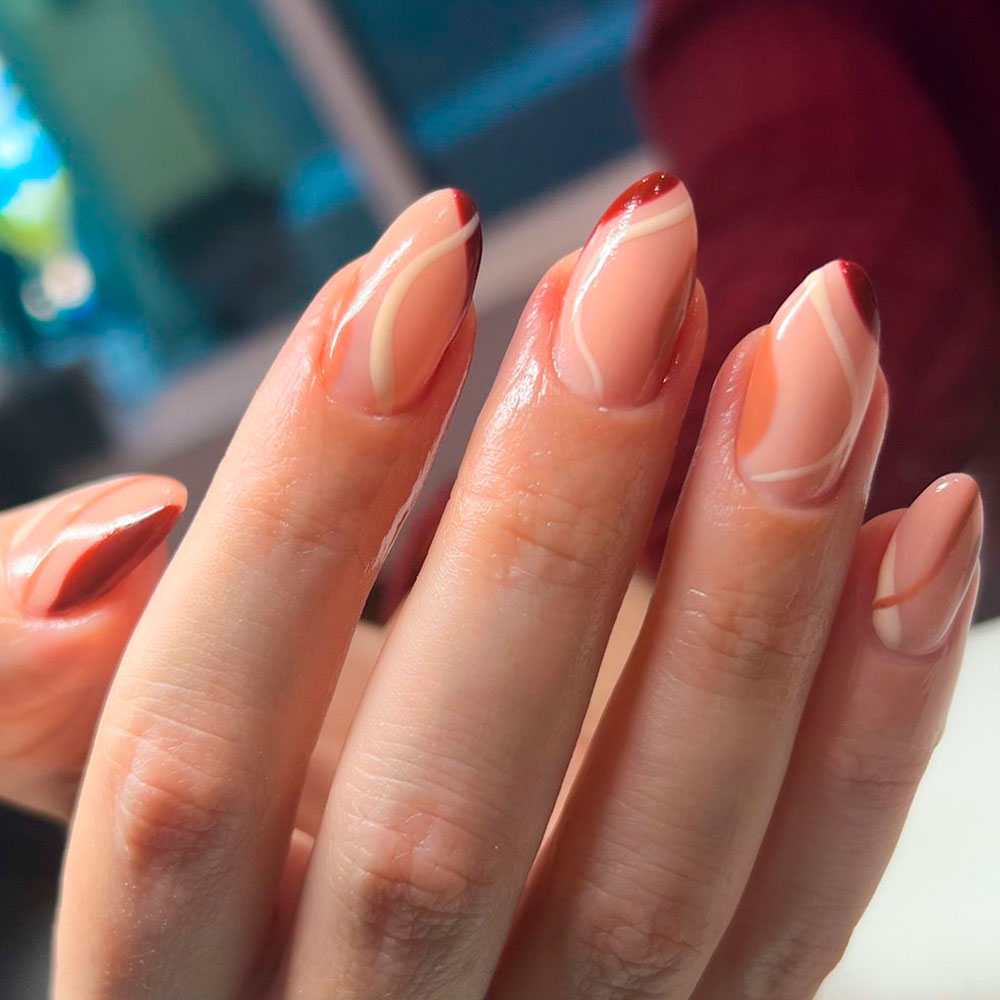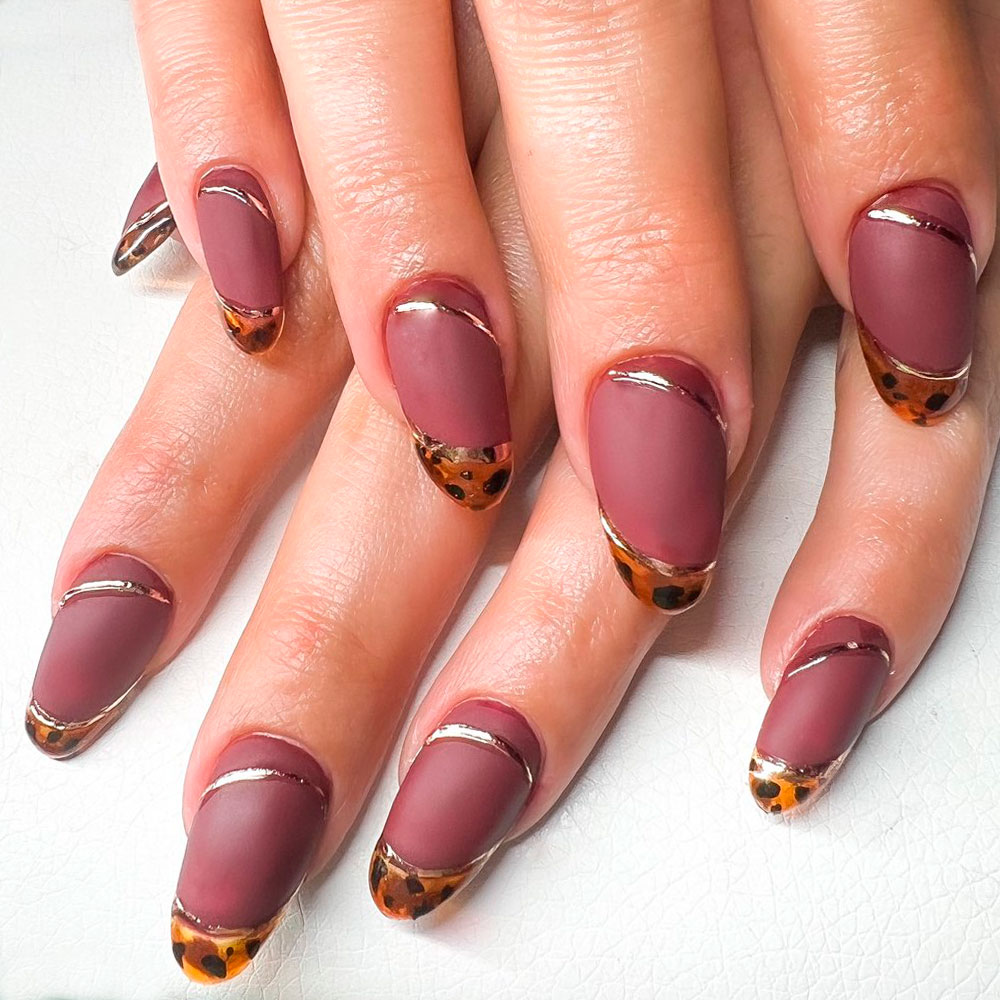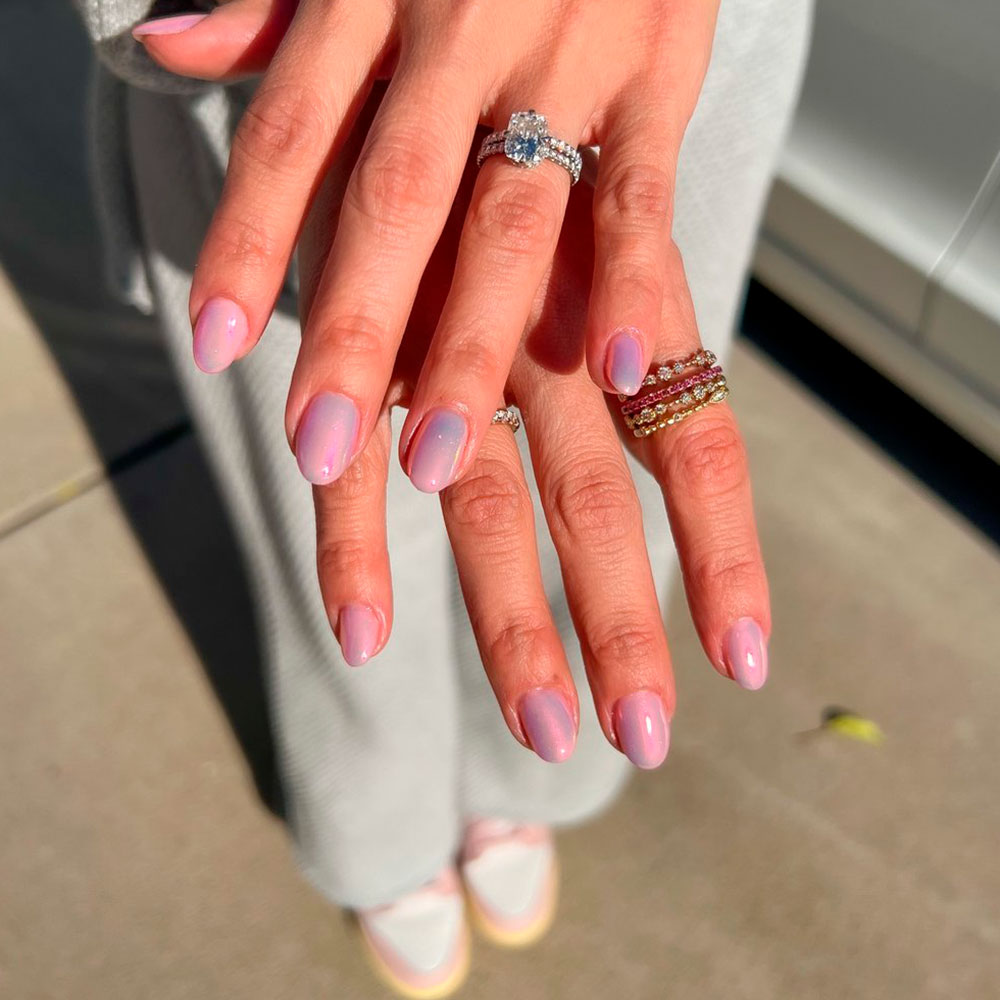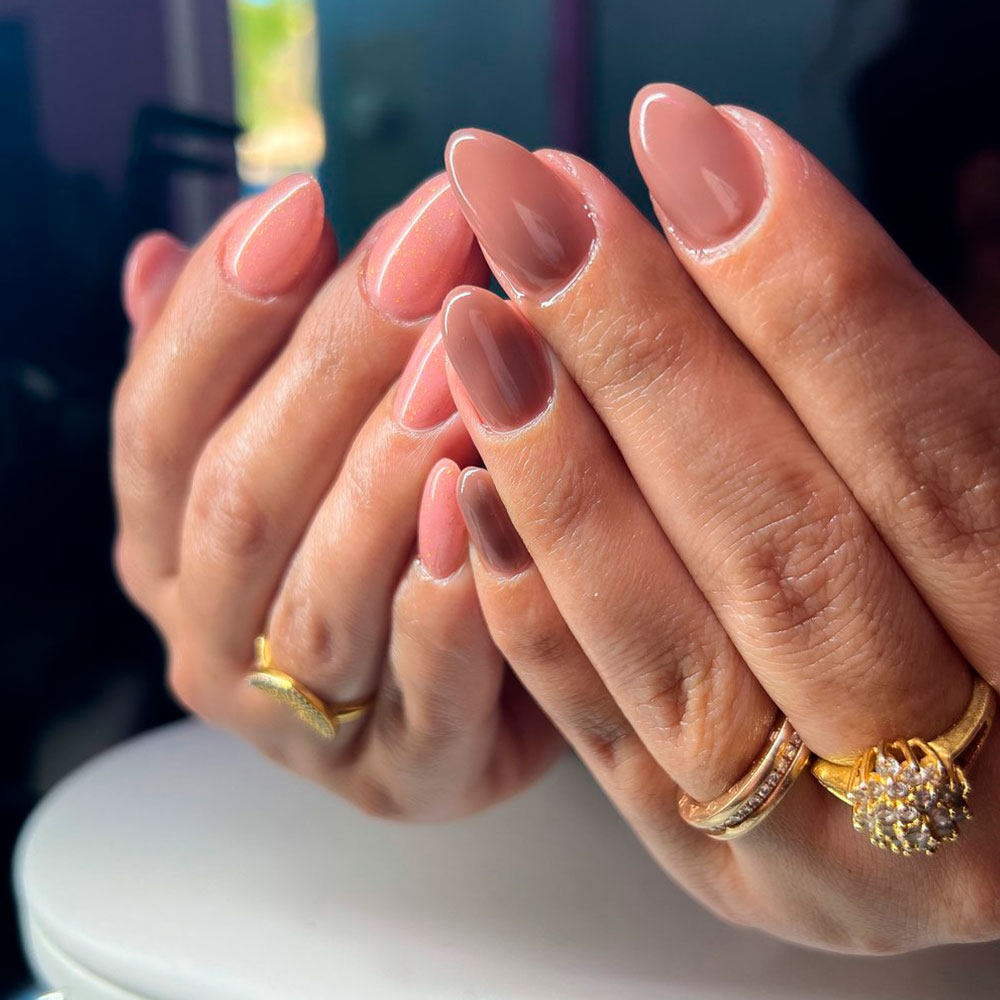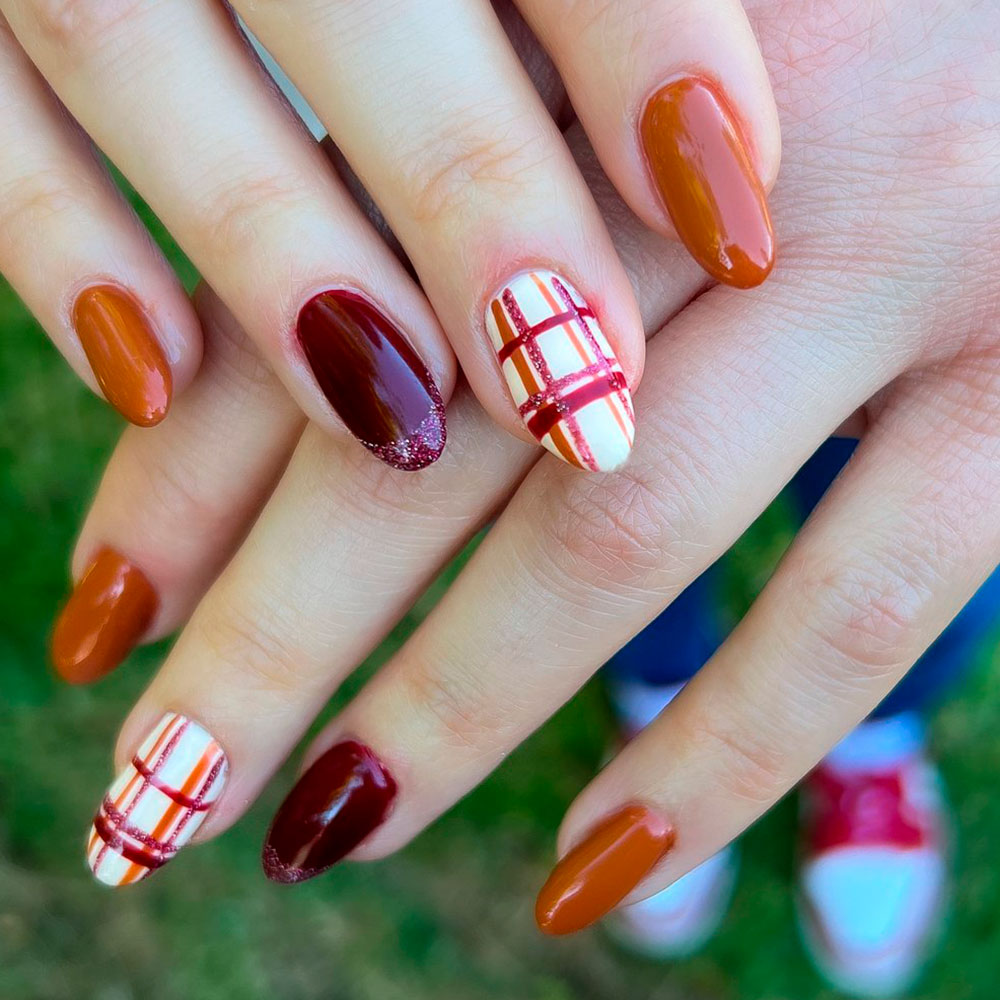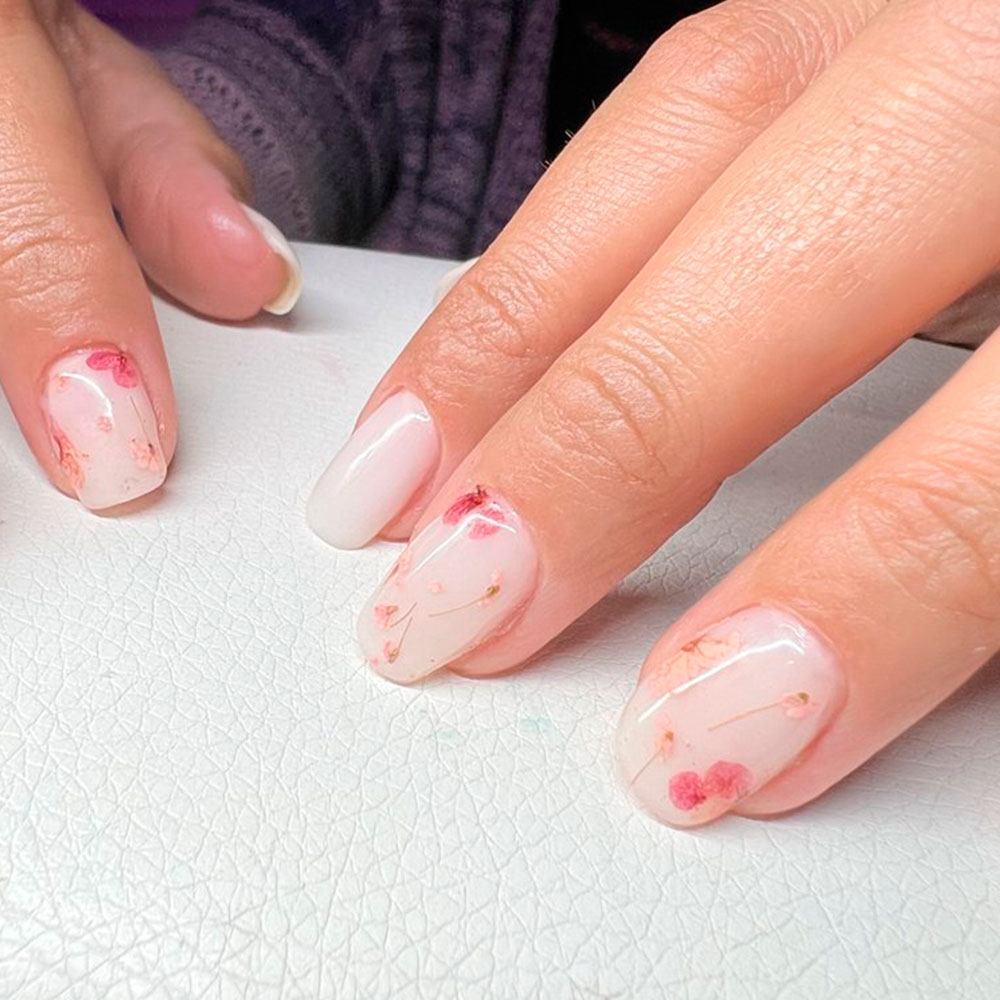 The Free Edge
Manicure, Pedicure, Extensions & More
Mon  9 AM – 2:30 PM
Tue   11 AM – 8 PM
Wed  9 AM – 2:30 PM
Thurs  11 AM – 8 PM
Fri      9 AM – 2:30 PM
Sat     9 AM – 2:30 PM
Sun    CLOSED
*For appointments please call or text
Hi! Thank you for finding me! I'm Meg and I'm a licensed manicurist and nail artist in Glendale, CA (a few miles north of Los Angeles).
I want to make sure you have beautiful nails that you can't stop staring at! I'm certified in structured gel manicures, for my natural nail clients, and also specialize in soft gel extensions extensions (such as Aprés GelX) for clients who want longer nails. I love giving my clients unique looks that last and impress.
FIRST TIME CLIENTS: Please note that your appointment is not confirmed until I have received a deposit. Please send me a message or see my Instagram highlights (@thefreeedge) for instructions. I can't wait to hold hands and make magic!
Book Your Appointment Today
"Structured Gel Manicure
Very Clean and organized nail salon, Meg is Very professional and friendly. My nails always been a square, She remembered to change my nails shape to almond and now I'm in love with it. Her art work is amazing. She is very talented.💗"

Arsineh

Structured Gel Manicure
"Meg does a beautiful thorough job! My nails never lasted this long! Trust me, she knows what she's doing. Never been happier with my nails!"

Nazik

Structured Gel Manicure
"Thank you creating the most gorgeous nails for me! I love your work ethic and how proficient you are. Always looking forward to my next appointment. ❤️😘"

Karoline

Gel X Full Set - Medium