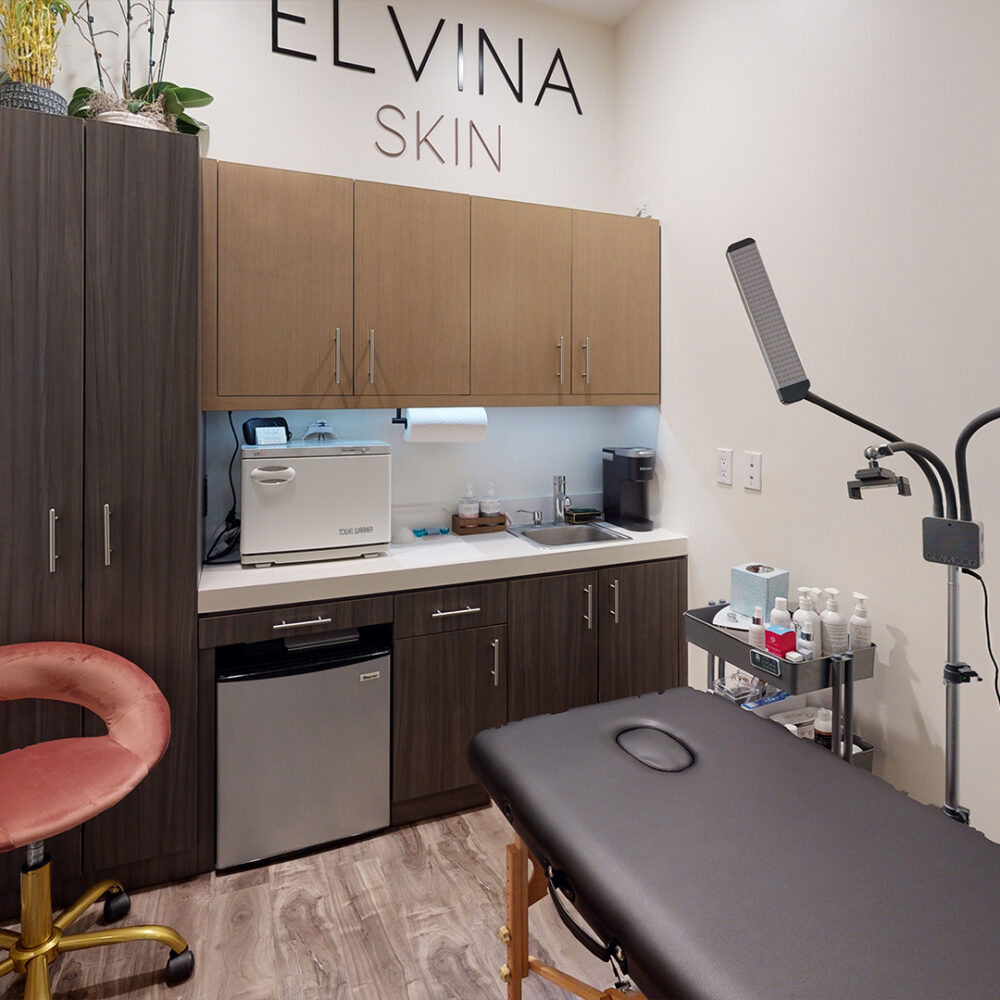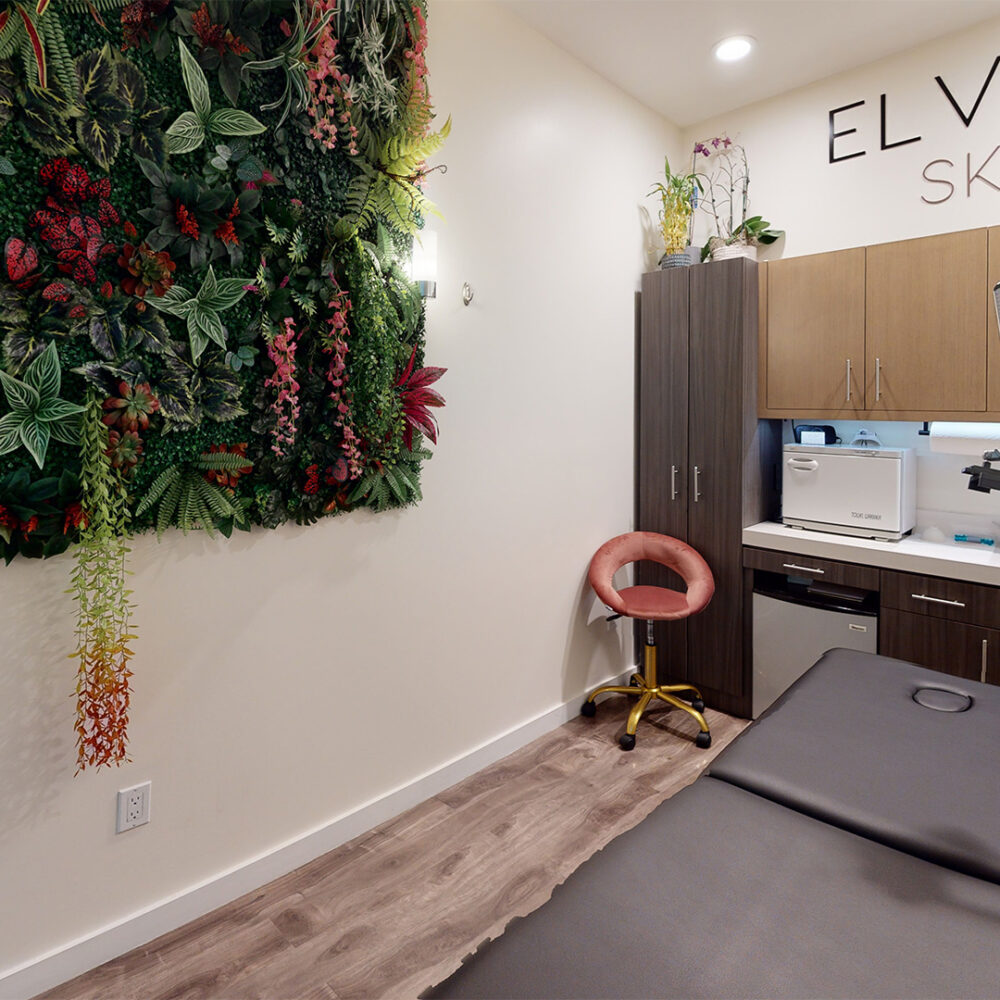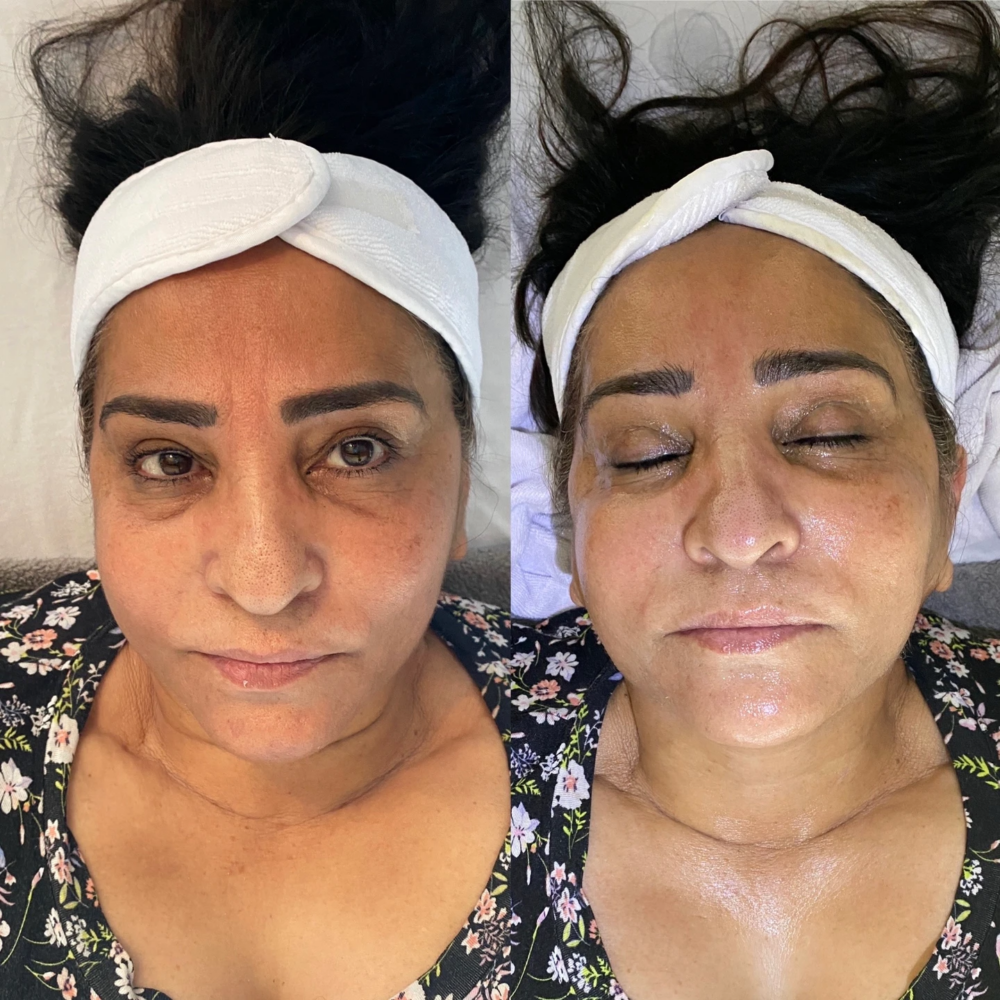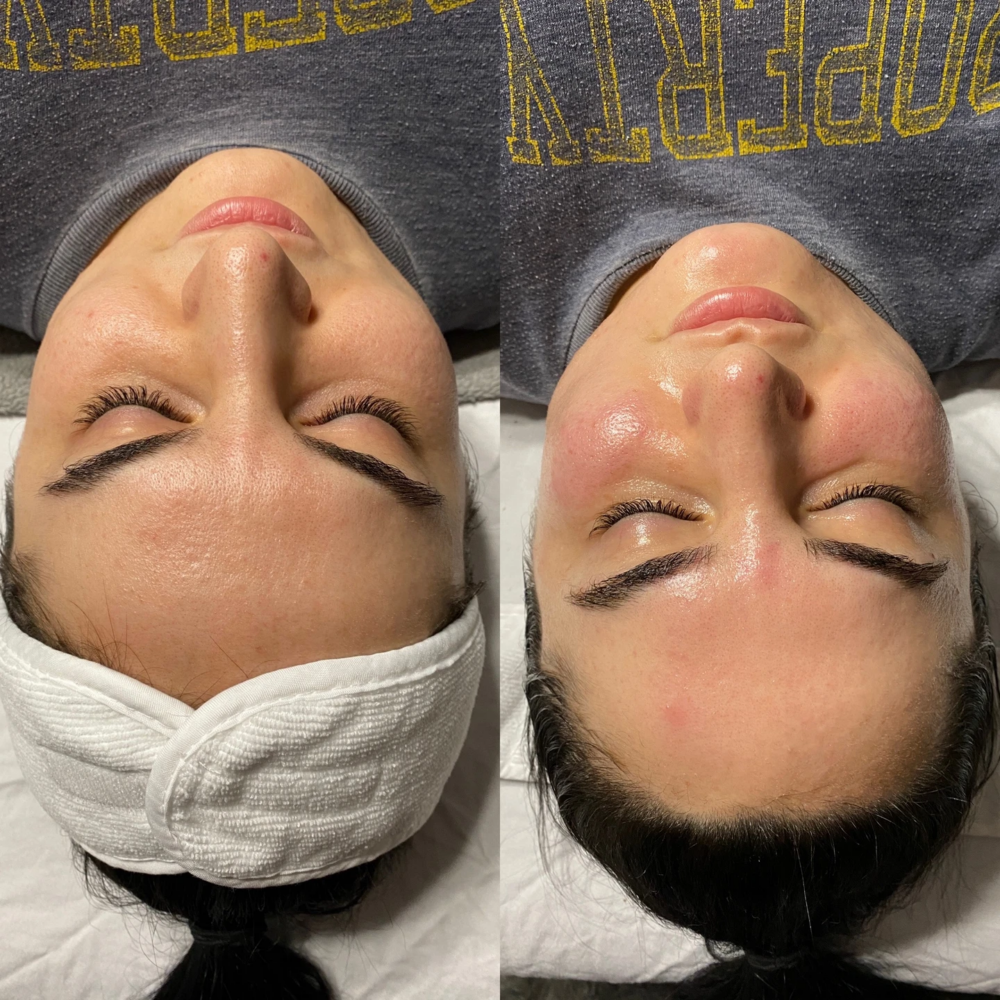 Elvina Skin Care
Mon   10 AM – 8:00 PM
Tue    10 AM – 8:00 PM
Wed   10 AM – 8:00 PM
Thurs  10 AM – 8:00 PM
Fri       10 AM – 8:00 PM
Sat      10 AM – 8:00 PM
Sun    10 AM – 8:00 PM
*For appointments please call or text
LEARN MORE ABOUT YOUR ESTY BESTY
Throughout my life, I wanted a career caring for others. I first became a Skin-Thusiast while I was in college. I would fill all my free time learning about ingredients and products for different skin types and conditions. The more I learned, the more fascinated I became with the world of skincare, which lead to the pursuit of my Esthetician's license. The glowing, happy response I get from a client after a facial is priceless. My passion is to make others' feel good in their skin. I am dedicated to targeting your skin concerns, and for you to leave our session more knowledgeable about your skin each time. I want to not only provide services that will leave your skin at its plumpest, but educate you to keep that plump!
Book Your Appointment Today
"It took me months to find an esthetician that I could trust with my skin, but I'm SO happy that I found Elvina! She is so patient and gentle with my skin, and gives me appropriate recommendations for my skin type. Elvina is also very welcoming and makes you feel comfortable no matter what your skin may look like. She is also honest with me about the products I use and will suggest better alternatives. To say she is the best is an understatement. I couldn't recommend her more!"

Xochitl V.
"I've been going to Elvina ever since she opened her business and I have yet to go anywhere else and let me tell you why. From the moment I'm greeted I'm given a lovely selection of essential oils to choose from that will be incorporated in my facial that day. Not only is she incredibly knowledgeable about what she does, she tailors each session to what you need. From the gentleness of her voice all the way to her calming touch I have a very hard time not falling asleep during each session. The overall experience with Elvina is nothing but relaxing at the very least. After my facial is done I see the results immediately and leave with a glowing complexion and non-irritated skin. The products that she uses are top notch and it shows. At the end of each session I talk to her about all the steps she chose for my treatment that day, it really makes me feel involved in the process. Essentially, I am not gate keeping her business any longer and am so happy to tell everyone about her amazing skills as an aesthetician."

Alina K.
"I've had two wonderful facials with Elvina. She is very knowledgeable and both times my skin glowed for days. My skin tends to be on the sensitive side and I'm 50 so there's that too - but she is so gentle and I trust her completely and would definitely recommend. She customizes the facials to your skin and what it needs. Also, she really cares and this means a lot. You don't feel like you're just another random client, you feel completely taken care of! I would recommend booking with her 100%. 🙂"

Jennifer L.